You uploaded your pictures. You showed us your story. You loved visiting the Smithsonian. (But you love the Smithsonian Libraries even more, right?!)
Now it's time to vote for your favorite photos in America's Family Album!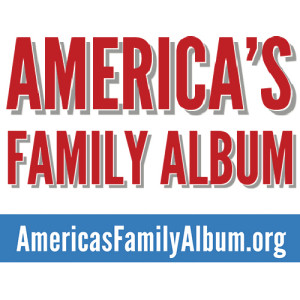 Cast your vote here to pick your favorite photo from America's Family Album.
Since there is a Library for every museum and research center, will you choose a photo that matches your favorite Smithsonian Museum?
Cast your vote by August 16th and you could win a cool Smithsonian prize!
This post was written by Tatum Lindsay, Development Intern.