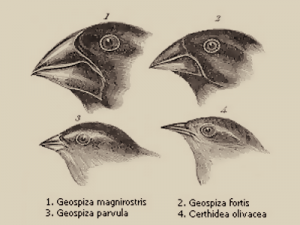 Organizations which respond to the changing needs of their clients are the ones that survive well.  Here are two examples:
Shortly after General Motors began manufacturing cars in the early 1900s it created a unit (GMAC), which loaned money to car buyers and earned interest on these loans. Although known worldwide as an industrial powerhouse, eventually GM began earning far more profit from this money-lending operation than they did from auto sales. GM eventually sold the finance unit to pay off other debts.
A second example involves a much smaller company. Readers in the Mid-Atlantic region may remember Erol's TV which started out in the 1970s repairing televisions and other electronics and later began renting video cassette players for home use. It wasn't long before Erol's began stocking VHS, Betamax and DVDs and became known primarily as a video rental store. They later sold the business to Blockbuster for $30 million. However the company continued to evolve in response to consumer demands, becoming an Internet service provider in the 1990s, competing with early ISPs like CompuServ, Prodigy and AOL.