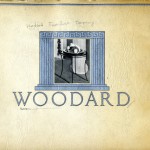 Over the past several years I've noticed a growing interest in wrought iron furniture- for both indoor and outdoor use, with people requesting information and images of furniture going back to the 30's, 40's, 50's and 60's. Is there is a retro revival going on? Are people restoring their old patio furniture or finding missing or replacement pieces at auctions and yard sales?
I've been able to provide images of upholstery fabric, the component pieces of furniture sets, and the original colors of wrought iron furniture to researchers from our collection of trade literature in the Cooper-Hewitt Library.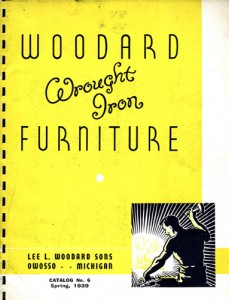 One of the companies that make this furniture is Woodard Furniture of Owosso, Michigan, which has been in operation since 1866. We have many of their trade catalogs, covering several decades of production. In the 19th century they were manufacturing wooden furniture, and became known for their metal construction the 20th and now, 21st century.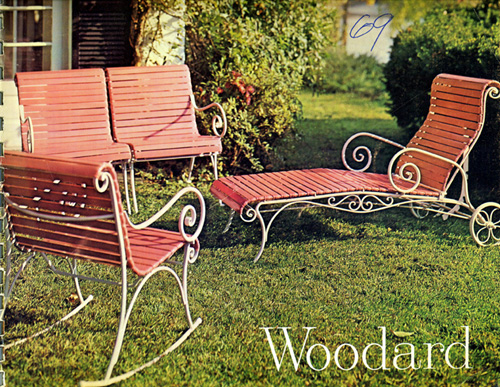 If you're in the area, the company currently has an exhibition celebrating their history at the Shiawassee Arts Center in Owosso, Michigan.
– Elizabeth Broman