In addition to his art collection, Charles Lang Freer gave a substantial number of books from his personal library to the Smithsonian Institution. These books are wide ranging in subject matter including not only Asian and American Art but also mythology, anthropology, auction catalogs, and travel guides.  The Freer Gallery of Art and Arthur M. Sackler Gallery Library staff has been working to find them in its collection and identify Mr. Freer's books in the Smithsonian Institution Research Information System (SIRIS).
Key to identifying these books is a typed out inventory of the books given by Mr. Freer as part of his bequest to the Smithsonian Institution that is in the Freer-Sackler Gallery Archives. The inventory is organized like an old fashioned dictionary catalog; that is, it is a list having all of its entries, including title, subject, and author, arranged in alphabetical sequence. That means that many books in the list are entered in multiple places. However, each book is listed with a single accession number based on the specific book case where each item was stored in Mr. Freer's house in Detroit.
Because many of the accession numbers from the inventory were also stamped on the associated books, the accession numbers have been used to identify Mr. Freer's books in the Freer-Sackler Library's collections. If a book has a number stamped on it that matches the number in the inventory, the titles match, and the book predates 1919 (the year of Mr. Freer's death) we have concluded that the book was owned by Mr. Freer.
Mr. Freer's books may be found in SIRIS by doing an author browse search for Freer, Charles Lang, 1854-1919 former owner. Many of the volumes, particularly art catalogues, have been digitized and are also available in our Digital Library.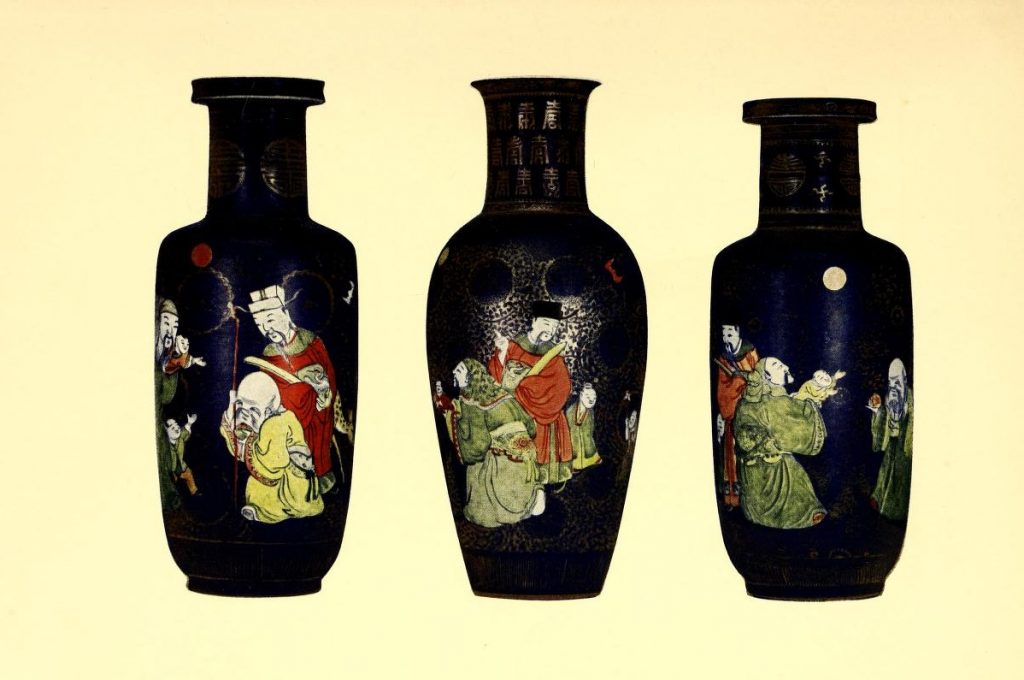 Save
Save
Save
Save
Save
Save
Save