As we gear up for the upcoming school year, the Education Team at Smithsonian Libraries and Archives wants to remind you of our growing fleet of Traveling Trunks! These interactive educational resources are available for teachers and schools across the country. This program is free of charge and trunks can be lent for up to four weeks.
We have been working hard to add more themes over the past year and currently have three different trunks to lend, with a fourth available in October. 
Nice Tú Meet You

 focuses on Latinx cultures from Central America and the Caribbean through the regions' music and stories. Four fictional teen narrators tell their families' histories and how it connects to their current lives in America.

Extra and Ordinary

 is narrated by a fictional archivist tasked with researching for a new exhibit. Learners will have the chance to look at the archivist's research – recreated letters, pictures, and objects from the Smithsonian collection –  about twenty women living from 1785-2013 in the United States.

Flights of Friction: Fact or Fiction? (coming September 2023) 

takes learners back to the 19th century to uncover sensational mysteries of the past. Guided by a passionate and curious librarian, learners will use information literacy skills to look into the legitimacy of authors, sources, newspapers, and their stories.

Art History Mystery (coming October 2023) 

partners with the Hirshhorn Museum and Sculpture Garden to bring learners a clue-style journey of uncovering hidden messages in art, based on activism.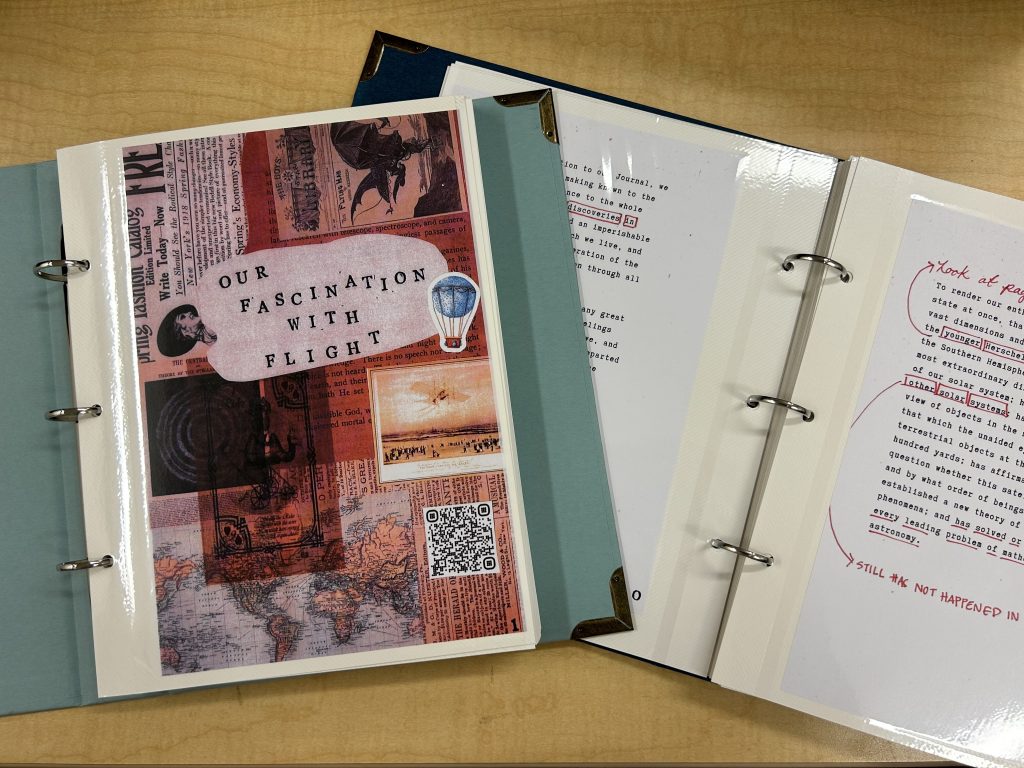 Traveling Trunks do rely on users being able to scan QR codes and watch videos. We recommend your group has at least four Wi-Fi or cellular-enabled smart devices to engage in this program.  
Interested in bringing a Traveling Trunk to your school? Learn more about the program and see how to reserve a trunk on our Education webpage.