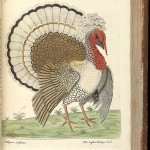 During this time of Thanksgiving, the Smithsonian Libraries is especially grateful for the support from friends and patrons that have made our tremendous accomplishments possible.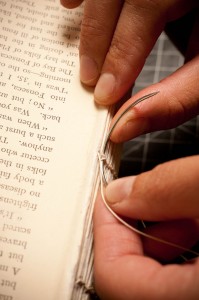 The Adopt-a-Book program supports conservation efforts for our neediest rare books and special collections.  So far in calendar year 2012 more than 35 books have been adopted; let's see if we can make it 50 books by December 31st!  Visit our Adopt-a-Book website to support the program and learn more about the books that are up for adoption.
Unrestricted support through the Libraries Futures Fund is also key to our success.  Last year, the Libraries Futures Fund was used to support staff training, the upgrade of essential technologies, acquisitions, and funding the Baird Resident Scholars Program.  In 2012, we hosted three Baird Scholars who used our collections to study World's Fairs, the American fur trade, and American art and culture at the Paris Exposition.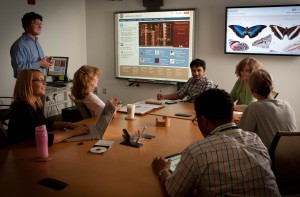 All of these undertakings are accomplished through your generosity and support as part of our community. On behalf of the staff and our superb cadre of volunteers, thank you for your involvement in the life of the Libraries and for your wonderful generosity. We look forward to celebrating many new successes with you next year!
To make a gift towards the Libraries' ongoing efforts, visit donate.sil.si.edu or call 202-633-2241.