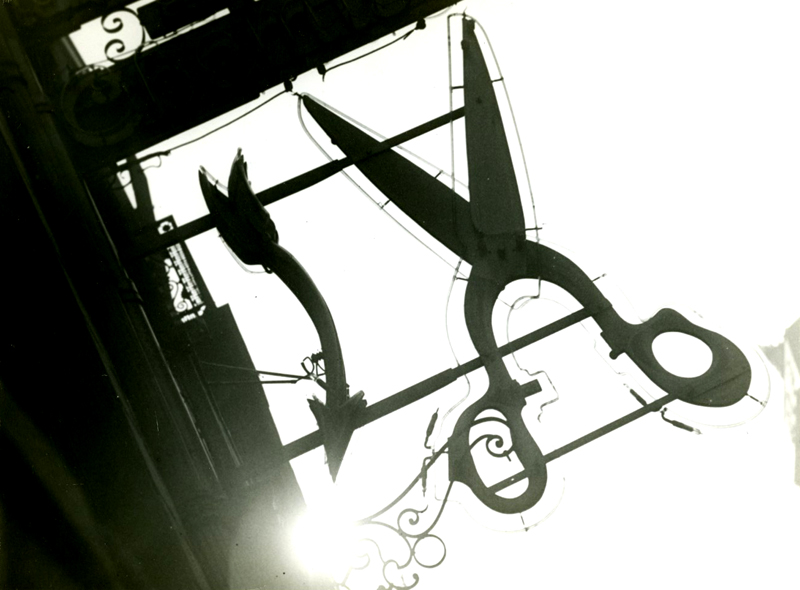 Born in upstate New York, Thérèse Bonney(1897-1978), was a photojournalist whose work reflected a wide variety of interests and subjects. She studied at the University of California at Berkeley and Radcliffe College in the 1910s. Bonney immigrated to France in 1919 where she became one of the first ten women to graduate from the Sorbonne and founded the first American illustrated press service in Europe, the Bonney Service, in 1924.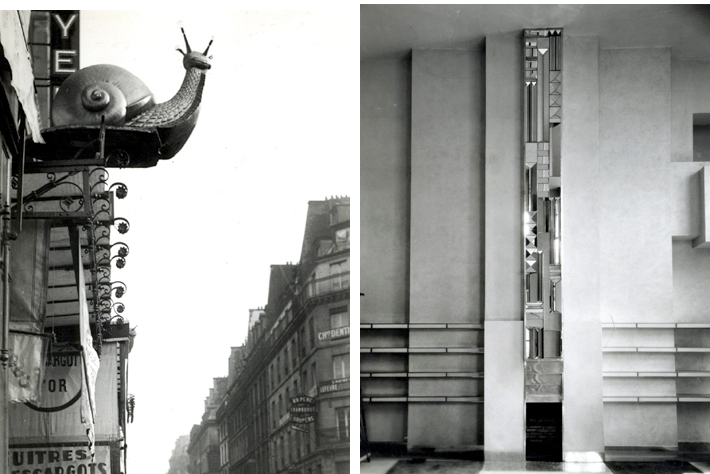 The Cooper-Hewitt Library's collection of 4,000 Therese Bonney photographs, 1925-1937 documents her personal observation of the life of Paris in the 1920s and 30s. The subjects of her photographs ranged from individual objects to interior settings to window displays to major building complexes and focused on the impact of modernism on European design. As seen here, some examples of the diversity of her interests include the interiors of the homes of artists and designers, department stores and other architecture. In 1985, the Cooper-Hewitt Museum had an exhibition titled Paris Recorded:  The Therese Bonney Collection. It displayed her work in Paris during the 1920's, which chronicled  the evolution of the interiors and designs after the watershed Exposition Internationale des Arts Décoratifs et Industriels Modernes in 1925.  Examples showed  the great changes in Parisian streets caused by the modernist facades and the art-deco influences and many fashionable ways of displaying merchandise in store windows, as seen here.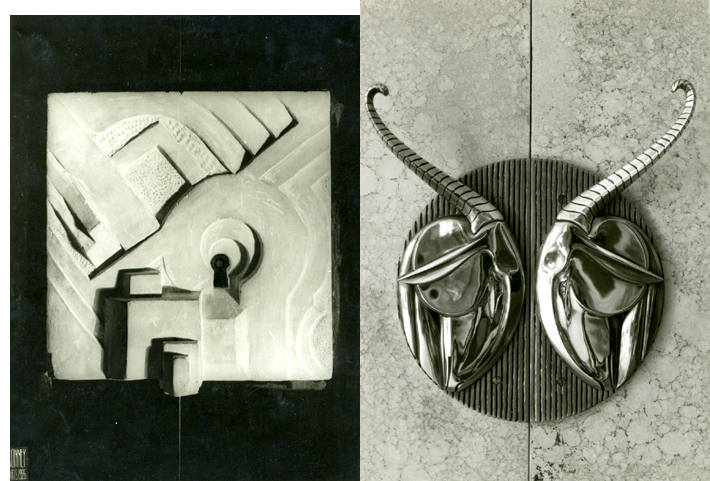 Bonney captured images of decorative arts and architecture that are an important visual documentation of little photographed subjects or structures that no longer exist during this time period of Art Deco in France. Some examples of the diversity of her interests include the interiors of the homes of artists and designers, ceramics and glassware, barbershops, furniture, tapestry, lighting, gardens- the list goes on and on. Drawing from her life in Paris and experience with decorative arts she wrote with her sister Louise,  Buying antique and modern furniture in Paris.  Bonney's WWII experiences and photographs are chronicled  in  Europe's children, 1939 to 1943. Thérèse Bonney was a woman on the forefront of history- in design, architecture and life in Paris of the 20's and 30's, and later of the battlefields.
Elizabeth Broman