This post was written by Anna Brooke, head of the Hirshhorn Museum and Sculpture Gallery Library.
We just can't get enough of art book fairs! Local nonprofit, Pyramid Atlantic Art Center, for printmaking, papermaking and book arts, sponsored the 13th Biennial Book Arts Fair and Conference,  last month. As one of the DC tours offered to participants, the Hirshhorn Museum Library gave a presentation on our collection of artist's books. American Art Portrait Gallery Library (AAPG) staff joined the presentation due to the large and enthusiastic response.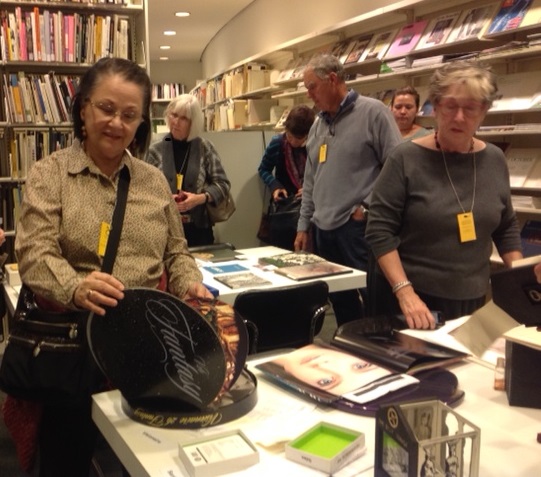 The Pyramid Atlantic visitors' presentation began with Matisse's Jazz, a 1983 reprint of the 1947 livre d'artiste, the predecessor to the genre artist's books. Matisse's cut-outs are currently on exhibition at the Museum of Modern Art in New York.
We then moved on to limited edition to popular books from the 1960s. Ed Ruscha and Sol Lewitt published democratic multiples, small inexpensive works of art in book form to circumvent the gallery system and reach the general public. These are what we consider artist's books.
Anne Evenhaugen and Alex  Reigel from AAPG brought 12 artists books including work by Kara Walker, Laura Davidson and Maria Pisano. The visitors were also introduced to Visionaire, the limited edition serial, which has an interesting theme—and physical format—for every issue.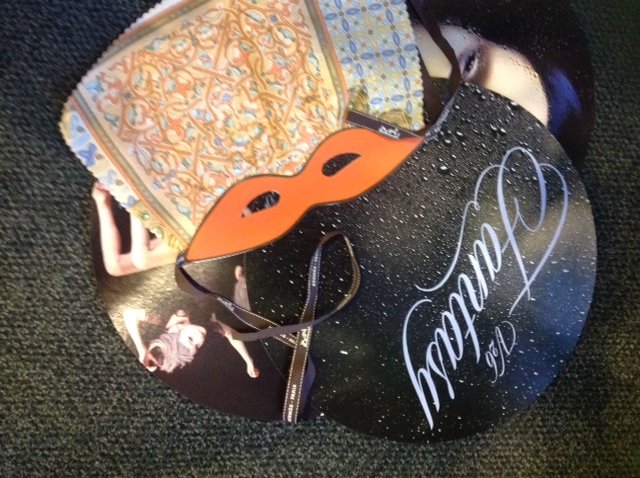 The Hirshhorn Library has 326 artist's books in a variety of formats: codex, spiral bound, accordion, and flip books—even a portfolio from Slovakia. Naturally, our visitors didn't have time to see everything, but several promised to visit us another time. If you're interested in the fascinating world of artist's books, you should also plan a visit to the Hirshhorn or American Art/Portrait Gallery Libraries; both are great places to start.