The Libraries has welcomed several new staff members in the past year. We are pleased to introduce you to them here!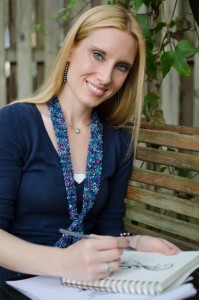 Grace Costantino, Outreach and Communication Manager, Biodiversity Heritage Library, Digital Services
-Hometown: Denver, Colorado
-Favorite Book: The Lord of the Rings by J.R.R. Tolkien
-Fun Fact: Grace and her husband love to travel and her favorite place thus far is Cape Town, South Africa. She hopes to visit at least one country on each continent (maybe even Antarctica!) and all 50 states.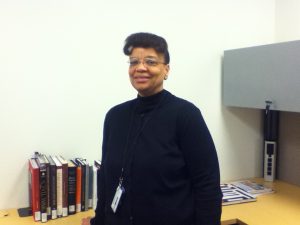 Hollis Gentry, Genealogy Specialist, National Museum of African American History & Culture Library, Research Services
Hometown: Norfolk, Virginia
Favorite Book: Anything from Toni Morrison, Zora Neale Hurston, and Octavia Butler
Fun Fact: I was bitten by the genealogy bug at age 13 and have been addicted to tracing my genealogy for many years, to the end of the 18th century on my mom's side of the family. I am thrilled to have landed my dream job of being a genealogist at a phenomenal library network within the greatest museum complex in the world!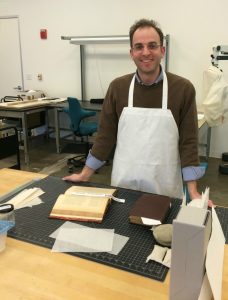 Michael Keeling, Library Technician, Preservation Services
-Hometown: Washington, D.C.
-Favorite Book: A Sportsman's Notebook by Ivan Turgenev
-Fun Fact: A lifelong book enthusiast who "loves conservation work and his new co-workers," Michael previously worked for the Library of Congress.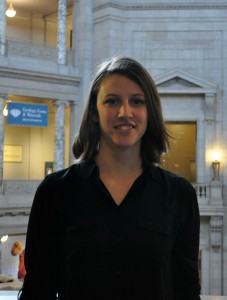 Anna Ogg, Advancement Assistant, Office of Advancement & Public Affairs
-Hometown: Florence, Ontario, Canada
-Favorite Book: Any of Haruki Murakami's books
-Fun Fact: Anna's very first job in high school was detasseling corn.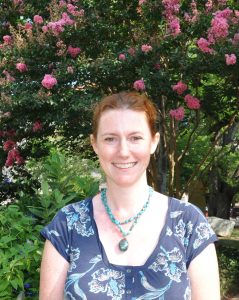 Lesley Parilla, Cataloger, Field Book Project, Biodiversity Heritage Library, Digital Services
-Hometown: Omaha, NE
-Favorite Book: Pride and Prejudice by Jane Austen
-Fun Fact: Lesley has lived/travelled in 49 states – she's just missing Alaska from her list!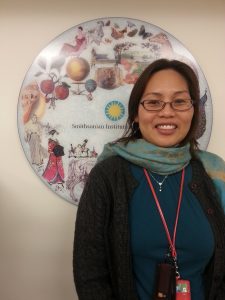 Hazel Prado, Administrative Project Specialist, Administrative Services
-Hometown: Cavite, Philippines
-Favorite Book: Simple Living by Janet Luhrs
-Fun Fact: Hazel's two sons (Noah, 9, and Raizen, 3) keep her very busy! When she has a moment of spare time, she creates fashion jewelry.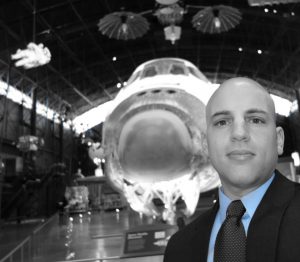 Sharad Shah, Library Technician (Museum Support Center Library and National Air & Space Museum Library), Research Services
-Hometown: Wilmington, Delaware/Wilmington, North Carolina
-Favorite Book: It's a tie: Bluebeard by Kurt Vonnegut and True Grit by Charles Portis
-Fun Fact: Before focusing on a career in the field of libraries, archives, and museums, Sharad spent five years working in film, where he wrote screenplays, served as an extra in episodes of One Tree Hill, and played a zombie in an indie horror film, Dead Heist. Realizing that his unparalleled acting and writing skills intimidated agents, he committed an act of selflessness and spared Hollywood from his immeasurable talents by pursuing a master's degree in history.
Not pictured: Donnie Proctor, Library Aide (Digitization and Inter-library Loan), Discovery Services.