Since 2014, the Hirshhorn Museum and Sculpture Garden Library (HMSG) has received grants totalling $15,000 to catalog materials of Latin American artists. Former Smithsonian American Art Museum Curatorial Assistant, Florencia Bazzano-Nelson, explains why these materials are important:
"Scholarly holdings regarding Latin American art are important because they provide the historical and cultural context for many artists in these collections … In a global environment, it is important for us to understand what is happening in the arts of other places, especially those places that have maintained a fluid cultural dialogue with the United States for more than two centuries."
Funds for this ongoing project were provided by the Washington Art Library Resources Committee (WALRC). This non-profit is made up of research institutions related to art and architecture in the metropolitan DC area. With their support, the HMSG library has had over 200 materials processed so far. Below are some highlights from the recently cataloged items.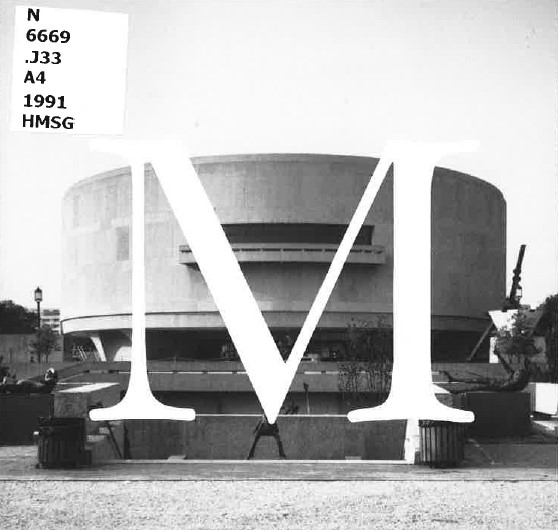 Alfredo Jaar: Works, Mvsevm, November 7, 1991-March 29, 1992
Alfredo Jaar is a Chilean installation artist, photographer and filmmaker who has been active in the United States since 1982. This brochure documents his 1991 HirshhornWORKS project in which the artist created a temporary, site-specific work for the museum's Lerner Room. Jaar's lightbox sculpture, "Cries and Whispers," is a part of the Hirshhorn's permanent collection.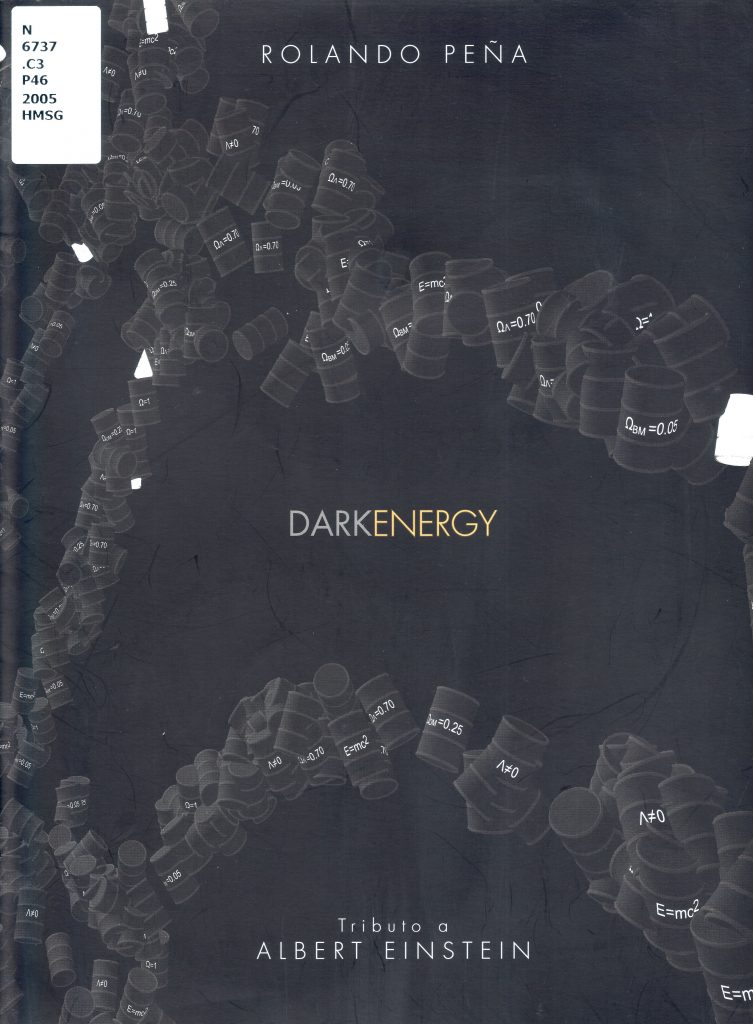 Darkenergy: a Tributo a Albert Einstein
This small catalogue is for Rolando Peña's 2003 show of the same name; the catalogue includes two DVDS. Pena is a Venezuelan multimedia artist. He focused on oil as the subject for this work to show "an energy that is positive and negative depending on what we make of it." The work was created as a part of the United Nations Generally Assembly's International Year of Physics.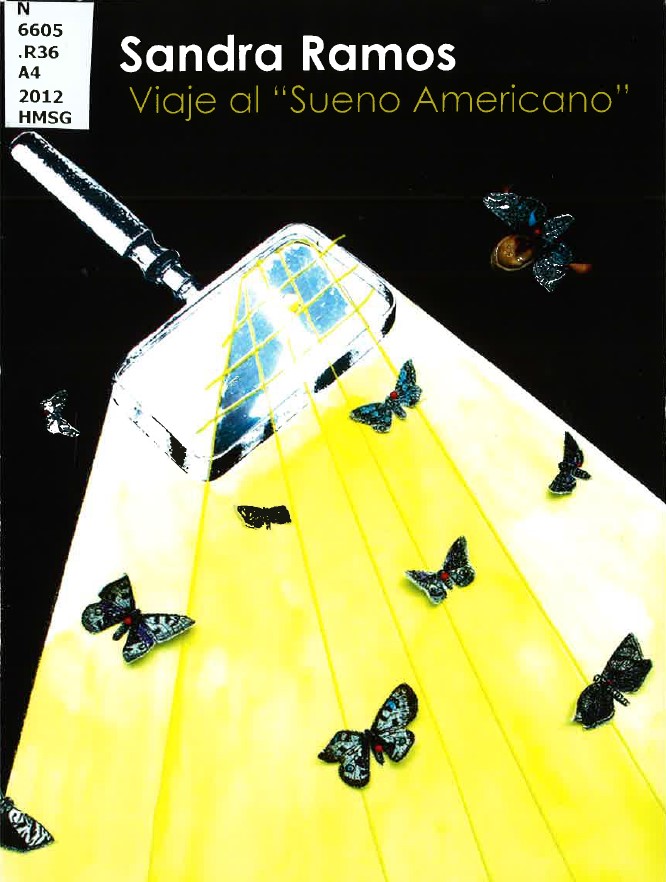 Sandra Ramos: viaje al 'Sueno Americano'
Sandra Ramos is Cuban who works in a variety of media, including engravings, paintings, digital prints, and installations. She may be a familiar name to DC-area enthusiasts because of her solo show at American University's Katzen Center, last year. This is the catalogue for an exhibition of her work at New York's Accola Griefen Gallery in 2012.
Thanks to the generosity of WALRC, the Hirshhorn Library will continue making our collection more interesting and accessible for our patrons. Latin American art is just one great way to start.