On November 7, we invite you to join us for an evening celebrating the scintillating collection of Cooper Hewitt, Smithsonian Design Library at our Adopt-a-Book event in New York City. Cooper Hewitt, Smithsonian Design Library is the nation's premiere resource for books, trade catalogs, serials, pictures, and archival material on design and decorative arts from the Renaissance to the present. The Library features more than 8,000 rare treasures.
To purchase tickets for this Adopt-a-Book Evening, please click here.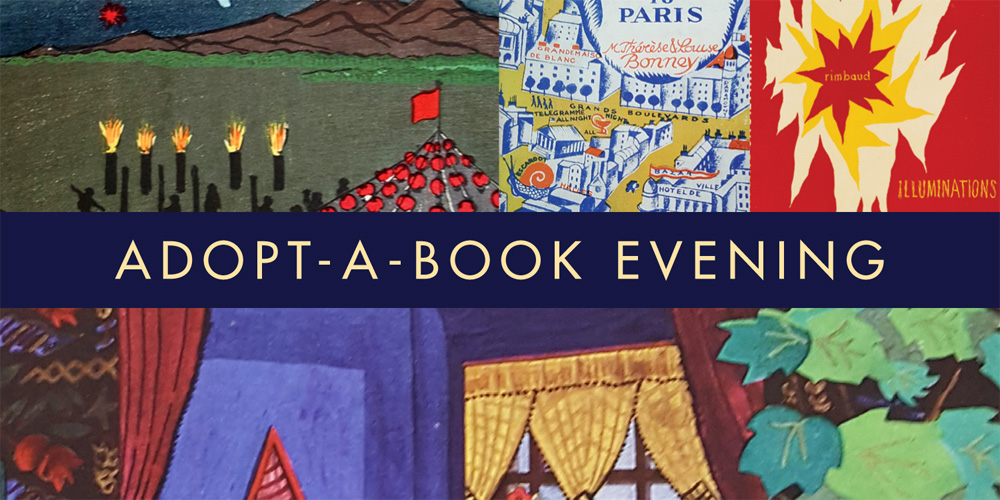 The Smithsonian Libraries' Adopt-a-Book Program provides essential funding to support the conservation, acquisition, and digitization of books and manuscripts held by the world's largest museum complex and research institution. Generous private giving allows the Smithsonian Libraries to grow its collection, preserve items for future generations, and make materials available to curious minds for exploration and new discoveries. With your adoption of $500 or more, we invite you to participate in the Smithsonian Libraries Society, our giving program with exclusive engagement opportunities for annual donors.
Tuesday, November 7, 2017
6:30 – 7:30 pm | VIP Reception
7:30 – 9:30 pm | Adopt-A-Book Event
Cooper Hewitt, Smithsonian Design Museum
2 East 91st Street | New York, NY
VIP Reception | $125 per person
General Admission | $50 per person
For more information, contact
202.633.2241 | silrsvp@si.edu
For tickets, please click here.
Please RSVP by November 1.
If you are unable to attend, please consider adopting a book online at library.si.edu/adopt-a-book or making a donation in support of Cooper Hewitt, Smithsonian Design Library.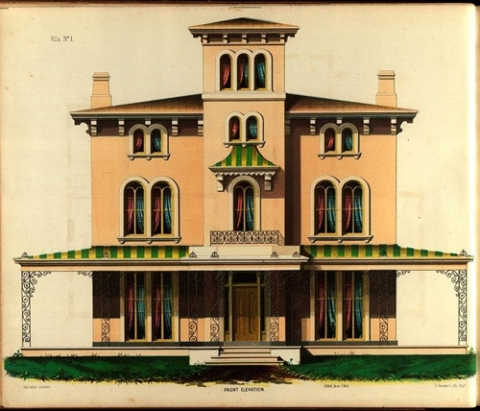 Save
Save
Save
Save
Save