Will you be in Washington, DC for the American Libraries Association Annual Conference and Exhibition in June 2019? If so, we look forward to meeting you! The Smithsonian Libraries will offer several opportunities for conference attendees to get to know more about services, staff and collections. Whether it's in our Exhibition Booth, during a tour of one of our library branches or at a conference session, we hope to connect with you during the conference!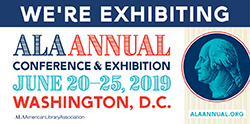 Exhibition Booth
Look for us in Booth #2345 in the Exhibitor Hall. Smithsonian Libraries staff will be on hand during exhibition hours to tell you more about our 21 branch libraries as well as the services and programs we offer. Plus, there will be giveaways and a raffle!
Each day, the booth will also have a schedule of Smithsonian specialists – drop by to talk to specific staff about their subject areas. Libraries staff who presented conference sessions and posters will have extra time to talk with you about their topics.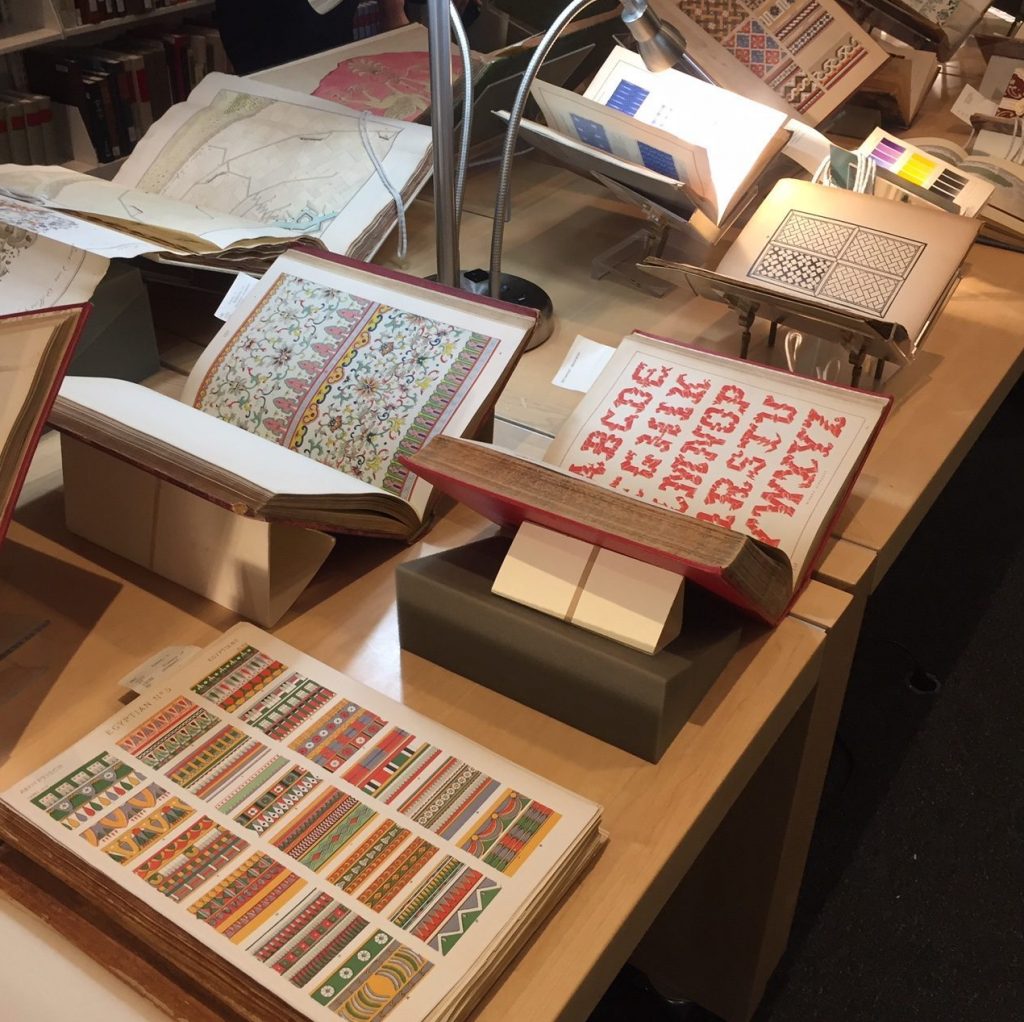 Branch Tours
Before and after the conference, we're offering tours of three of our library branches in downtown DC – the Joseph F. Cullman Library of Natural History, Dibner Library of the History of Science and Technology and the American Art/Portrait Gallery Library. These special behind-the-scenes tours will give guests an opportunity to see our rare books and special collections in art, history and science, as well as to chat with Smithsonian Libraries staff and network with each other.
Space is limited and registration is required. Learn more and sign up here:
https://library.si.edu/event/smithsonian-libraries-tours-ala-annual
Conference Sessions and Posters
Several Smithsonian Libraries staff members will be speaking or hosting poster sessions to share  their work. Check the ALA Conference Scheduler as sessions are updated.
Sessions:
Posters:
"Measuring and Responding to the Evolution of Science Researcher Needs at the Smithsonian", STS Breakfast and Research Poster Session, Sunday, June 23 2019, 8:30-10am (Kristen Bullard, Stephen Cox, Polly Lasker, Barbara Ferry, Sue Zwicker, National Museum of Natural History Library)
"Rare Books 101: Outreach by Reaching In", Outreach Poster Session, Sunday, June 23, 2019, 11:30 AM – 1:00 PM (Alexandra Alvis, Joseph F. Cullman 3rd Library of Natural History, Morgan Aronson, Dibner Library of the History of Science and Technology).