Earlier this week, we announced the exciting news that the Smithsonian Libraries and the Smithsonian Institution Archives have teamed up to become one, united Smithsonian Libraries and Archives. Sure, librarians and archivists deal in somewhat different mediums. Librarians care for and disseminate various forms of books and manuscripts, and archives are stewards of records—documents, photographs, audiovisual records, electronic records, and beyond. But the two also have so much in common. And the biggest similarity is that we are here to serve you. By joining forces, we hope our shared digitization programs, preservation resources, and reference services will better serve our audiences—now and in the future.
As we embark on the process of integrating both units, we'd like to share a bit about what our colleagues at the Archives do and how they do it.
This Smithsonian Institution Archives, one of sixteen archival repositories around the Smithsonian, collects, preserves, and makes available the history of the Smithsonian Institution. The 27 staff members of the Archives are broken up into five teams: archives information management, digital services, institutional history, preservation, and reference services. Below, learn a little about the kind of work each team does.
When a high-level or long-term Smithsonian employee retires, their records—papers, photographs, email, etc.—head to the Archives. The Archives and Information Management (AIM) team advises Smithsonian staff on the daily management of active records, provides guidance on the disposition of records, assists in the transfer of permanent records, and provides storage for temporary records. The AIM is responsible for arranging these new accessions and creating finding aids for researchers. One recent, interesting accession with a brand-new finding aid is Accession, 19-200: Lonnie G. Bunch III Papers, 1952-2010, which documents the long career of our current Smithsonian Secretary.
The Digital Services team is responsible for digitization, digital asset management, accessioning born-digital records and email accounts, web development, photography, and even social media. Your not-so-humble author is on this great and diverse team! How organized is your email account? Digital archivist Lynda Schmitz Fuhrig will be the judge of that. Think digitization is just a simple scan and upload? Our team would dare you to think again.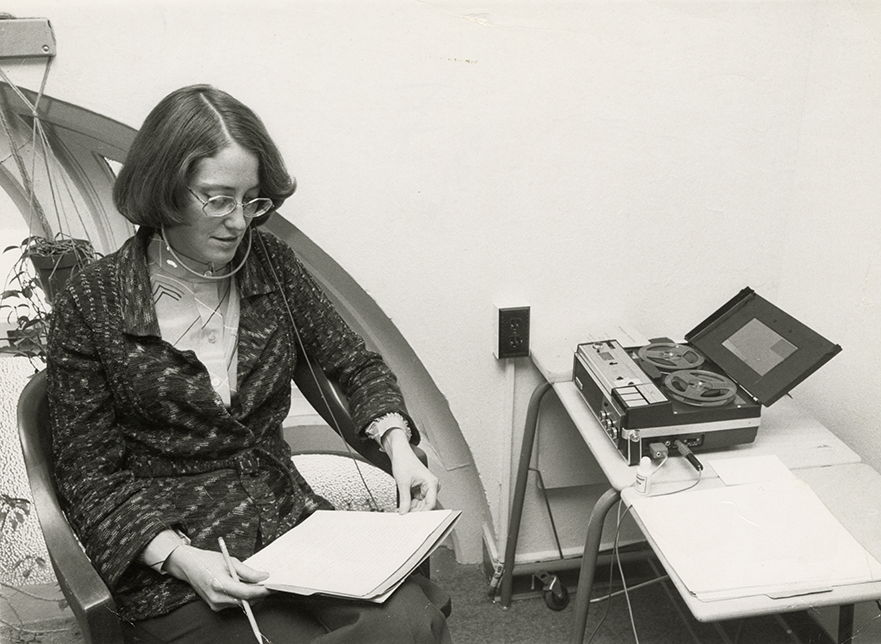 The Institutional History division is small but mighty. The team, led by historian Dr. Pamela Henson, has managed the Archives' oral history program since 1973, develops and produces exhibits and webpages about the history of the Smithsonian, and answers reference questions for the public and the Institution's administrators.
Readers of this blog are likely pretty familiar with book and paper conservation, but our Archives' Preservation team is also responsible for storing, handling, and conserving a variety of other mediums. The team considers strategies for stabilization and access for photographs, audio and video recordings and film, and born digital records, like email, websites, social media, exhibit CAD drawings, and more. They fight crime (paperclip rust, decrepit tape, sticky note residue) and they wear capes (aprons).
And finally, our Reference team will likely be your first stop at the Archives. They help researchers locate materials and answer general Smithsonian history questions that come our way through the Reference Inquiry Form. The team tackles around 6,000 reference queries each year. What types of questions land in our inboxes? We have a whole blog series for that!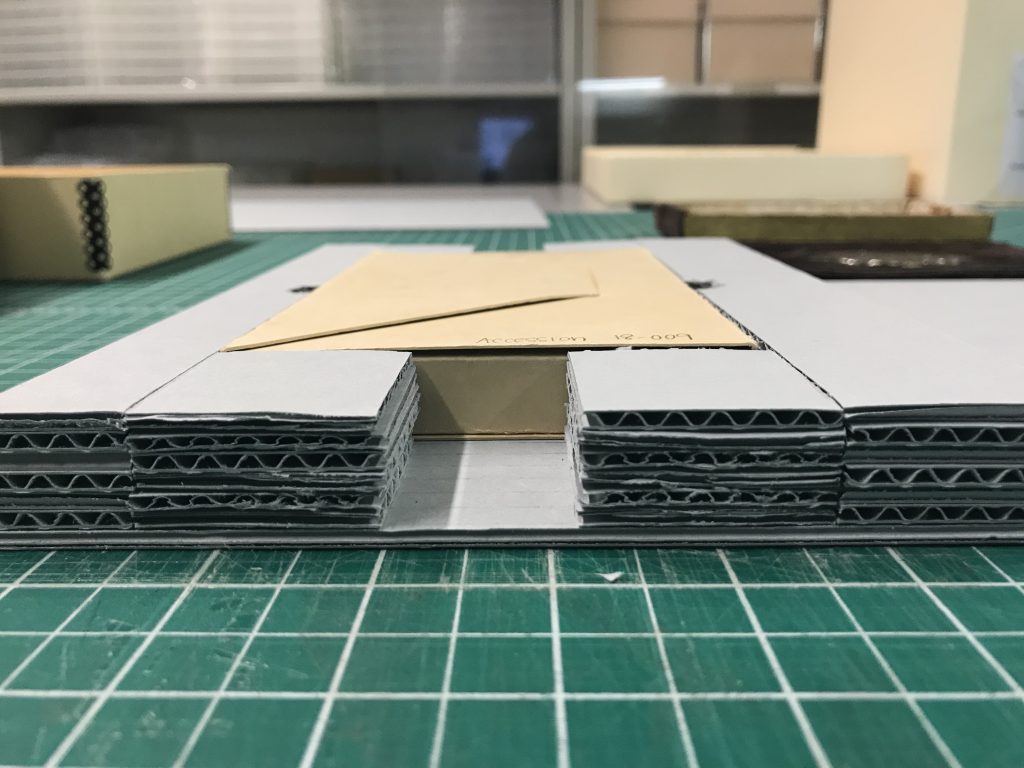 Two other staff members don't quite fit in one team, but collaborate with each. RoseMaria Estevez is our administrative officer and Dr. Liz Harmon is our digital curator with the American Women's History Initiative.
Curious to know more about the Archives? Check back on our social media channels for deep dives into their work and projects.