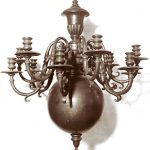 Novices, experts, students, and scholars agree that the extraordinary collections of the Cooper-Hewitt National Design Library are the premier resource in the United States for books, trade catalogs, serials, pictures, and archival material covering design and decorative art from the Renaissance to the present.  The National Design Library features more than 6,500 treasures including 16th century lace patterns guides, rare 18th century brass and furniture trade catalogs, historic home decorating periodicals, and over 700 pop-up books.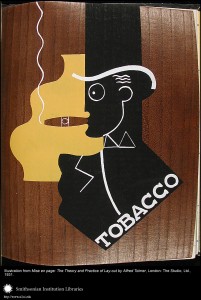 Consider what just one library user sees as a lasting benefit:
"You have offered steady, professional guiding hands in helping a part-time graduate student navigate the tremendous library collection of design and decorative arts knowledge at the Cooper-Hewitt Museum. I'm sure that I will continue to require your assistance and the library's wealth of information throughout my career."  
–P. Joy Villalino, Alumna of the Parsons/ Cooper-Hewitt History of Decorative Arts and Design Master's Program and General Manager, State of Design Festival, Melbourne, Australia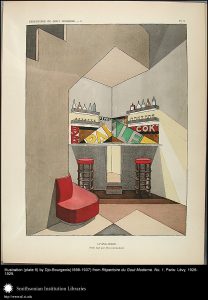 Your support for the National Design Library is vital to continue building, preserving and providing access to this valued collection.  We're striving to raise $75,000 from this appeal to meet our needs.  Please make your gift today online at http://donate.sil.si.edu/donate.asp  and select Cooper-Hewitt National Design Library or contact Tina Muracco at muraccoc@si.edu to discuss additional giving options.
— Stephen Van Dyk, Librarian, Cooper-Hewitt National Design Library.
P.S.  We're looking forward to seeing you!  Schedule your visit soon to our new location adjacent to the Carnegie Mansion (access at 9 E. 90th St.) NYC by calling 212.849.8330