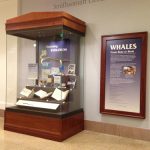 We're excited about our new exhibit, "Whales: From Bone to Book"! If you're in the DC area this summer (perhaps for a free, open to the public, whale symposium?), stop by the National Museum of Natural History and take a look. The exhibit is located on the Ground Floor in the Evans Gallery and will be on display until April of 2014.
Read more about the exhibit and the books featured in it in our previous blog post. You can also get the inside scoop from curator Nick Pyenson on his blog.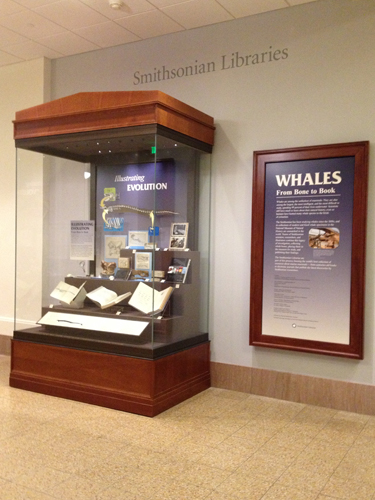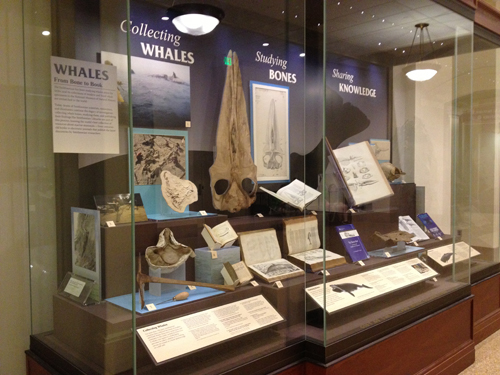 In addition to whale fossils and books, the exhibit also features a 3D model of a fossil site!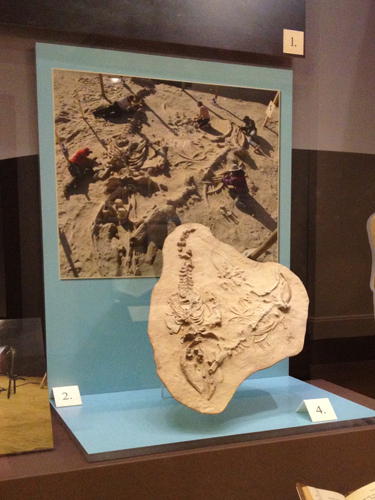 And here are a few behind-the-scenes shots of the exhibit while installation was in progress: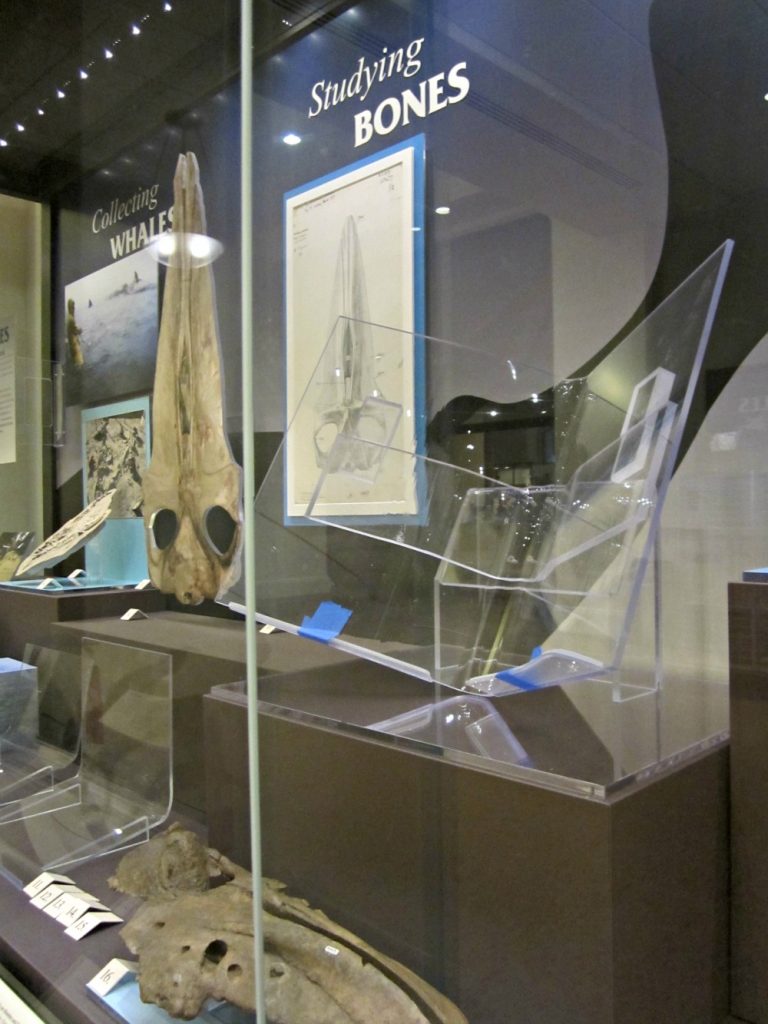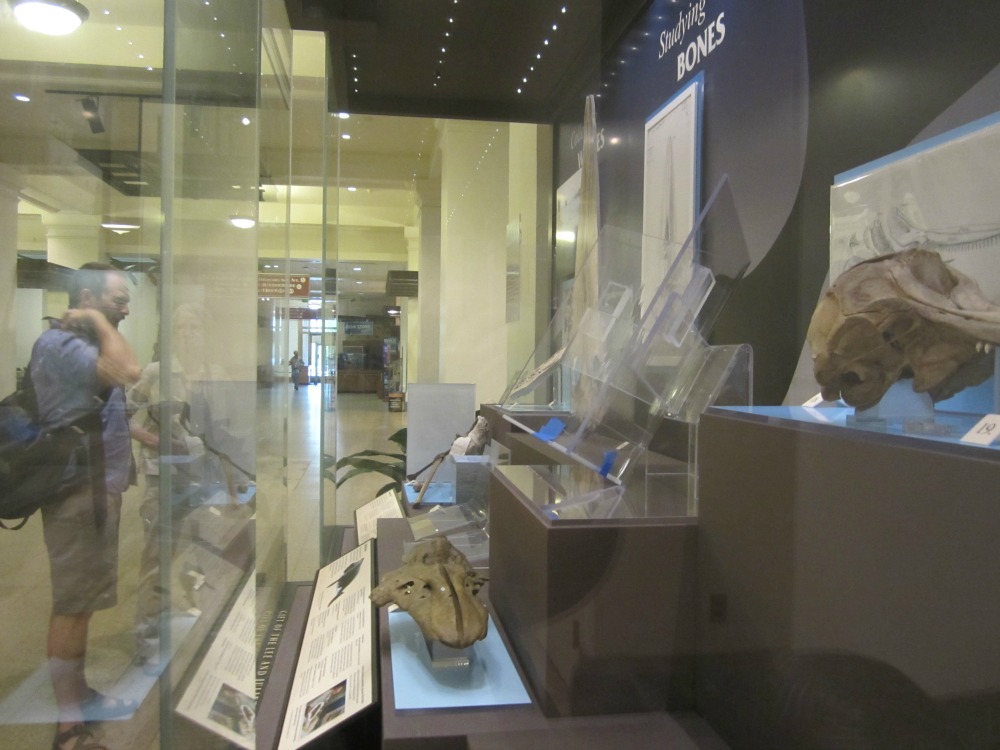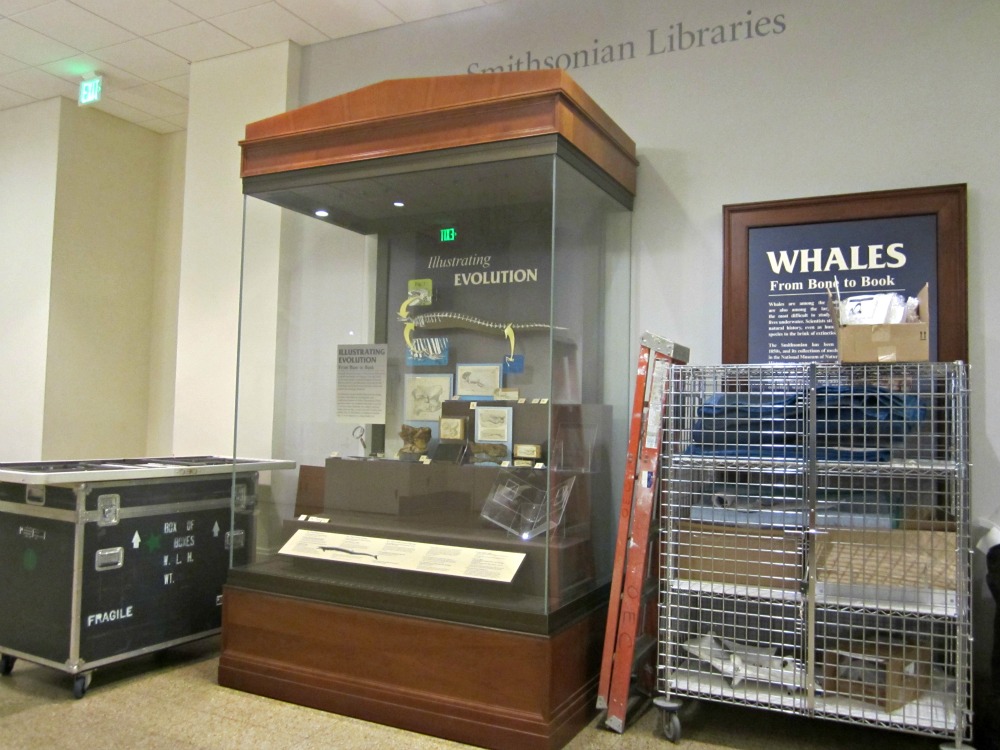 Tune in Wednesday to learn more about whale resources from Smithsonian Libraries! In addition, in honor of our new exhibit and the symposium "Whale Research at the Smithsonian: Past, Present and Future," on June 6, we'll be featuring lots of whale-related content on all of our social media sites this week! Check out the action on Tumblr, Twitter and Facebook!