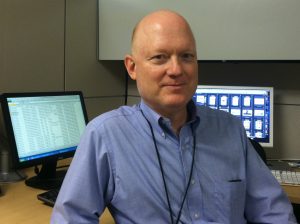 This post was written by Kevin Barnard, summer intern in Discovery Services.
Preserving the Libraries' digital treasures is an ongoing challenge that sometimes needs an extra pair of hands to get things moving, especially when dealing with legacy digital assets.
Over 10 weeks this summer, I've been embedding metadata and preserving high-resolution images during an internship in the Discovery Services Department, of the Smithsonian Libraries, at the National Museum of National History. I was excited about the opportunity to work at the Smithsonian and learn more about digital asset management, which I became interested in during my library school program at Drexel University's iSchool and a digital image project at the Baltimore County Public Library.
I expect to earn my master's from Drexel, with a concentration in digital libraries, in mid-September. I am changing careers after working as an editor and reporter at several daily newspapers, including the Cleveland Plain Dealer and Tampa Tribune.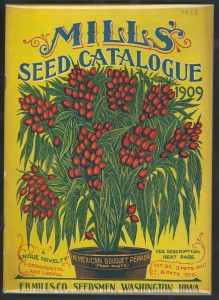 My primary assignment during the internship has been to embed metadata from the Smithsonian's Galaxy of Images database into high-resolution TIF image files and ingest the images into the Digital Asset Management System (DAMS). The DAMS is the Smithsonian's internal, long-term digital asset repository. Previously, many of the images were kept on assorted compact discs and external hard drives at individual museums. In many cases, users had access only to low-resolution versions.
Once the high-resolution images are in the DAMS, they are available to Smithsonian staff members for a variety of uses, including print and Web publication, exhibitions and outreach. The DAMS also preserves the quality of the images and eliminates the threat of deterioration.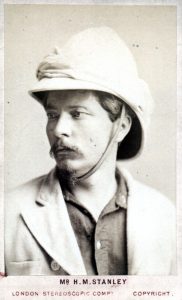 One of the best parts of the assignment has been the chance to get a glimpse of the Smithsonian's amazing collection of images – everything from detailed illustrations of insects, birds and plants to photographs of adventurers and scientists, fashion illustrations, seed catalogs and advertisements for 1950s automobiles.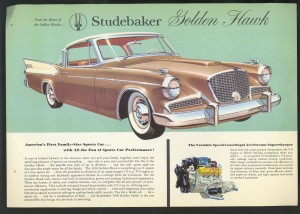 By the end of my 10-week internship with metadata librarian Doug Dunlop I will have migrated about 5,000 images into the DAMS, using Microsoft Access and Excel and Photo Mechanic digital-photography software. I also created metadata for hundreds of the images using the Smithsonian's Macaw digital image tool.
Interning at the Smithsonian has been a great experience. I've learned a lot about digital asset management and hope to put it to good use at a federal or academic library in the D.C. area.
By: Kevin Barnard