The Smithsonian Libraries will offer new, paid internships for the Professional Development Program in the summer of 2014. These internships are open to graduate students interested in working in research and museum libraries. The Libraries will award up to three paid summer internships this academic year.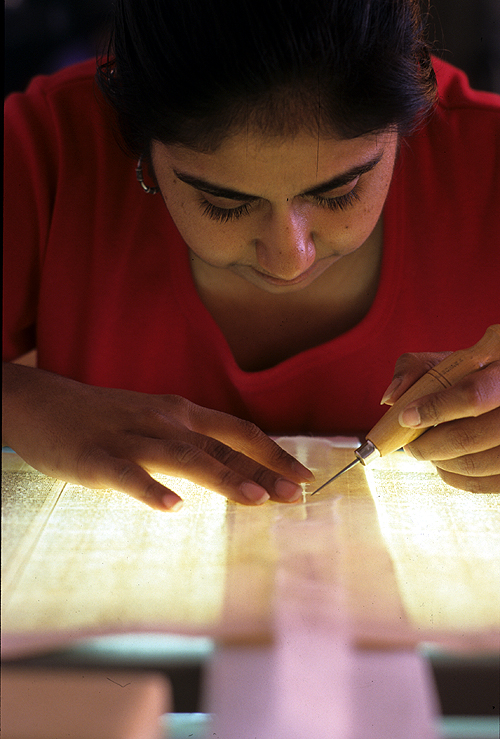 For the summer of 2014, internships are available in advancement, digital projects, and preservation. Candidates interested in advancement will work in the National Museum of Natural History on a gift-in-kind project as well as on events, appeals, publicity and Smithsonian Libraries Advisory Board activities. Candidates interested in digital projects will work remotely for the Biodiversity Heritage Library's 15-consortium library network, addressing user feedback for bibliographic reference inquiries as well as cataloging and metadata issues. Candidates interested in preservation will work at the Book Conservation Lab in Landover, Md., receiving an overview of basic preservation needs and performing treatments for library collections.
Qualified applicants must be a citizen or permanent resident of the United States, hold a 3.0 GPA in their major, demonstrate interest in the research and museological activities of the Smithsonian Institution and Libraries and show solid writing, analytical and computer skills. Interns may receive up to $500 dollars per week for a maximum of six weeks. Applications for summer 2014 internships will be accepted on a rolling basis until March 21. For more information about both paid and unpaid internship opportunities, including application requirements, visit http://library.si.edu/internships. To apply online, visit https://solaa.si.edu.