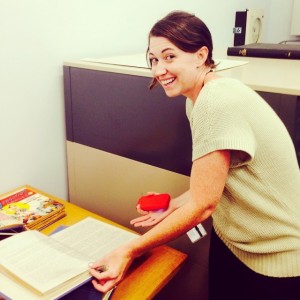 The Smithsonian Libraries is excited to announce that applications are now open for the 2015 Professional Development Internship program. These paid summer internships are six week-long opportunities for students in MLS or related graduate programs to gain valuable knowledge while working in the worlds' largest museum library system! This year, applicants may select from two projects, detailed below. 
BHL Outreach Impact Strategy Internship
The Biodiversity Heritage Library (BHL) is the world's largest open access digital library of natural history literature. Its mission is to work collaboratively to make biodiversity literature openly available to the world as part of a global biodiversity community.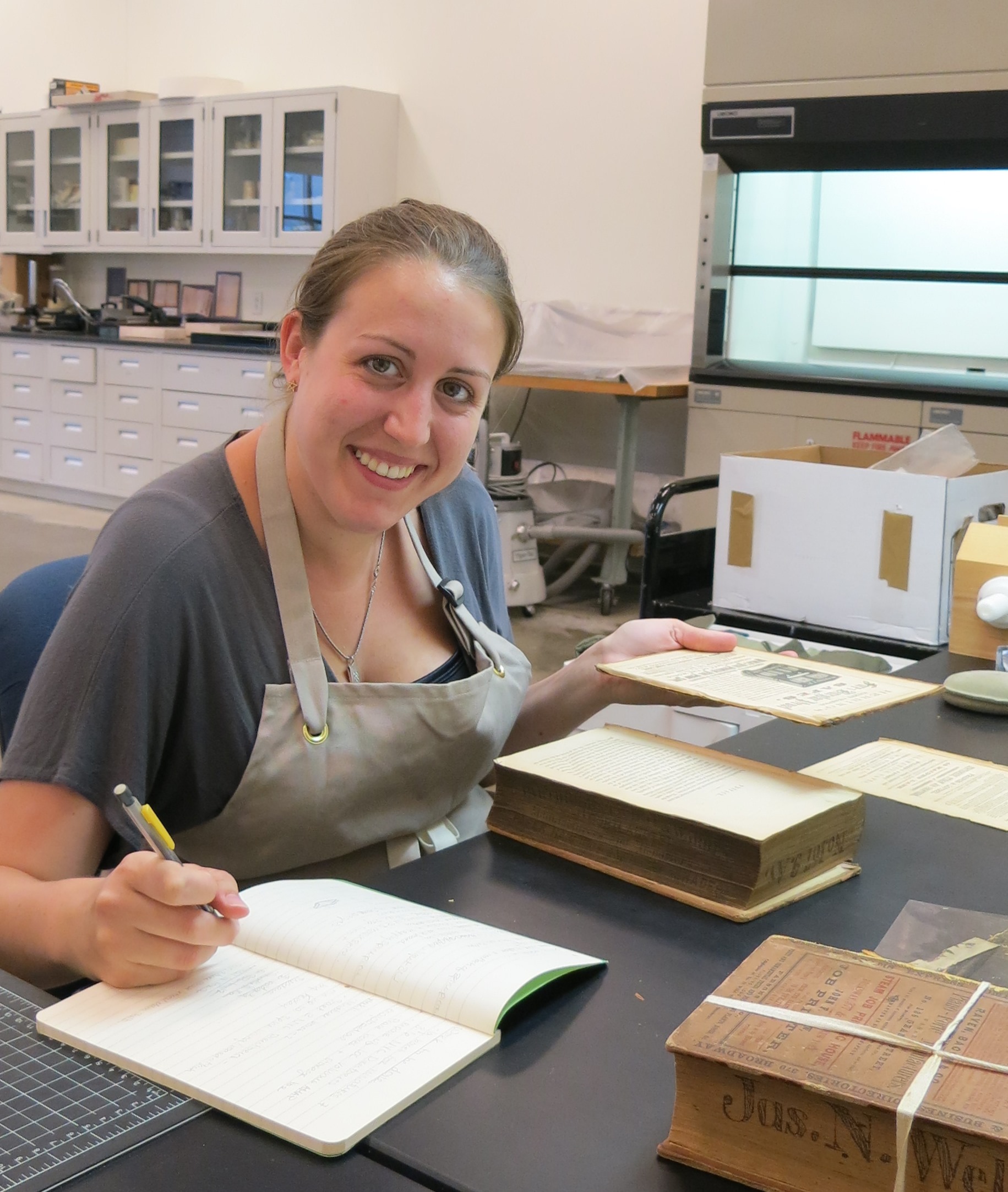 As a free digital library, the BHL relies on its ability to measure impact and demonstrate its value through a variety of quantitative and qualitative methods. BHL has a robust and proactive outreach and communication program that interacts with the public on a regular basis and consistently seeks new ways to engage with existing communities and reach new audiences. An Outreach Impact Strategy Intern is needed to analyze the BHL's existing outreach strategies using social media platforms in order to increase traffic to the BHL website.
Interns will have the opportunity to learn about BHL's Strategies for interacting with its user communities and understand in practice how marketing plays a critical role in demonstrating the impact and vision of a virtual library where there are no physical collections or infrastructure that users can visit or see for themselves.
Copyright Research Internship
Intern will implement and evaluate a copyright status research workflow created by SIL staff.  Working from a list of potential titles for digitization, the student will investigate copyright status on an item-by-item basis, documenting outcomes and making suggestions for modifications to the workflow as necessary. Intern will also analyze the process for feasibility of implementation and help create documentation and outreach/training materials.
Intern will have the opportunity to increase his/her knowledge of copyright laws and digitization processes. Intern will also gain experience researching copyright issues and have the opportunity to evaluate a workflow in a research library and suggest modifications while gaining exposure to mass digitization in a complex production environment.
Please see our webpage here for additional information. All applications must be submitted through the Smithsonian's Online Academic Appointment system. Applications are due March 1st, 2015.