In honor of President's Day and George Washington's birthday, we're featuring the Pictorial life of George Washington. Although published in 1848, it's available today in its entirety in our Digital Library. This illustrated biography traces Washington's life from birth through his first years as president. The engravings depict many of Washington's heroic moments in battle, in addition to his early childhood and family life.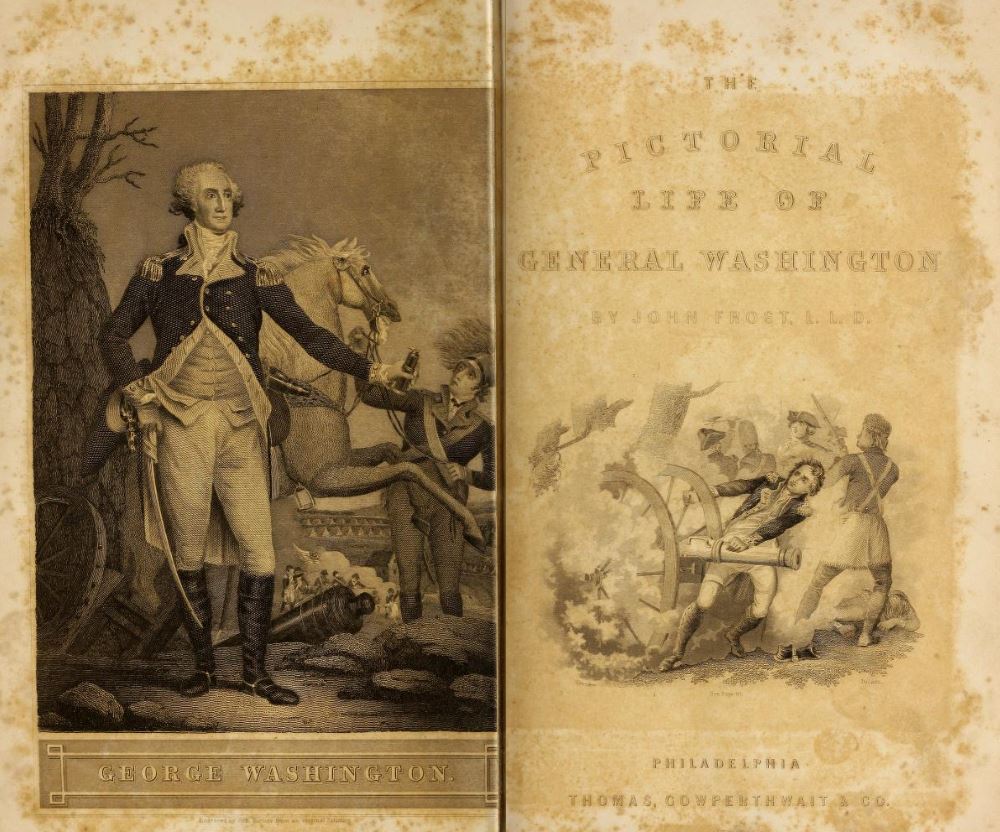 The author, John Frost (1800-1859), was an unabashed champion of Washington. His stories of the first president might be taken with a grain of salt however – one of the early anecdotes in the book is a retelling of the infamous, yet fictitious, account of Washington's encounter with a cherry tree.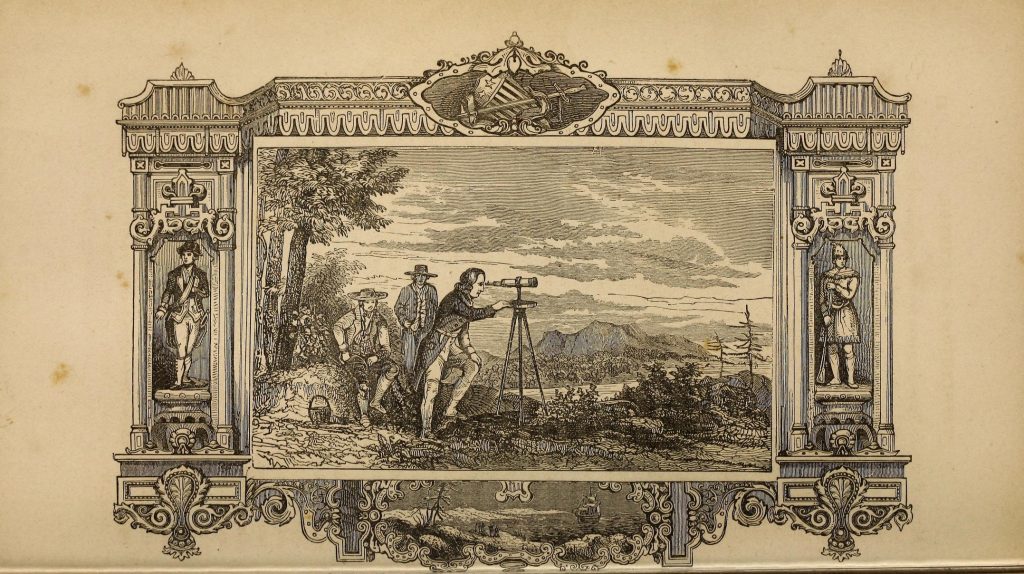 Frost was a prolific author and historian and no stranger to story-telling on a grand scale. Among his works were Incidents and narratives of travel, in Europe, Asia, Africa and America, in various periods of history and The panorama of nations : comprising the characteristics of courage … This Pictorial Life of George Washington was but one of several illustrated books of notable figures in U.S. history – Frost also celebrated Andrew Jackson and General Francis Marion, a Revolutionary War hero.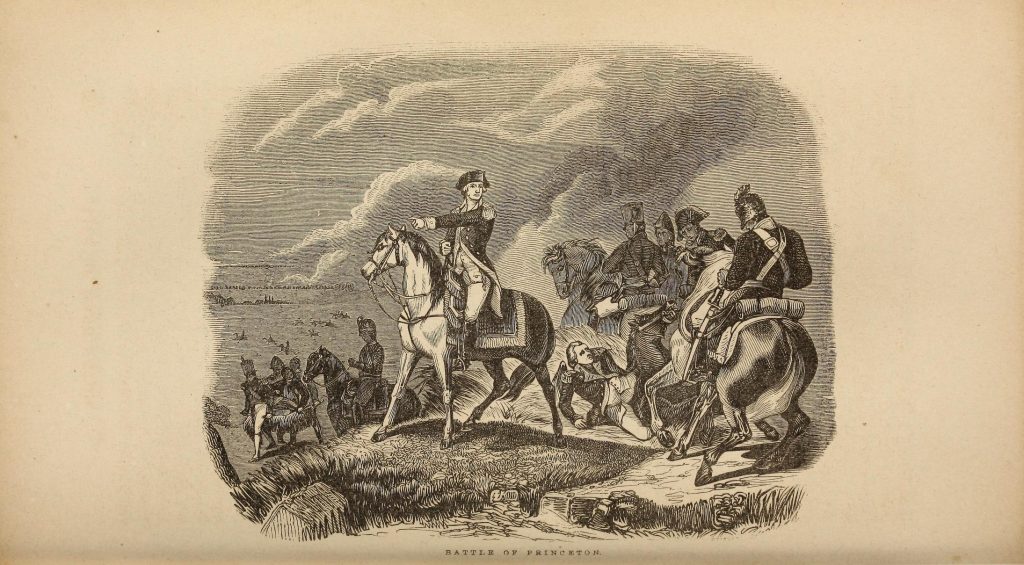 George Washington, the first U.S. president, needs no introduction. Born in 1732 (or 1731, if you're still following the Julian calendar) in Westmoreland County, VA he went on to win battles, sign a Constitution and lead a new country before his death in 1799.  Of course, that's  in addition to his dubious associations with cherry trees and wooden teeth.