What better day to celebrate one of our favorite French fashion periodicals than January 15th – known in some corners of the internet as "National Hat Day". In the pages of Gazette du Bon Ton, fantastic head adornments certainly abound: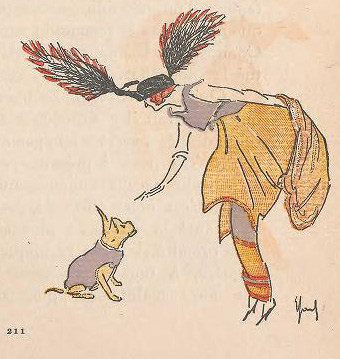 Though only published from 1913-1925 (and put on hiatus during World War I), Gazette du Bon Ton left quite a mark on both the fashion and art worlds. The colorful plates included work from artists such as George Barbier and the styles of innovative fashion designers like Paul Poiret and Jeanne Lanvin. The combination resulted in beautiful depictions of a chic and leisurely lifestyle.  The magazine was a steep 100 francs per year and available only by subscription which added to the air of exclusivity.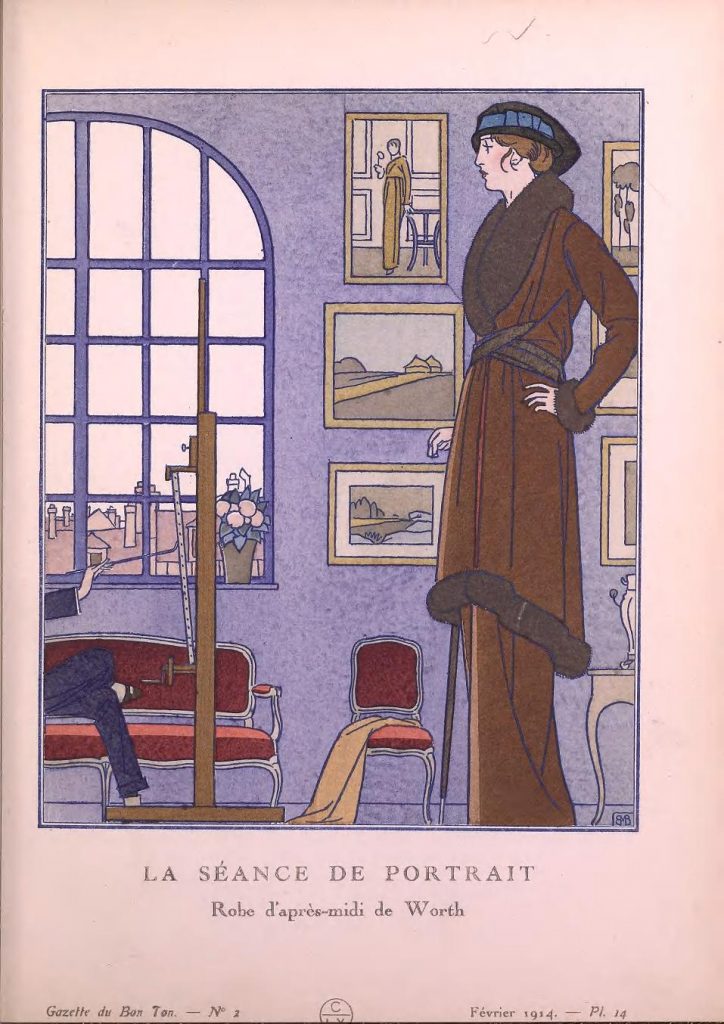 Published by Lucien Vogel, the magazine often utilized a particular print process called pochoir to create richly saturated color in its illustrations. Pochoir  is a stencil-based technique used to add pigment on top of an existing print. It was a popular method for French fashion plates but its use also extended into publications promoting both Art Nouveau and Art Deco styles of art and architecture.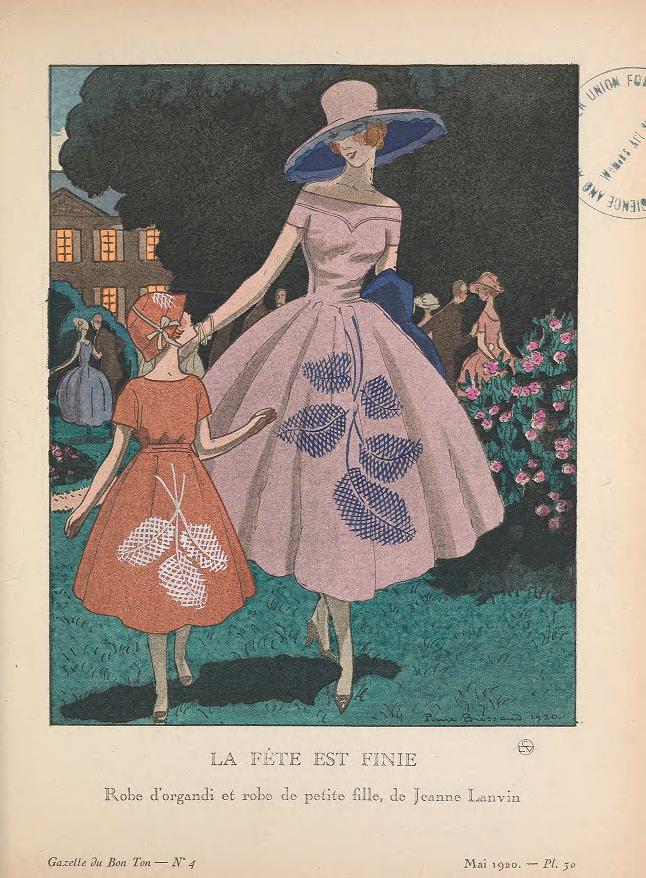 The Smithsonian Libraries has digitized ten volumes of the title from the collections of the Cooper Hewitt, Smithsonian Design Museum Library. We invited you to peruse the volumes, whether to examine the fine millinery examples for National Hat Day or to simply immerse yourself in the pure elegance of vintage French fashion.