The Smithsonian Libraries are excited to offer a range of internship opportunities for Fall 2016. Although most are part-time and in the DC area, please note the specific hours and geographic location for each.  Applications are open until August 5th, or until filled.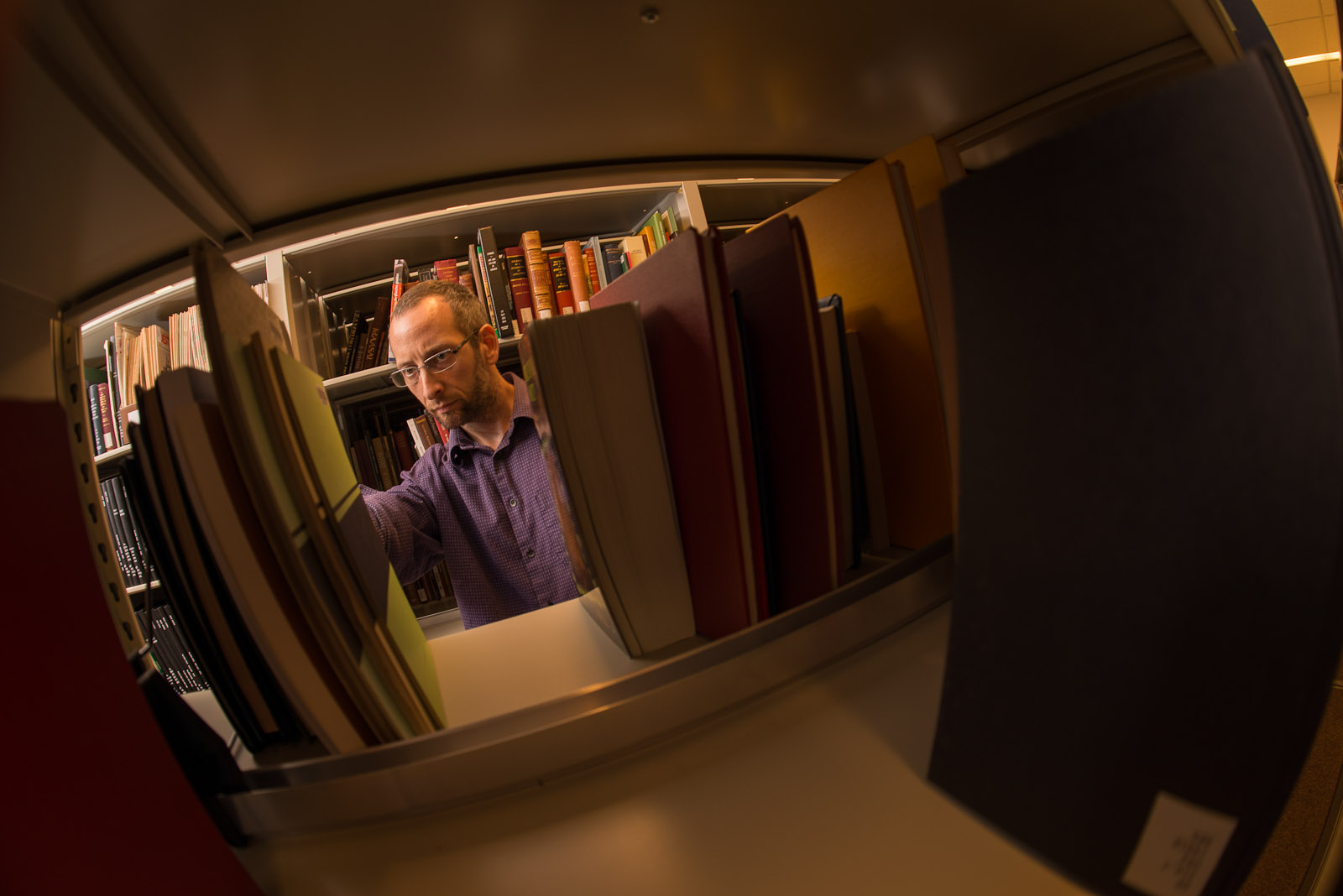 Collections Management for Digitizing Monographs
This opportunity would be ideal for a candidate who is an MLS Student currently in a program who is organized, can work semi-independently, knows the principles of library shelving schematics, has performed reference assistance in a research library, has an interest in a broad range of subject matter including the arts, physical and natural sciences, and American and Western European history, and can engage and operate data spreadsheets such as Microsoft Excel.
The intern will learn or bolster collections management experience in the areas of preservation assessment, use of online resources to assess digitization need, effective use of electronic catalog records and databases to identify items, and how to collaborate across departments.
Graphic Design Internship
This opportunity would be ideal for a candidate with experience in Adobe Photoshop, InDesign, and/or other design and publishing software tools necessary.  This is an excellent opportunity for a student to gain experience working in the Advancement Office of the Smithsonian Libraries, the world's largest museum library system. The Graphic Design Intern assists Advancement staff with various creative aspects of our fundraising activities related to mailings and outreach design, marketing, branding, and cultivation activities. The student will have the opportunity to learn how to design creative materials (invitations, brochures, hand-outs, letters, flyers, print and online advertisements) for various projects as well as participate in social media platforms, including Smithsonian Libraries blog and help design/develop content for the Smithsonian Libraries website and possibly upcoming exhibition materials
Biodiversity Heritage Library Social Media & Digital Campaign Intern
This opportunity would be ideal for students pursing a Library and Information Science Masters or recent graduates with strong writing and research skills and experience with marketing and social media platforms such as Facebook and Twitter. In addition, a candidates with image editing skills and proficiency with Photoshop or Canva are strongly preferred. Students with a demonstrated interest in a biological sciences subject specialty, digital librarianship, and/or library marketing are strongly encouraged to apply.
The Biodiversity Heritage Library, an open access digital library of natural history literature (http://biodiversitylibrary.org/), seeks an intern to help tell the story of life on earth within the context of biodiversity literature through the use of social media and digital campaigns.  The Social Media and Digital Campaign Intern will be mentored by the BHL Outreach and Communication Manager (O&C Manager) and learn to produce social media content that is designed to support BHL's outreach objectives and help build BHL's Digital Content Library. The intern will have the opportunity to create custom graphics and experiment with animated media such as GIFs and video for post content.
Biodiversity Heritage Library Product Development and Marketing Intern
This opportunity would be ideal for students pursing a graphic design and/or marketing degree. Graduate, undergraduate or recent graduate acceptable. In particular, candidates with strong image editing skills and extensive experience using Photoshop as well as students with experience in email marketing and social media marketing strongly preferred.
The Biodiversity Heritage Library seeks an intern to help expand BHL's online store and related marketing activities in order to to support biodiversity research around the world.  The Intern will have the opportunity to use their artistic skills to create real products as well as gain practical experience not only developing marketing campaigns but also implementing those campaigns, allowing the intern to test their strategies in a real-world environment.
By the end of the internship, a student will understand the importance of fundraising activities for non-profit organizations. He/she will obtain first-hand experience creating marketing campaigns that communicate the impact of a purchase on an organization's mission and gain exposure to and develop an appreciation for scientific illustration.
Educational Programs
This opportunity would be ideal for Masters candidate in good standing in the following fields: Library Science, Education, Museum Education. Though all with applicable experience are welcome. Through this internship, a student will be mentored by the Education Specialist and help identify new educational resources to develop for a k-12 digital audience. Intern may have the opportunity to gain experience contextualizing images, applying common core standards, researching online educational experiences, developing program ideas, and assisting with and attending family programs.
Applications for all projects will be collected through the Smithsonian Online Academic Appointment System (https://solaa.si.edu/). Be sure to select "Smithsonian Institution Libraries" as the unit and "Smithsonian Institution Libraries Internship Program" as the program. You may then select the applicable projects.  Applications are open until August 5th, or until filled.  Please see the main internship page for additional information. Please see the full internship listings on our website for additional information. 
Save
Save