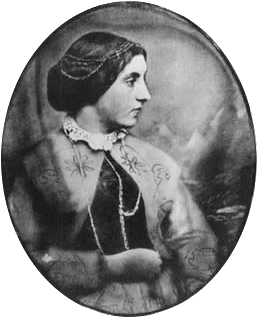 In 1827, seventeen-year-old Jane Webb was adjusting to life after the death of her father.  She stated that, "on the winding up of his affairs that it would be necessary to do something for my support."[i] She chose a rather creative solution to her financial challenges; she wrote a science fiction novel.  It did well, and Jane had a successful writing career, but never again wrote in the sci-fi genre.  If a patron searches a library catalog for the works of Mrs. Jane (Webb) Loudon, most are books on horticulture.
Jane Webb Loudon is an excellent example of why libraries spend so much time and effort verifying the names of authors in library records.  This assures that when a user searches a library catalog for an author that all the materials written by that author will appear in the search results.  This may seem a simple concept, but it is incredibly important for virtually grouping the works of authors who write about seemingly unrelated topics, like Jane.
I was first introduced to Jane when a colleague was trying to determine if two authors listed in the library catalog were actually the same person. This type of ambiguity is not uncommon, especially with nineteenth century authors.  Jane's name is trickier because her full name is Jane C. Wells Webb Loudon.  To see how this can complicate matters, below is a list of name headings used by national libraries around the world, all for Jane Loudon, accessed through Virtual International Authority File.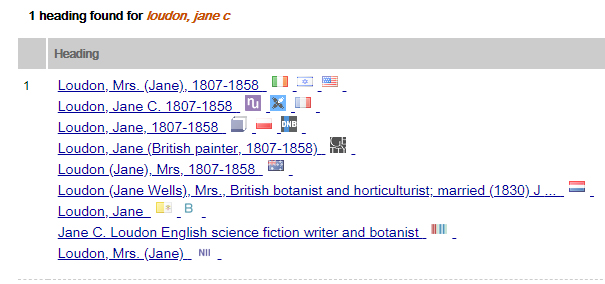 I was able to spend a little time with Jane Loudon because Smithsonian Libraries digitized several of her books on horticulture and contributed them to Biodiversity Heritage Library.  While working to answer my colleague's question, I discovered a reference in Jane's sci-fi novel, and decided to find out more about her fascinating life.
About Jane…
At the age of 17, Jane wrote a science fiction novel entitled The Mummy!: Or a Tale of the Twenty-Second Century, which is still in print.  Unlike other novels of the time that imagined only minor changes to society in the future, she wrote about substantial changes, several of which correspond with modern technological developments.  It also provides fascinating insights into contemporary reactions to Mary Shelley's Frankenstein, which came out eight years earlier.[ii]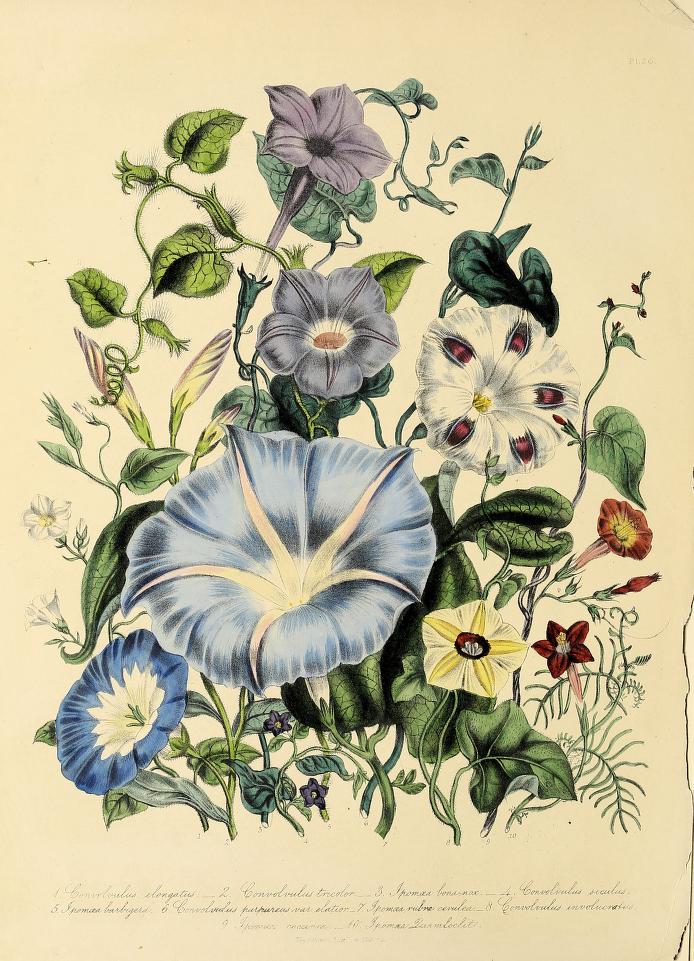 The Mummy brought about significant changes in Jane's life. A man by the name of John Loudon read and liked the book, giving it a favorable review in his periodical, Gardener's Magazine.  He was so impressed with the book that he sought to meet the author.  Through a friend, he arranged to have lunch with the author in 1830.  Jane and John met and married a year later.
John Loudon was a horticulturalist and introduced his wife to the field.  She commented, "It is scarcely possible to imagine any person more completely ignorant of everything relating to botany than I was at the period of my marriage with Mr Loudon."[iii] Jane took to her new interest, and soon found a way she could apply her writing ability.  Gardening manuals at the time were highly technical and intended for people already in the field.  She took it upon herself to create texts that made horticulture and gardening understandable and accessible. This helped shape horticulture into an activity that women could pursue.  She also became a respected botanical illustrator.
Jane worked on a variety of writing projects throughout her life, including editing The Ladies' Companion at Home and Abroad in 1849. She also passed on her love of writing to her daughter Agnes, who wrote children's literature.
To learn more about Jane Loudon and her works: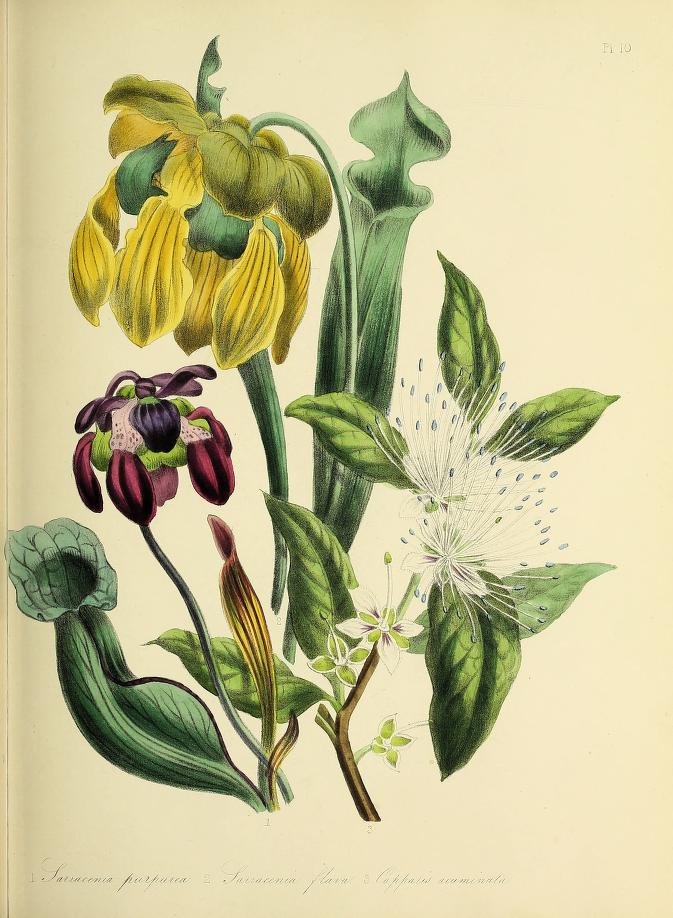 Notes:
[i] http://shigitatsu.com/LOUDON%201.htm
[ii] http://sites.cardiff.ac.uk/romtextv2/files/2013/02/cc10_n01.pdf
[iii] http://www.vam.ac.uk/content/articles/m/mrs-loudon-victorian-garden/
Save
Save
Save
Save