The collection at the Cooper Hewitt Smithsonian Design Library focuses on design and decorative arts. We house hundreds of reference and book materials used by researchers, scholars and students alike. Highlights of our collection feature rare and precious materials on design including the British Arts and Crafts movement during the late 19th and early 20th Century.  Among many areas of interest to me, the Arts and Crafts movement has played a large role in my studies in art, museums and history.  Fortunately, I applied and was accepted to the Victorian Society Summer School two-week intensive program which involved a historic study with visits, tours and lectures. Taking place in London from June 29-July 14, this trip both fulfilled a dream of seeing the British Victorian World first hand and furthered my study of Victorian art, architecture and design for professional knowledge.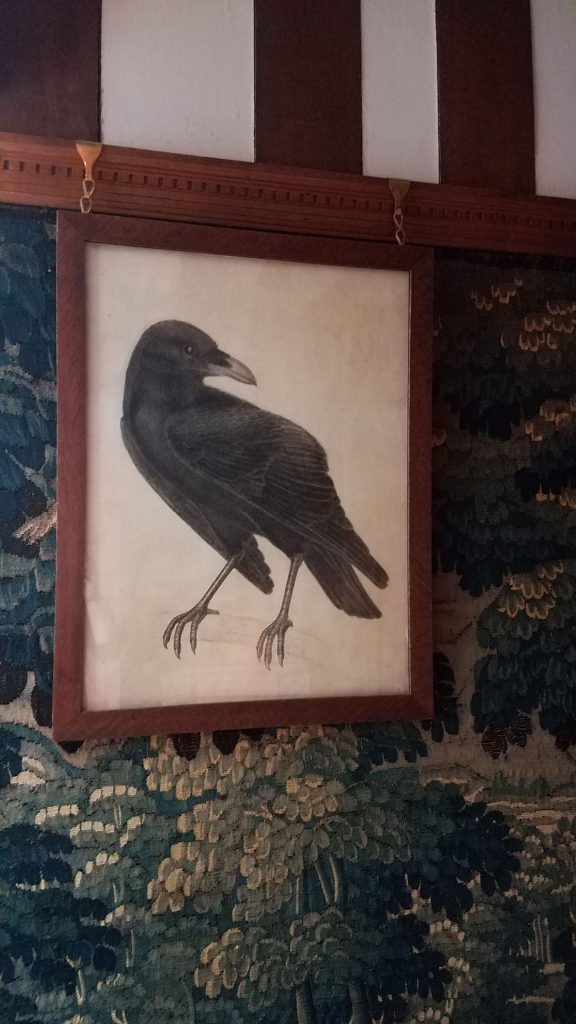 We explored many sites in London, Liverpool, Manchester and the Midlands. Although it was a lot of walking (even though we rode in a 'coach' sometimes) we had the opportunity to see beautiful architectural achievements and meet amazing storytellers and guides that made the city, buildings and streets of London alive with Victorian delights.  Our lectures were excellently tied to our site visits, held at the historic Art Worker's Guild. This building, a haven for artists during the Victorian Age, boasted busts, portraits and gilded names of our favorite artists of this time (with excellent tea time breaks).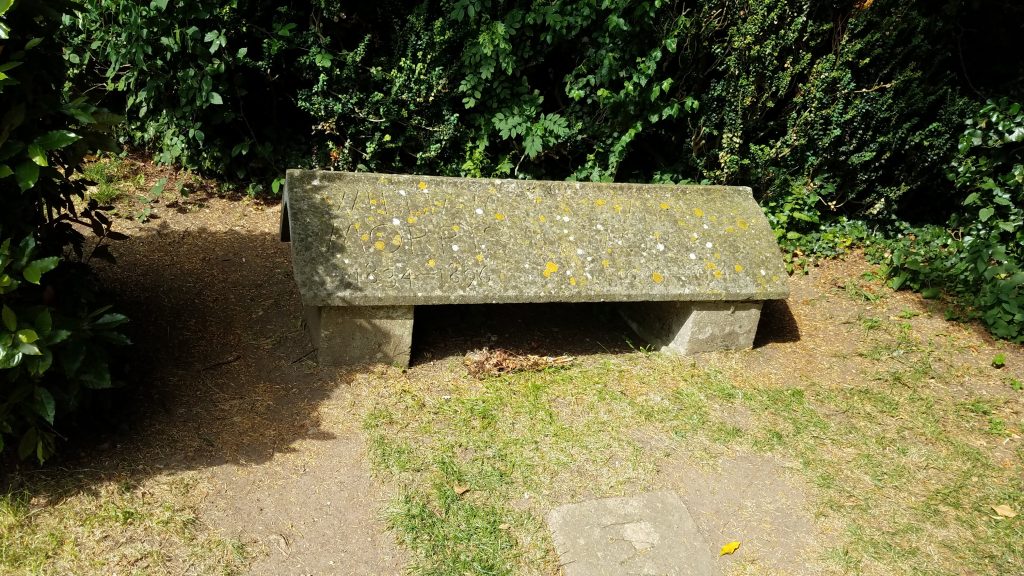 Our stops at Red House, Standen House and Kelmscott Manor were the highlights of my trip.  William Morris a notable textile designer and figure of the Arts and Crafts movement, started a company with friends in 1861, creating beautifully designed handcrafted products and furnishings. This prolific company has currently made a resurgence in pop culture with Morris & Co. and we even have The Art of William Morris: a record published in 1897 about William Morris, his homes, the firm, Kelmscott and his works inspired by his stay there. It was such a delight to see a copy of a trade catalog that we possess in our rare book room reproduced in the William Morris & Co. shop at Standen House. It brought even more joy to see pieces of his wallpaper and textile designs at one of our archive tours. An elegant tie between the beauty I saw and the reality of this rich culture we still study and embrace today.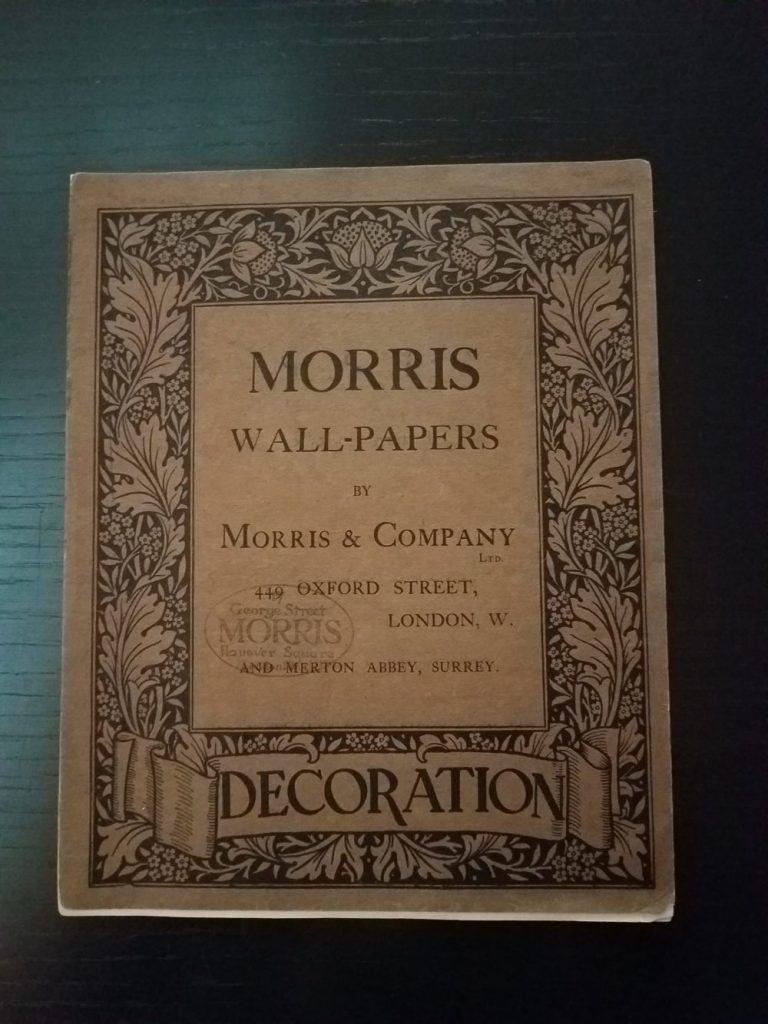 Another memorable moment was the visit to Port Sunlight on our journey to the Midlands. As a fan of Lever soap I always wanted to visit the famous village that revolutionized the worker industry. A built-in city for its factory workers that produced "Sunlight Soap" that has now been renamed and branded as Lever 2000 a contemporary everyday soap.  Other highlights on our travels were the St. Pancras Hotel with its amazing exterior and interior; its historic renovation and its continuous use as a working Rail Station.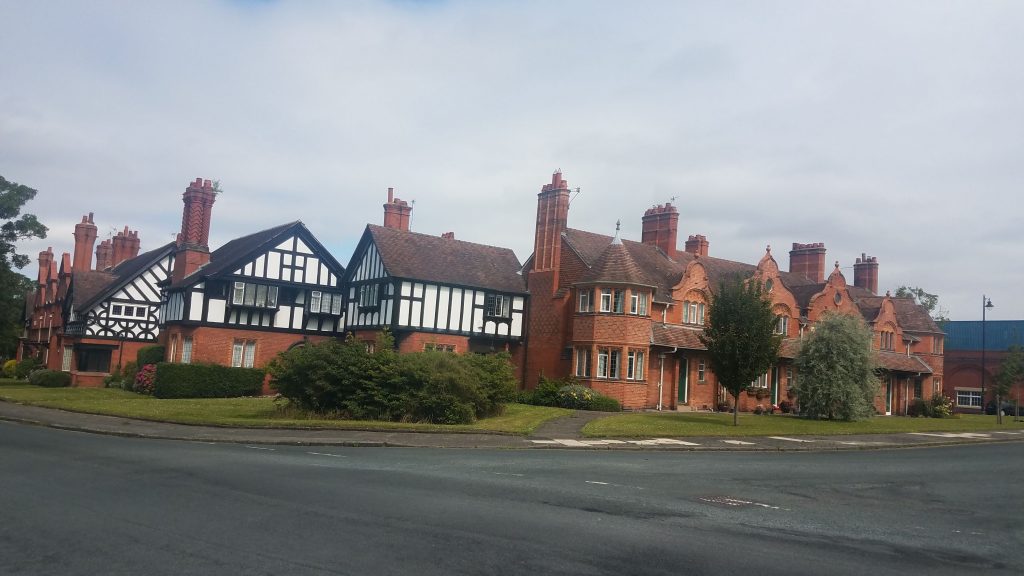 Crossness Pumping Station stands out in my memory because it was where we learned of the innovative design of plumbing that arose from the plague of Cholera in 1830s London currently still in use today. This revolutionized the plumbing and sanitary departments across the world. Catalogue "G" illustrates Mott Iron Works trade catalog of plumbing options in 1888 inNew York. It details the construction of toilets, tubs and indoor sanitary contraptions that arose from the improvement and move to enhance sanitation.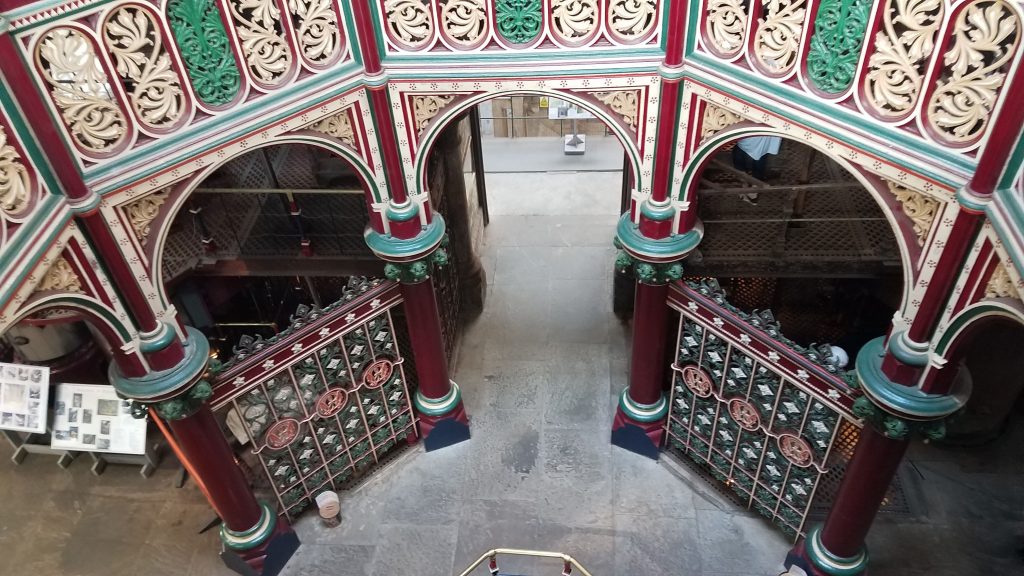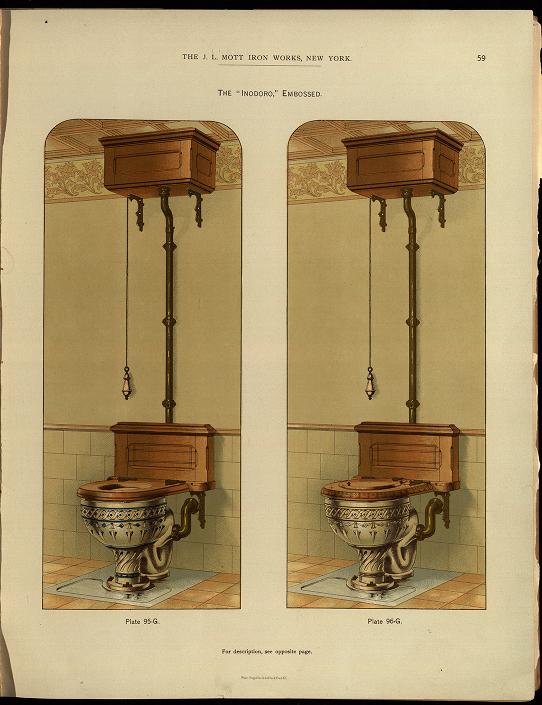 A nice and almost final touch to our journey was a visit to the Sambourne Family House, now called by its address 18 Stafford Terrace. It was literally with an audible 'ah' moment that we realized that this family started the Victorian Society, which has allowed us the opportunity to be on this incredible journey. This two-week journey had many surprises, tests of endurance and fun adventures (like getting 'lost' in a graveyard!). Feel free to apply for the program and enjoy it as much as I did.