Mary Augusta Thomas, deputy director of Smithsonian Libraries, retires at the end of September 2019. As deputy director, Mary Augusta directed the operations of 21 libraries located in each of the Smithsonian's museums and research institutes. In addition, she has led the Libraries' strategic planning and guided its administrative and preservation services, collections management, and the exhibition program. She curated An Odyssey in Print: Adventures in Smithsonian Libraries, 2002-2003, which appeared in the Smithsonian Libraries Gallery in the National Museum of American History; an earlier version entitled Voyages was installed at the Grolier Club in New York City. In 2018, she co-curated Magnificent Obsessions: Why We Collect, in celebration of the Libraries' 50th anniversary.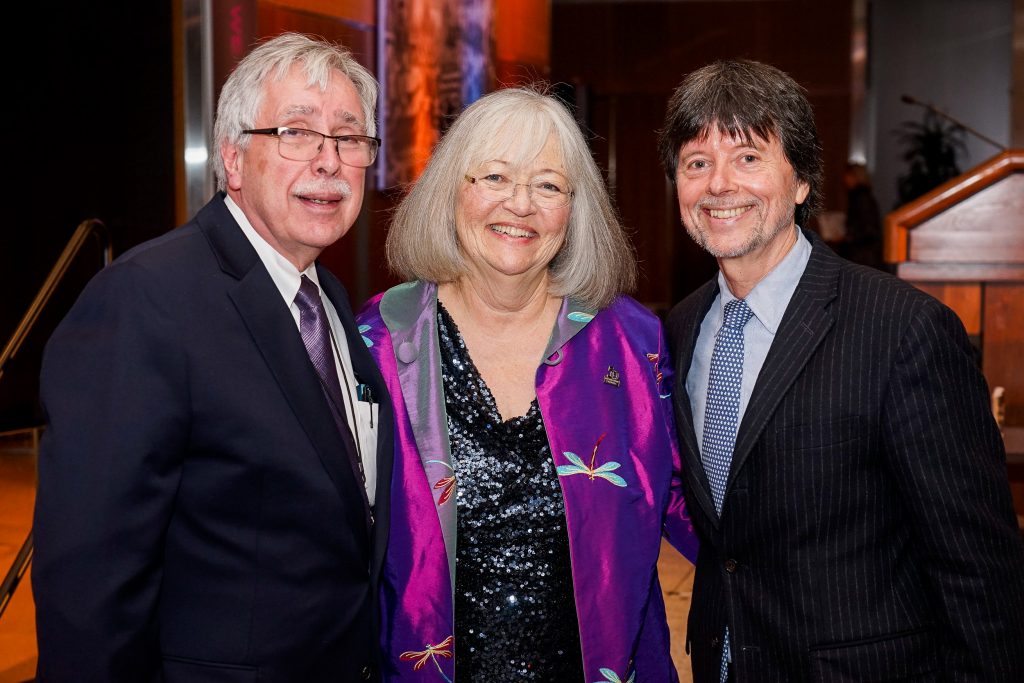 Mary Augusta began her extensive Smithsonian career in 1976 at the Dibner Library of the History of Science and Technology. She later moved to the Office of the Director, serving successively as assistant for resource development, manager for planning and administration, and assistant director for management and technical services, prior to her most recent assignment. In 1999, Mary Augusta received the Smithsonian Secretary's Award for Excellence in Equal Opportunity. In 2008, the Smithsonian selected her for the first Senior Leadership Development Program.
In addition to the Smithsonian Libraries, Mary Augusta served the Institution as Co-Chair of the Smithsonian Congress of Scholars and Chair of the Smithsonian Forum on Material Culture. In 2014, the Forum presented her with an award in appreciation of her leadership and service. For 10 years, she was a member of the Smithsonian Collections Advisory Committee and the Steering Committee for Collection Space.
Active in professional organizations, Mary Augusta currently serves on the Editorial Advisory Board of portal: Libraries and the Academy and has served as an American Library Association (ALA) Councilor-at-large and on the (ALA) Publishing Committee. She is Past President of the District of Columbia Library Association and received the DCLA Distinguished Service Award in 2001. She is a member of the IFLA Knowledge Management Section's Standing Committee.
Mary Augusta graduated cum laude from Mount Holyoke College and read medieval studies at the University of York, England. She received a master's degree in library science from The Catholic University of America. In 2017, she received the Raymond von Dran Award from Catholic University for her leadership in the profession.  A member of IOTA chapter of Beta Phi Mu, she was a Council on Library Resources Senior Fellow at UCLA in 1985.
Favorites…
Career advice: Work someplace that helps you to learn something new all the time.
Line from a movie: "Nature, Mr. Allnut, is what we are put in this world to rise above." from The African Queen (1951)
Travel spot: England
Quote: "All you need is love…" from John Lennon and "For thy sweet love remembered such wealth brings that then I scorn to change my state with Kings" from William Shakespeare
Motto or personal mantra: Being happy is overrated.
Book:  Lolly Willowes by Sylvia Townsend Warner