As the world faces the global challenge of COVID-19, the Smithsonian Libraries is working to provide research services and resources to our users around the world. Whether it's by joining virtual meetings with research teams, answering real-time questions from scholars in need, or providing quick and easy access to digital resources and electronic resources to researchers around the world, our team is pleased to continue contributing to important scholarship and scientific discovery, at the Smithsonian and beyond. As one National Museum of Natural History curator wrote, "The access to e-journals has made my stay-at-home work so much smoother."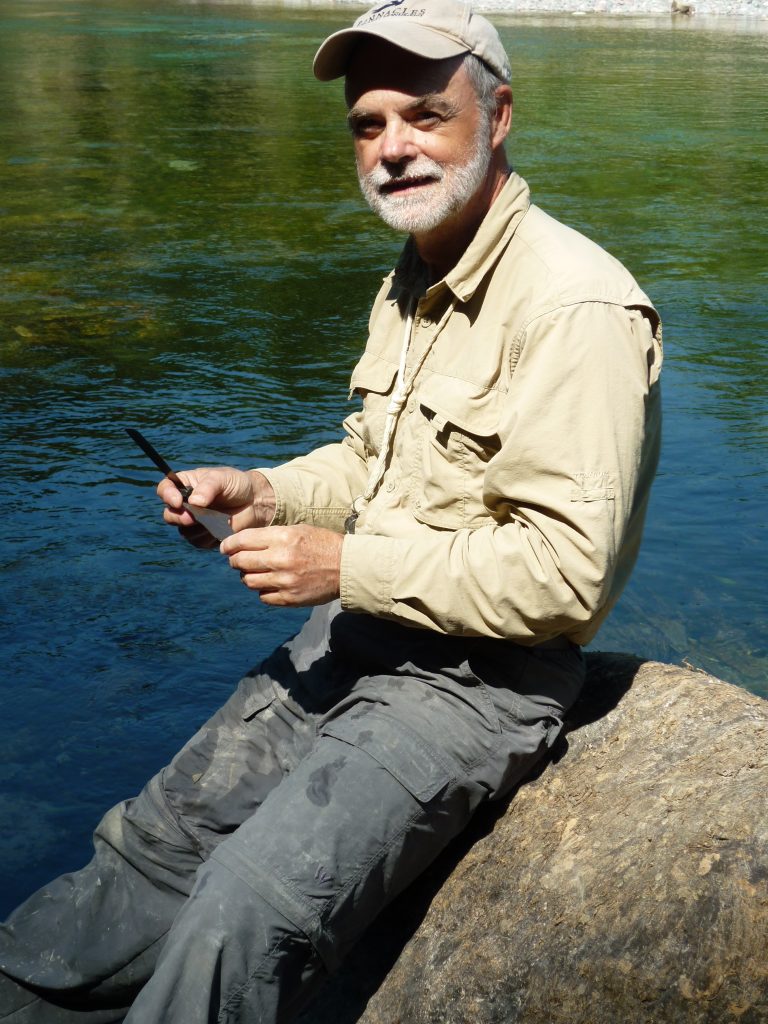 The Smithsonian Libraries has supported research at the Institution since its inception in 1846. Today, we are working to adapt to our "new normal," and we will be here to work alongside our community in what comes next. While today we are focusing on providing digital support and access, many researchers find our help indispensable, both online and in person. One Smithsonian scientist, Dale Greenwalt, shares his experiences working with the Smithsonian Libraries and expresses his gratitude:
When the extinct wood gnat Sylvicola silibrarius was described from 46-million-year-old rock in northwestern Montana, it provided me with an opportunity to recognize and thank the staff of the NMNH libraries. The NMNH libraries are a treasure. The ability to simply descend a few flights of stairs and gain access to a large portion of the relevant scientific literature that has ever been published is critical to my work. When a new species is described, it must be compared to – and distinguished from – those previously described. In the case of Sylvicola, these totaled nine, some of which had been named in publications that dated back to 1803, 1890, 1904, 1907 and 1921. Many of the journals in which the descriptions were published went out of business in the 19th century; and one cannot simply e-mail the author of a 1904 paper and ask for a reprint! But most can be found in the Smithsonian Libraries.

Today, many scientific publications can be downloaded from the Internet. Many others however are not open source and the Libraries is financially unable to subscribe to every scientific journal – some of these journals cost nearly $20,000 a year! And many journals are published by small and obscure societies that have no presence in the World Wide Web. Thankfully, if a needed publication is not otherwise available, the Libraries can order a copy of the publication of interest through their Interlibrary Loan service – a copy of the publication is in my e-mail within a very few days.

My research would simply be impossible without the Smithsonian Libraries and librarians. And speaking of the latter, I have never in my professional career interacted with a more professional, friendly and helpful group of people. Without the Smithsonian Libraries and the folks who run them, my research would some to a standstill.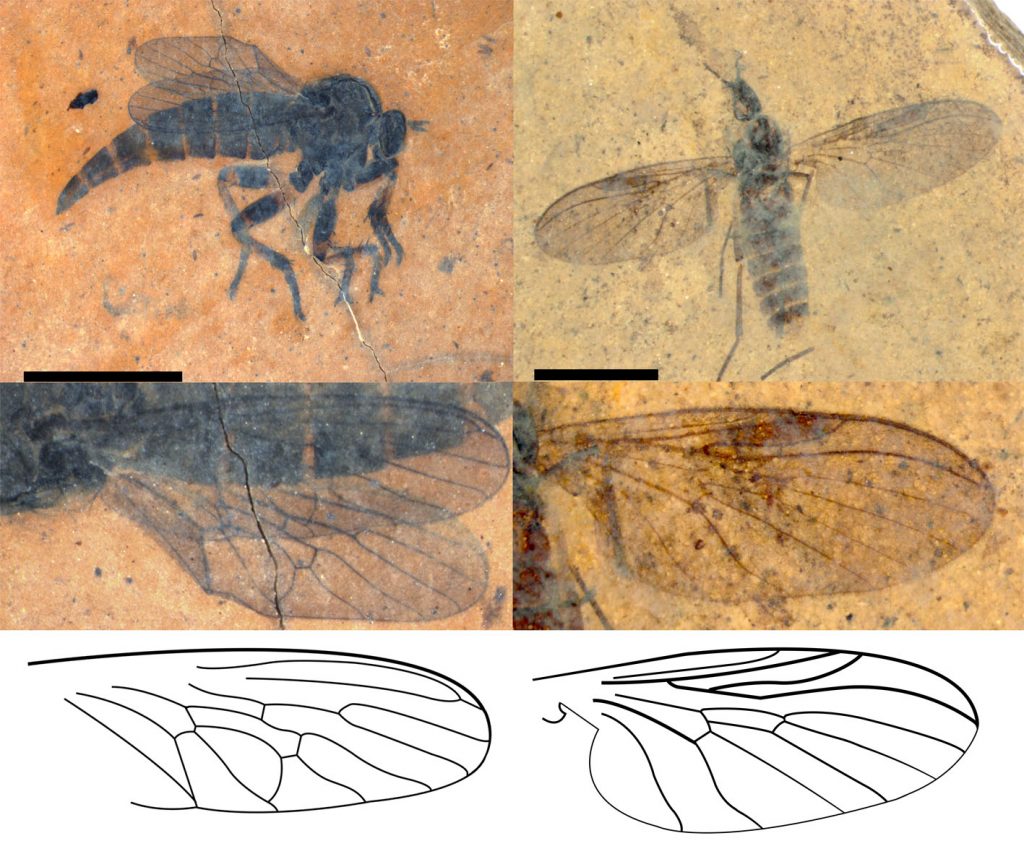 To learn more about Sylvicola silibrarius, please read our blog post here.
Want to help make research like Dale's possible? You can support your favorite library or program here.