Smithsonian Libraries and Archives, together with the Center for Folklife and Cultural Heritage, are excited to announce the publication of a new comic mini-zine about the work of musician and activist Bernice Johnson Reagon.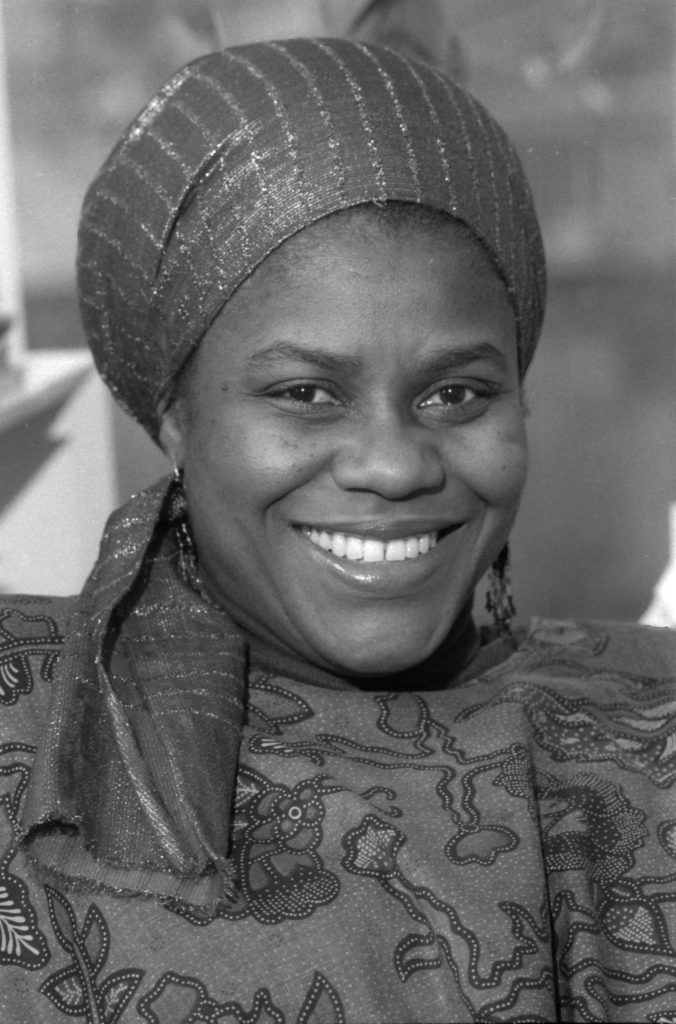 Bernice Johnson Reagon—along with Cordell Reagon, Rutha Harris, and Charles Neblett—founded the Student Nonviolent Coordinating Committee (SNCC) Freedom Singers, an influential group of civil rights singers who operated in the 1960s. They toured the country, singing and raising support for civil rights causes in the U.S. South. Reagon would later cofound the Grammy-nominated African American women's a capella group Sweet Honey in the Rock, which "educates, entertains, and empowers" through songs, stories, and American Sign Language. A multi-talented singer, songwriter, producer, activist, and educator, Bernice's influence on artists and activists across the country has been felt for many decades. She turns 80 this month, on October 4th, 2022.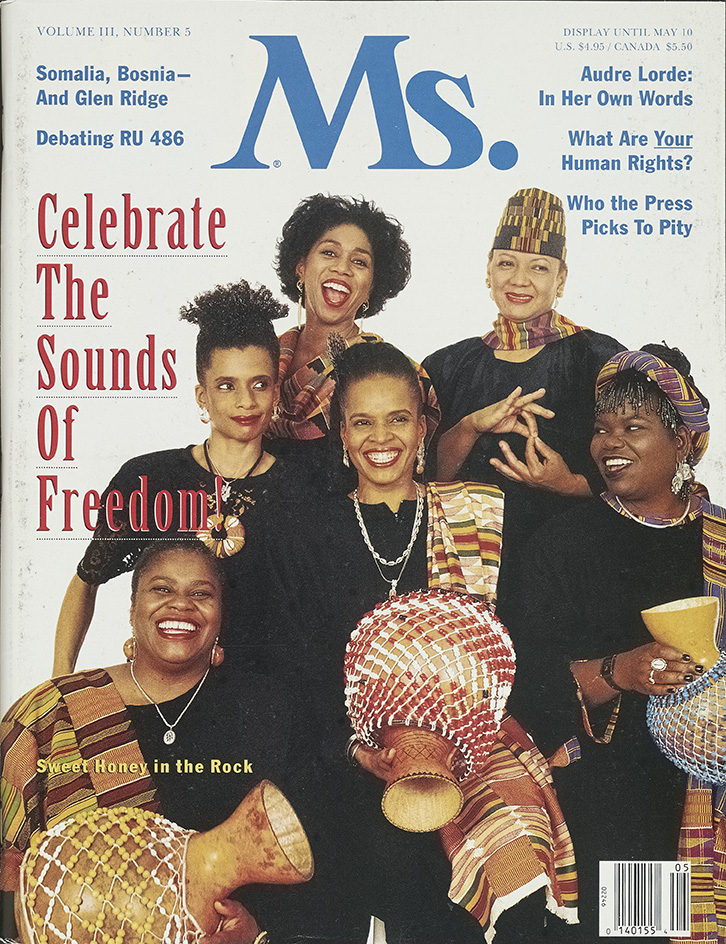 Bernice's ties to the Smithsonian are long and strong. She worked as a curator and director of the Program in Black American Culture at the Smithsonian's National Museum of American History. Her Ph.D. dissertation work at Howard University informed Voices of the Civil Rights Movement, first published by Smithsonian Recordings and then reissued by Smithsonian Folkways. She has two solo albums on Smithsonian Folkways Recordings, including Folk Songs: The South (1965) and Give Your Hands to Struggle (1975). She also produced and co-wrote liner notes for Wade in the Water (1996), a companion to her 1995 Peabody Award-winning radio series of the same name.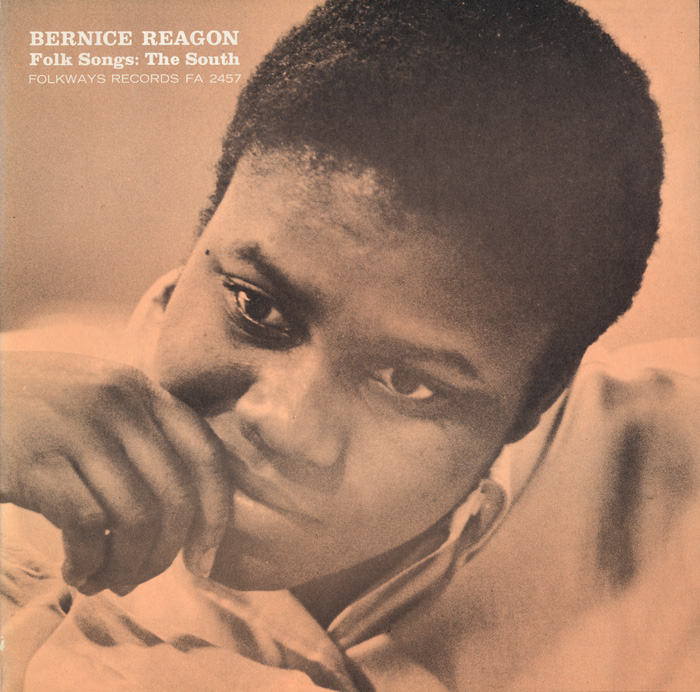 Geared toward students and educators, this publication aims to introduce her work to a new generation of young people. This comic zine complements the current exhibition Music HerStory: Women and Music of Social Change, in which Bernice's work as a civil rights leader and artistic visionary is highlighted. The comic, written and drawn by Evan Keeling, can be downloaded on the Smithsonian Libraries and Archives webpage. The development of this publication was generously supported by the Smithsonian Women's Committee and produced in partnership with Smithsonian Exhibits.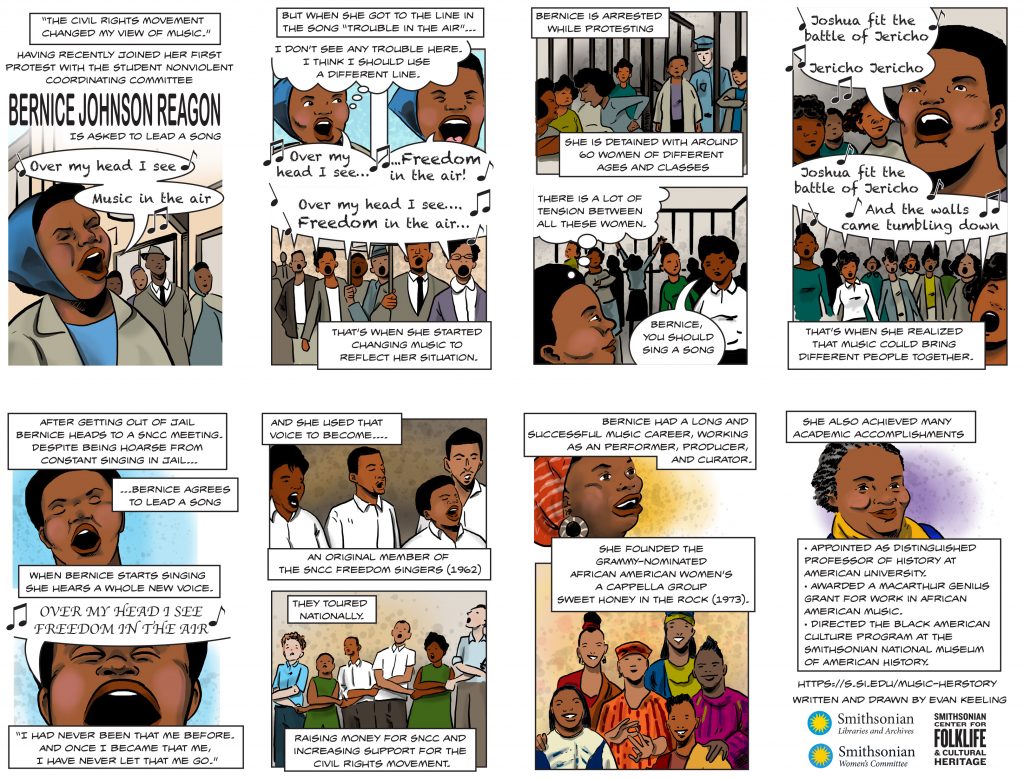 Further Reading: