The Smithsonian Institution's Board of Regents recently appointed Evelyn Dilsaver, Cathy Heron and David H. Lipsey to the Smithsonian Libraries and Archives Advisory Board. They join 17 prominent community and business leaders dedicated to building the Libraries and Archives' collections, increasing digital initiatives, advancing education, progressing library and archival preservation, creating high-quality exhibitions and programs, and securing a financial legacy.  
"I am excited to welcome three distinguished new members to our Advisory Board," said Tamar Evangelestia-Dougherty, director, Smithsonian Libraries and Archives. "They each will bring diverse expertise and strengths to our work, furthering the Smithsonian Libraries and Archives' important mission and reach with local and global audiences alike." 
The Smithsonian Libraries and Archives Advisory Board consists of members from across the United States. The mission of the board is to help the organization to provide authoritative information, steward the Smithsonian's institutional memory and create innovative services and programs for Smithsonian researchers, scholars, scientists, curators, archivists, historians and other staff, as well as the public at large. 
Evelyn Dilsaver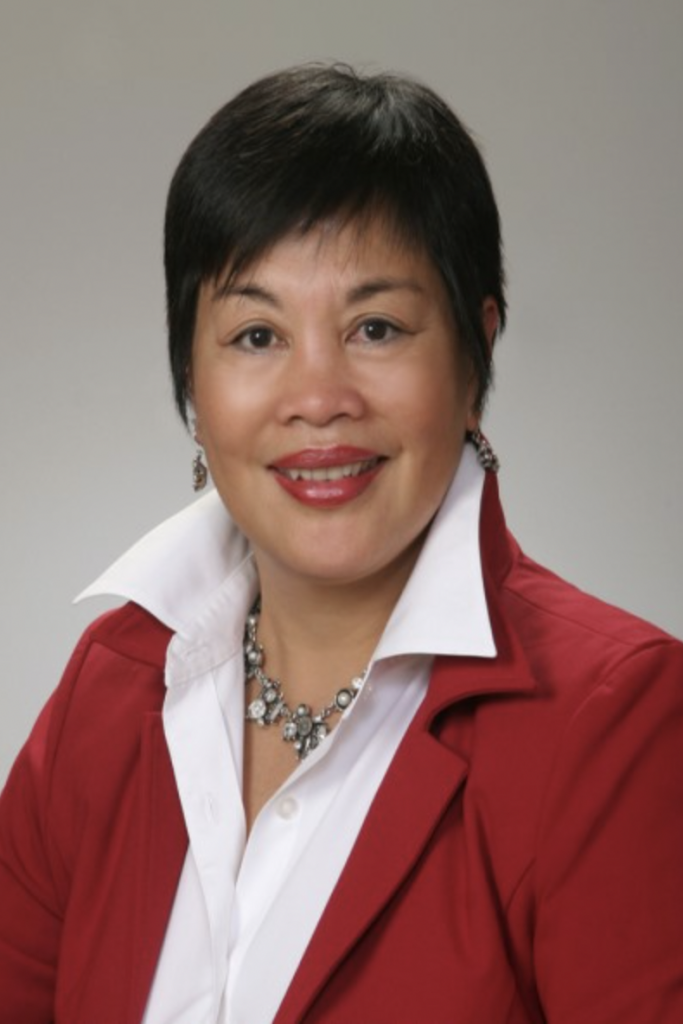 A CPA at Ernst, Evelyn spent the first 17 years of her career in the audit and finance function as Controller for a bank and for Charles Schwab and as CFO and Chief Administrative Officer for U.S. Trust, a wealth management firm. She was given the opportunity to hone her skills in marketing, business development, strategy, M&A and product development, culminating in the role of EVP of Charles Schwab, member of the Management Committee and President and CEO of Charles Schwab Investment Management. 
Evelyn is a recognized leader in building motivated teams in the public and non-profit worlds. As President and CEO of Charles Schwab Investment Management she was responsible for all aspects of the business, growing the assets to over $200 billion while generating $1 billion in revenue. 
Recognized in the community for her leadership, she has received San Francisco Business Times "100 Most Influential Woman" award, 2003-2009; CSU 2008 East Bay Alumnae of the year; 2014 "Outstanding Director;" and in 2018, Most Inspired Award by the SF Business Times. In 2016, she received an Honorary Doctorate in Humane Letters from Cal State University East Bay, NASDAQ 100 Directors in 2019 and a NACD directorship 100 Honoree for 2020. She is also a frequent guest speaker and panelist on board of director topics at NACD Global and Chapter events, Women Corporate Director events and on-boarding boot camps for aspiring directors. She also speaks on leadership skills at Employee Resource Groups and University MBA programs and as a moderator for programs at The Commonwealth Club. 
Evelyn has served on several public and private boards and currently serves on public company boards for Tempur Sealy (TPX), Health Equity (HQY) and Quidel/Ortho (QDEL); global consulting firm Protiviti and Bailard REIT; and leadership roles in several non-profit boards, including as former Chair of The Commonwealth Club and of the Blue Shield Foundation, and Co-Chair of Women Corporate Directors Advisory Board. She formerly served on the boards of Blue Shield of California, Long Drugs, Tamalpais Bancorp, Aeropostale, High Mark Funds and the National Association of Corporate Directors NorCal chapter. She is a graduate of CSU East Bay and the Stanford Senior Executive Program. 
Cathy Heron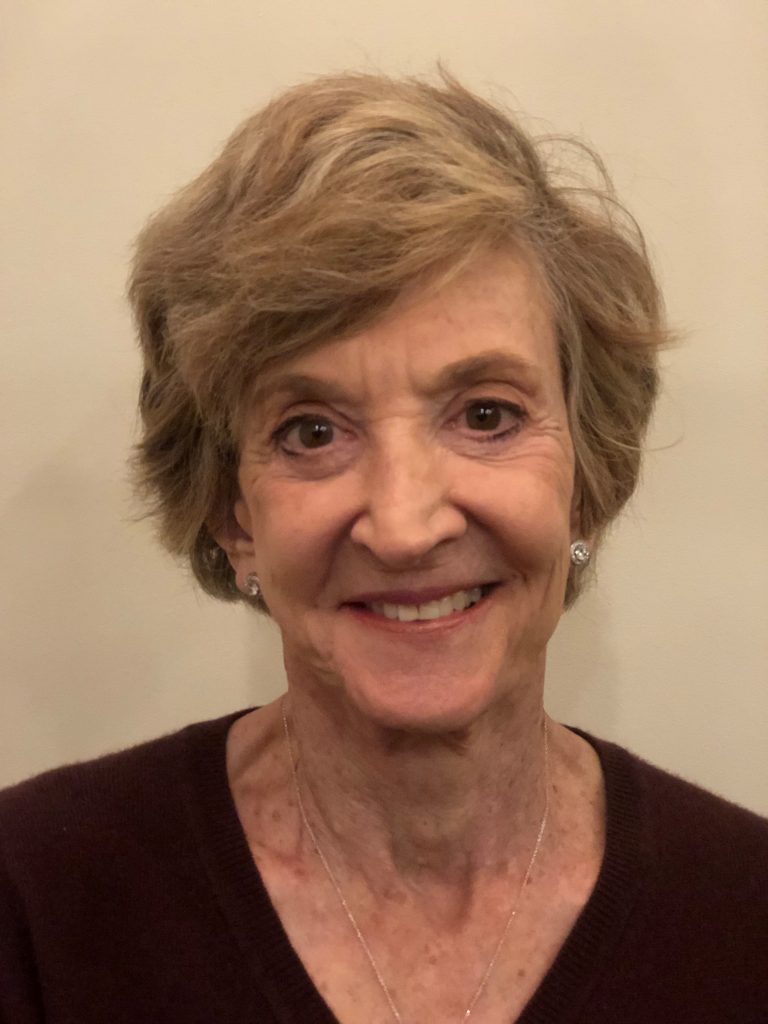 Cathy is a retired attorney with more than 40 years of experience in the investment management, tax and retirement regulatory fields. At the Capital Group Companies, one of the 10 largest investment management firms in the world, she served as General Counsel to Capital Bank and Trust, a trust bank for retirement assets and high net-worth individuals, and as a Senior Vice-President of the Fund Business Management Group of Capital Research and Management Company, the investment adviser to the American Funds. She was a founding member of the groups that established the largest 529 college savings plan in the nation and the American Funds industry-leading target date retirement funds. She also served as chair of Capital Group's Retirement Plan Committee, responsible for administering plans covering more than 7,000 employees. 
Prior to working at the Capital Group, Cathy was Senior Vice-President for Tax, Pension and International issues at the Investment Company Institute, the trade association for the US mutual fund industry. While living in Washington, she also worked in the Washington office of a major New York law firm, the national tax office of one of the largest international accounting firms and at the US Department of Labor, where she served as Special Assistant to the Solicitor of Labor. 
Cathy earned her Bachelor of Arts degree from Wellesley College, her J.D. from Boston University School of Law and an LLM in taxation from Georgetown University Law School. 
Cathy and her husband, Al Schneider, divide their time between homes in Manhattan Beach, Calif. and Arlington, Va. 
David H. Lipsey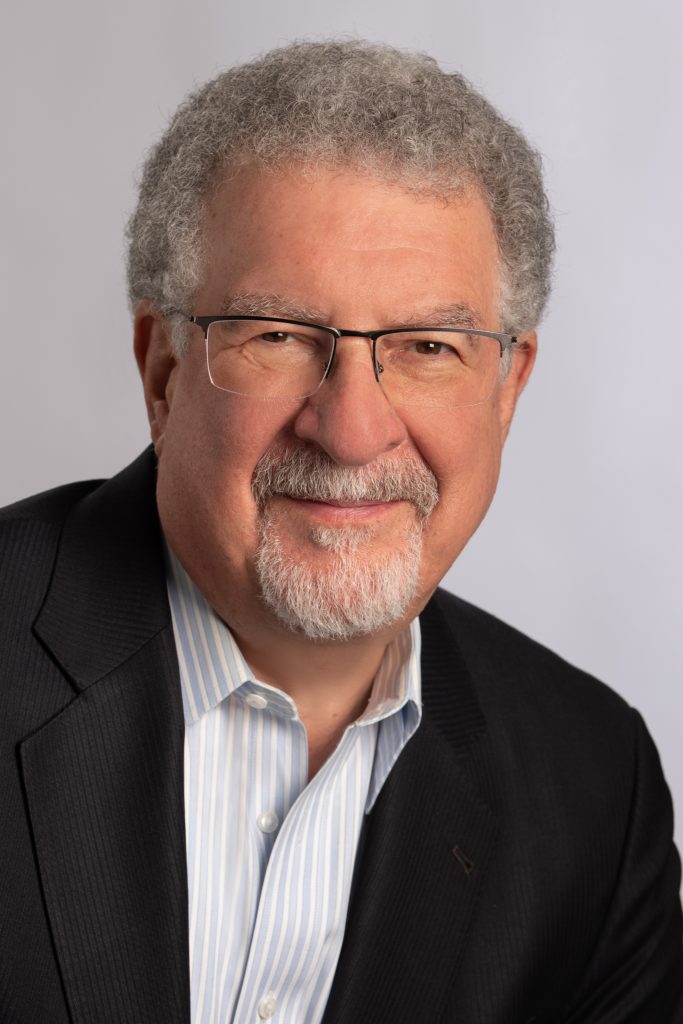 David H. Lipsey is a principal consultant and advisor working internationally on creating value from organizations' digital assets – and setting in place the organizational and strategic processes to achieve success with this.  David has been involved with the field of digital asset management (DAM) since its inception in 1998 and is a global leader in the field.   
David's work in DAM informs a deep experience in a diversity of both public and private sectors as well as content "types" – print, images, graphics, audio, video, CAD, aesthetic, medical, and software (gaming/VR/AR/data) assets.  He is well known as a leader in setting the ever-changing context for how "digital" goes to work – and works in service of mission.    
His work in the non-profit world includes the Library of Congress's foundational National Digital Library, The Getty, The National Gallery of Art, The Canadian Museum for Human Rights, Sesame Workshop, The Ringling Museum, The PBS NewsHour, The National Board of Medical Examiners, WGBH (Boston), WNET (New York City) and many others.     
His particular focus on digital content includes extensive work with insights gleaned from private sector experience with companies as diverse as General Motors, Hasbro, Lands' End, HBO, Disney, PVH, Sony Music, Feld Entertainment, Garmin, A+E, Penguin Random House, The New York Times, Pearson and dozens more help to inform the meanings and value of DAM.    
Previously, along with founding senior consulting roles, David served as Industry Principal for Media & Entertainment for SAP and was, prior to that, a Co-Founder of one of the first and still-leading providers of enterprise DAM software.   
He serves as the Global Chair of the international DAM Conferences known as "The Art and Practice of Managing Digital Media", including the global (virtual) conferences on DAM for Museums, attended in the past three years by more than 6,000 Museum, Library, Archive and Performing Arts professionals from 75 countries; he is a principal co-author of the widely used Digital Asset Management Capability Model, and a sought-after speaker in DAM. David co-founded the Rutgers University Professional Certificate in Digital Asset Management and is the Academic co-Director and an instructor. David was named the Rutgers University School of Communication & Information Sciences Instructor of the Year in May 2021. He is a frequent guest lecturer at numerous universities about DAM and is a co-founder of Toronto Metropolitan University's Lab for Excellence in DAM.   
David is a graduate of Phillips Academy (Andover, Mass.) and New College (Sarasota, Fla.).  He resides in McLean, Va.