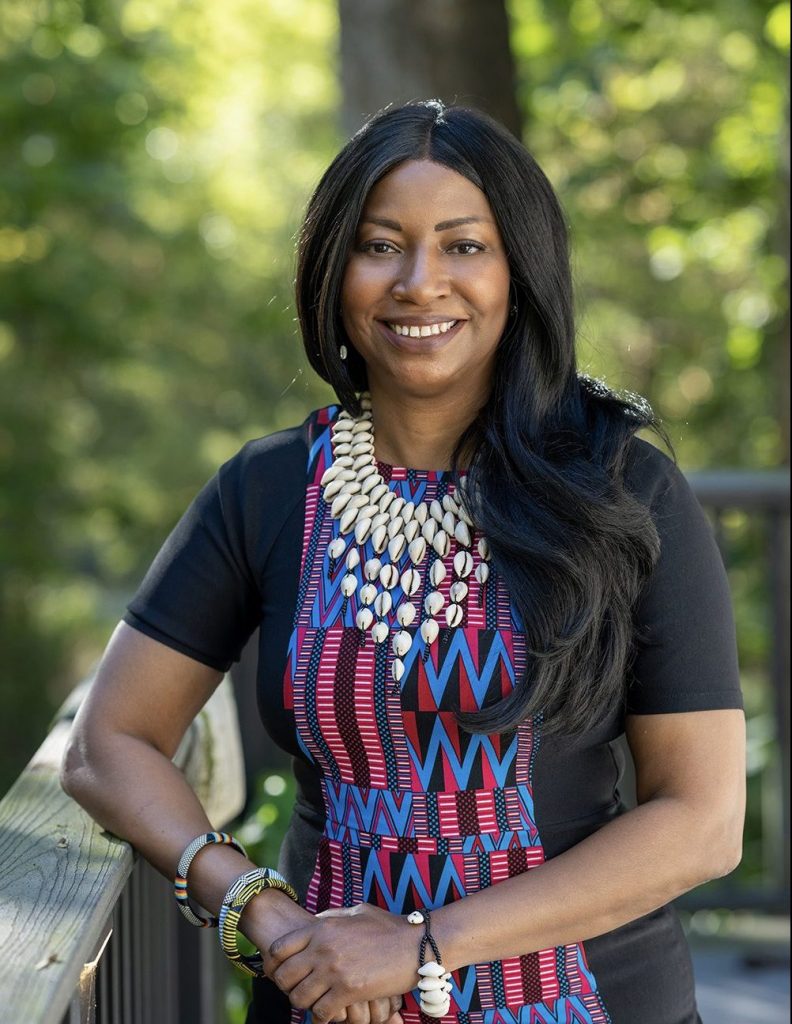 We are pleased to announce that Smithsonian Libraries and Archives Director Tamar Evangelestia-Dougherty will receive an honorary doctoral degree from Simmons University on Friday, May 19, 2023. Director Tamar was nominated by the Simmons University Honorary Degree Committee and approved by the Board of Trustees. She will deliver a graduate keynote speech at the university's 118th commencement ceremony.
Director Tamar's honorary degree recognizes her "achievements as the inaugural Director of the Smithsonian Libraries and Archives, her record as an intellectual leader in the field of libraries and archives, her efforts to provide access and inclusion to the African-American diaspora for articles, letters, and collections, and her support for curators working to unpack the often-overlooked histories of diverse communities."
"Tamar Evangelestia-Dougherty's work as an archivist and advocate and its impact on our collective historical memory in a critical moment of calls for social justice and racial equity will inspire our graduating students and their families," said Dr. Lynn Perry Wooten, President, Simmons University.
Simmons has a long history of educating women for leadership. Director Tamar joins distinguished past honorees such as Marian Wright Edelman, Gwen Ifill, John Pendergrast, Ellen Goodman, Charlayne Hunter Gault, Elie Wiesel, Coretta Scott King, Maya Angelou, Anita Hill, Nancy Pelosi, Elizabeth Alexander, Billie Jean King, Abigail Disney, Michelle Alexander, Gina McCarthy, and Ayanna Pressley. Director Tamar Evangelestia-Dougherty holds a Master of Science in information science from Simmons University's School of Library and Information Science.
Congrats, Director Tamar!