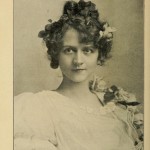 The Cultural Heritage Library (CHL) covers a wide range of topics. Government publications, Smithsonian exhibition catalogs, travel guides, and geographic histories–the CHL aims to digitize everything from our history, art, and culture collections that we can. As such, the entire collection was currently published prior to 1923, so some of it can sound dated or naive to modern ears.
For example, The Human Face as Expressive of Character & Disposition (1900) examines the lost art of physiognomy. Through this text, we are told that the intellect is discerned through the forehead. "If the forehead is perfectly perpendicular from the hair to the nose, it's possessor will lack intellectuality and quick perception." Ouch. To any flat-foreheaded friends who may be reading along, I offer sincere apologies and reminders that the author of such judgements is almost certainly long deceased and therefore lacking even slow perception.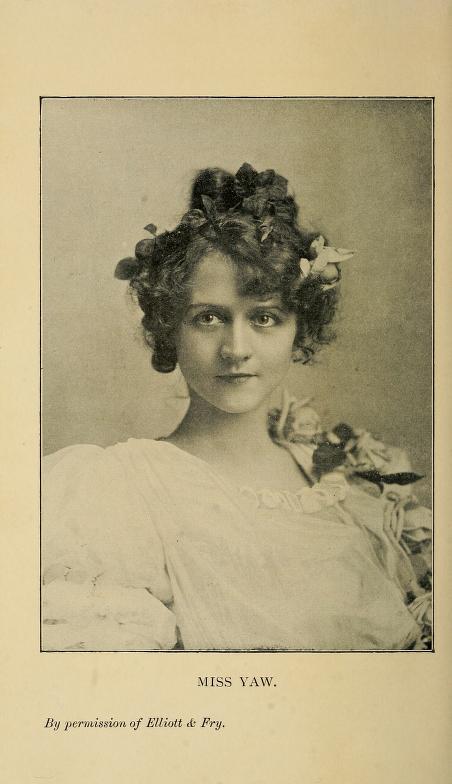 Not all remnants from the past offer quite so narrow a readership as formalized facial discrimination, however. In fact, some items from the CHL constitute actual preservation of early craftsmanship and skill.
For example, you might not see kids in cafes making lace doilies or collars just yet, but it's really just a matter of time before the 40 lace and lace making manuals in the CHL become as popular as knitting for urban hobbyists!
Stay tuned next month, I'll highlight the lace and lace making manuals available for download from the CHL.
P.S. See our Tumblr crew's nifty take on Miss Yaw here!