We have the perfect activity to help you burn off some of tomorrow's turkey dinner! Exercise your finger muscles by helping us transcribe the Scrapbook of Early Aeronatica! Collected by William Upcott, this first volume contains correspondence, clippings, ephemera, articles and illustrations, which cover early experiments, adventures and inventions in aeronautics starting with the Montgolfier brothers.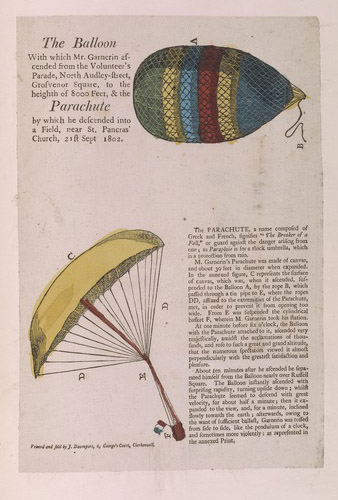 We've featured the scrapbook a few times on our blog already. Highlights include: Jean-Pierre Blanchard's attempts at navigable balloon, the short story "The Man in the Moon", and early experiments in parachuting. It is now part of the Smithsonian's Transcription Center, an effort to recruit digital volunteers from around the world (people just like you!) to decode treasures in our collections.  The book is already halfway transcribed, but we need your help getting to the finish line!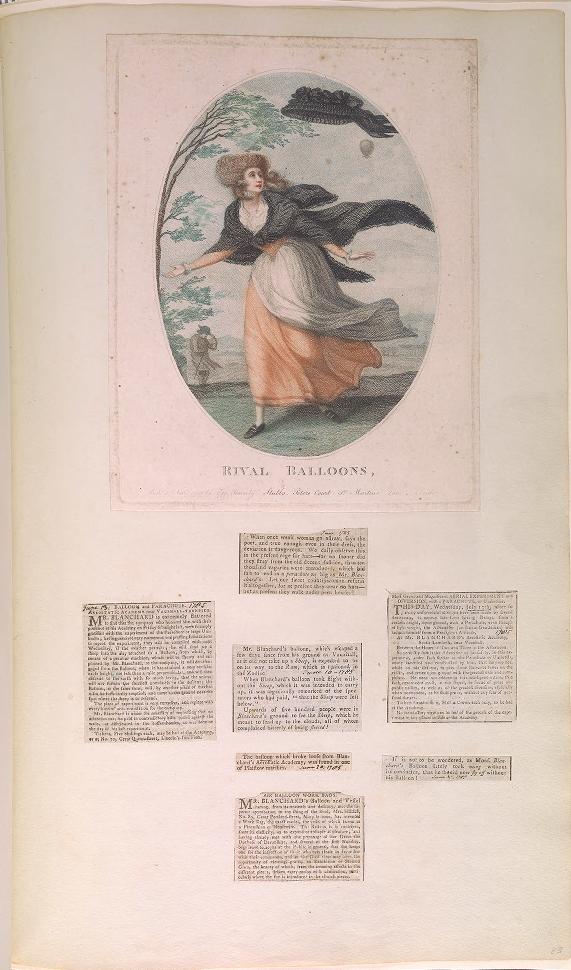 The first title submitted by the Smithsonian Libraries, Poetry and Prose by Mary Jane Wynkoop, has already been completed and the results of the transcription can be seen here. Many thanks to all who contributed!