Each year, thousands of students from around the country participate in National History Day competitions. These contests challenge students to create exciting, well-researched projects that explore historic people and events.
This year Smithsonian Libraries was invited to be a partner organization and help kick off National History Day's opening webinar to celebrate this year's theme Exploration, Encounter, and Exchange in History. We jumped at the opportunity to create a five minute video to share five resources that would help inspire students as they developed their 2016 projects.
The video explores topics such as the Great Moon Hoax, the fashions of Paul Poiret, Heralds of Science, the work of Maria Sibylla Merian and the William Upcott's Scrapbook of Early Aeronatica. We hope these suggestions spark the imaginations of not just students, but anyone interested in exploring our collections and resources.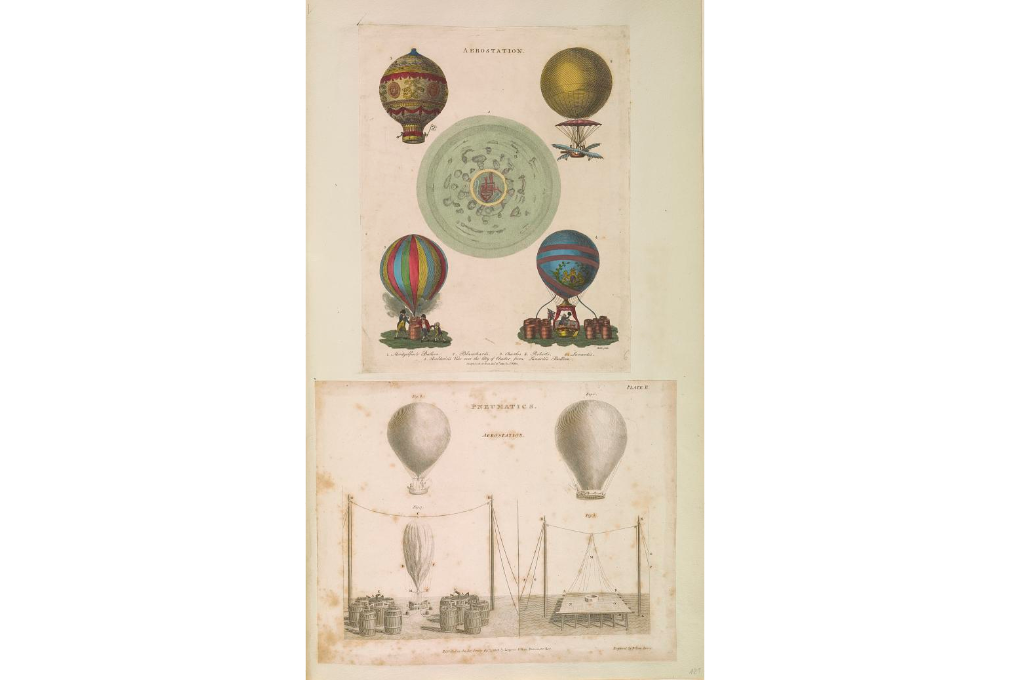 A special note to teachers and educators: Would you like to help us improve our resources to make them easier for *you* to use in the classroom? Join us for a hackathon on January 30th! We are now collecting applications for a day long session that will help us re-imagine our digital resources and create dynamic educational tools.  Participants will receive an honorarium. More information may be found on our Events page: http://library.si.edu/event/teacher-hackathon . Applications are due November 23rd.