The Smithsonian Libraries is pleased to offer three paid internship opportunities for the summer of 2017.  Diverse project topics include art history research, special collections evaluation and educational program assessment. Applications are due January 29th 2017. Full project descriptions, qualifications and application instructions may be found here: https://library.si.edu/2017ProfDevInternships  .
Please note: the projects in this program are intended for graduate students and are full-time internships. Additional opportunities (available to undergrads and part-time interns) will be announced as part of our General Internship program in February 2017.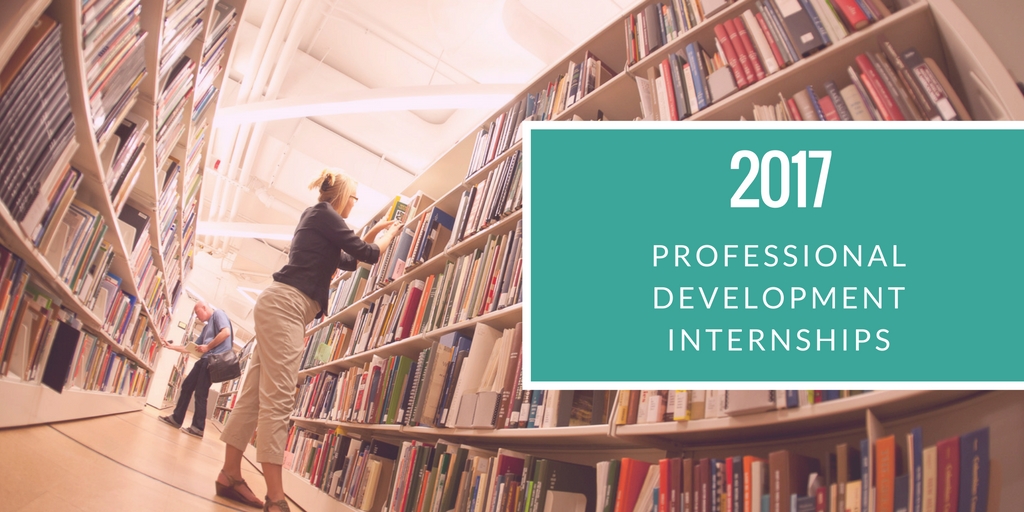 Art Deco Trade Literature Research
Location: National Museum of American History Library (Washington, DC)
The NMAH Library contains one of the largest and most comprehensive collections of trade literature in the country as well as a significant collection of world's fairs materials; all of which contain large numbers of items from the Art Deco period that describe buildings, ornamentation, fashion, and other areas of American life at that time. The Intern will learn to assess the trade literature and world's fairs collections and identify materials in both collections that address the Art Deco period in Chicago, Illinois.  The intern will develop an excel spreadsheet to collect the information needed to document the materials available.  This information will be used to develop a plan to digitize the materials identified as a discrete digital collection mounted on SIL's website.
Educational Programs and Resource Development
Location: National Museum of Natural History (Washington, DC)
Intern will collaborate with the Smithsonian Libraries Education Specialist to evaluate educational resource, I See Wonder. The intern will gain experience developing evaluation models, capturing data, interviewing users, synthesizing evaluation feedback, working with teachers and students, and adjusting I See Wonder to best represent the needs of the users.

Special Collections
Location: Dibner Library of the History of Science and Technology (Washington, DC)
This internship will focus on the pre-processing of the Dibner Manuscript Collection for digitization. Intern will learn to evaluate, document and organize materials them as part of a digitization project. In addition to working with this extremely valuable material, the intern will participate in the day-to-day operations of Special Collections. He or she may have the opportunity to assist with tours and displays as well as packing and shipping, performing basic historical research for reference inquiries and several other interesting duties.
Please see our webpage for additional information: https://library.si.edu/2017ProfDevInternships. 
Save
Save
Save