This post was written by Amy Skipper, summer intern in the Smithsonian Libraries Education department.
What do you see? What do you wonder? These are the questions students are given for each image in the I See Wonder (ISW) collections, an online resource tool geared toward use by teachers and students to encourage curiosity, foster imagination and analytical skills, and incite discussion in the classroom. During my eight-week internship with the Smithsonian Libraries under the supervision of Education Specialist Sara Cardello at the National Museum of Natural History, I have asked myself these same questions many times while working on the ISW project as I stepped into students' shoes and considered how content might be seen through their eyes.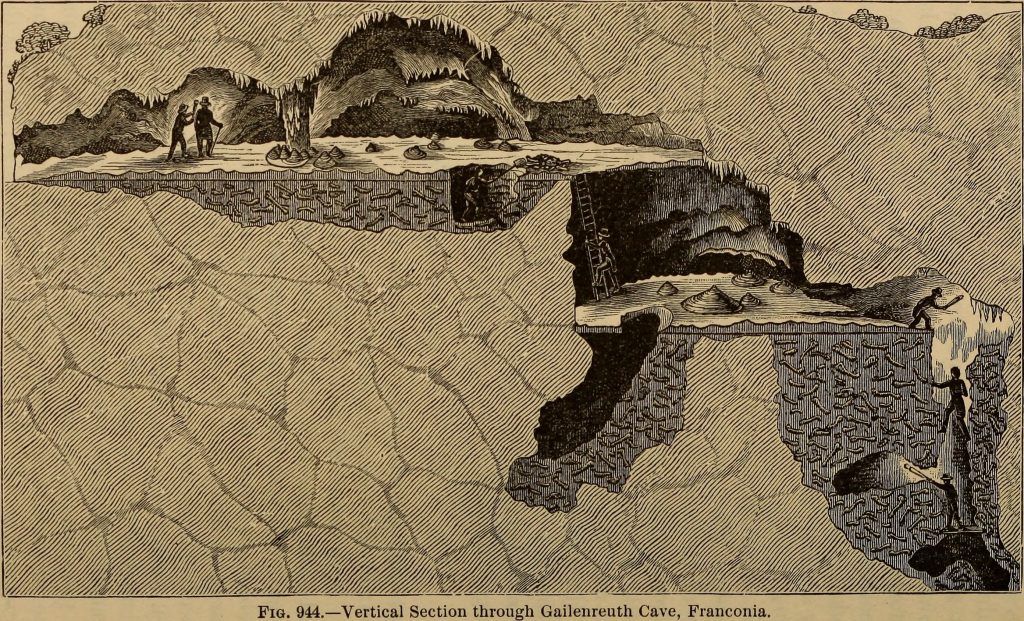 The ISW collections are intended to be used by a broad audience of teachers in many subject areas and students of different ages, grade levels, and backgrounds. Therefore, it was very helpful to be able to start my work on the project by reviewing existing collections and learning from teachers' feedback collected by previous ISW interns what elements of the project have been effective and what could be improved or expanded upon. This knowledge provided direction for my fellow interns and I on how to approach editing the existing collections and creating new content. I have been able to help create many new collections like Earth Science and Advertising by selecting new images and writing educational captions to pair with each image. While a picture may be a worth a thousand words, though, the accompanying paragraphs in the ISW collections are much shorter in length to provide interesting but brief context about the image that perhaps answers students' questions or gives more insight into the image. This made it important and rewarding to see these images from a student's perspective and write informative captions in interesting ways that will resonate with them as the users.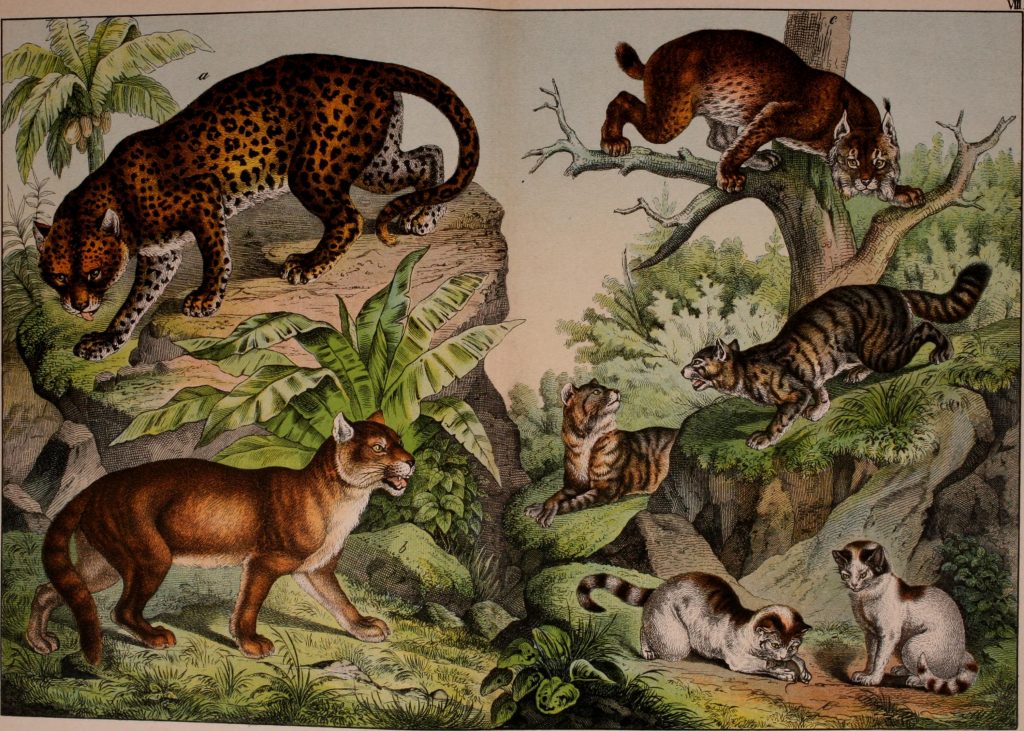 As a graduate student in Library Science at the University of North Texas, interning with the Smithsonian Libraries and being able to contribute to an innovative, educational resource like I See Wonder has been a wonderful way for me to utilize my knowledge and skills as well as learn from my experience. Working on the ISW collections, I have learned more about both creating resources and making them accessible and useful for users, and I am excited to apply what I have learned as I continue my studies in Library Science and move forward in my career. I am thankful for this wonderful and enjoyable opportunity and the chance to meet and work with my supervisor Sara Cardello and my fellow I See Wonder interns.
Save
Save
Save
Save
Save
Save
Save
Save
Save
Save