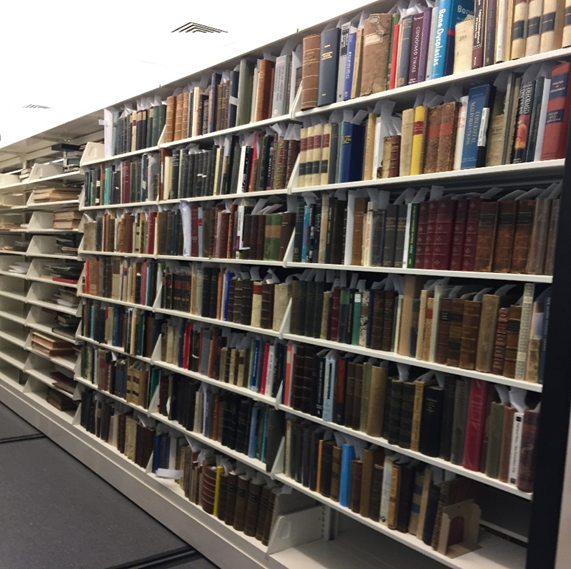 The Smithsonian Libraries' Dibner Library of the History of Science and Technology has received a significant book collection donated by J. Bruce Beckwith, MD, notable pediatrician, bibliographer, and book collector. The donation encompasses ca. 800 titles, most of them rare, in the field of teratology.
Teratology, the science of birth defects, pediatric anomalies, malformations in humans, animals and plants—as the main subject of a rare book collection—understandably generates some resistance in some people. Partly this is the reason why this area has historically become neglected and there are very few known special book collections on the topic. Even in large medical libraries, only incomplete holdings represent the field.  This and his passionate professional interest created a splendid opportunity for Bruce Beckwith and his wife, Nancy Browning, to assemble an unparalleled private special collection on teratology.
The recent and swift development of genomic sciences and the advancement of pre-natal diagnostic tools has drawn much interest into the direction of studying malformations in humans and other species. In the light of new discoveries, it has become increasingly important to examine and obtain more understanding about historically recorded cases. The Beckwith-Browning Teratology Collection offers a complete picture of the—in its time—cutting-edge research about these very rare scientific occurrences. These books carried uncommon and thus very valuable scientific knowledge for physicians at the time. For modern scrutiny they provide invaluable documentation for medical researchers, social historians, historians of science, and scholars studying societal consequences of "being different."
The Beckwith-Browning Teratology Collection contains several important medical books with only a chapter about teratology. These classics will successfully complement the general medical section of the Dibner Library. Thus, the Dibner Library's collection will be enriched with the collected works of Ambroise Paré, Cruveilhier's renowned pathological atlas with colored lithographs, Bartholin's seventeenth-century anatomy, Ryeff's 1554 obstetrics book, and Aldrovandi's famous zoological tome.
The multidisciplinary aspects of the field of teratology include not only medical but religious, social, anthropological, and cultural implications as well. The manifold social and cultural interpretations of these books deserve—both historically and currently—extraordinary attention.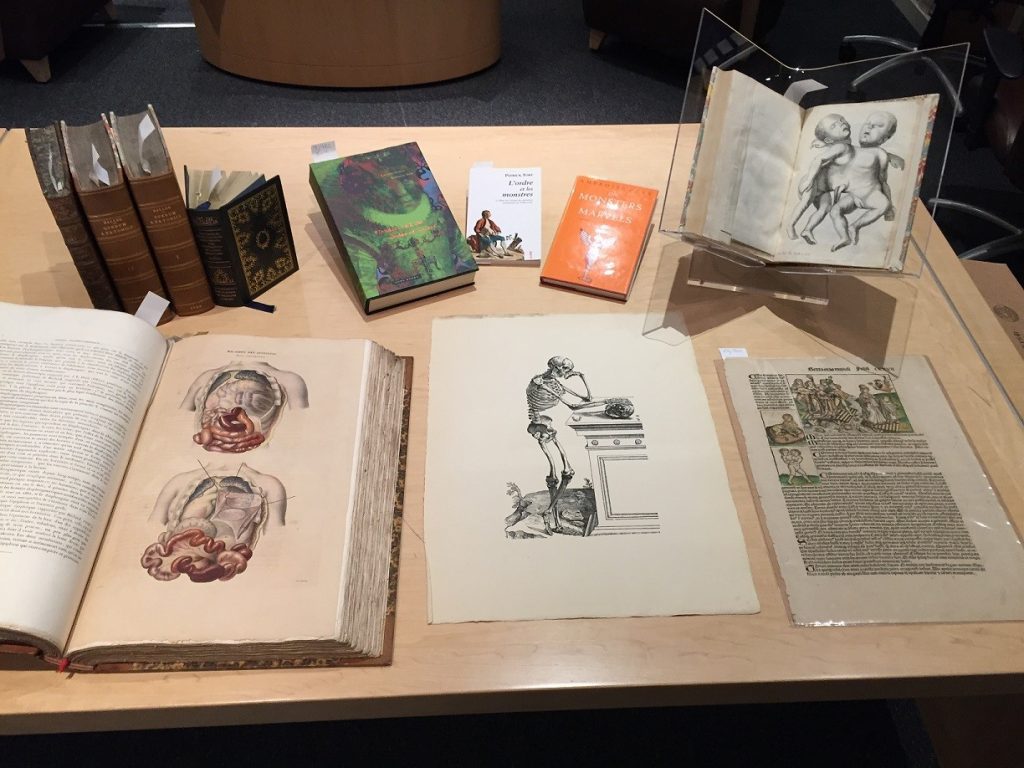 Save
Save
Save