Last year I decided to submit my first proposal for a new Library of Congress Subject (LCSH) term.  If you are not familiar with LCSH, consider the last time you searched a library catalog.  If you searched for a subject, most likely you were using LCSH terms to find the items you wanted.  Authors and publishers use different wording to describe the same topic. LCSH terms are useful because they help group materials about the same subject and standardize the language used to describe materials.  
Librarians can submit subject proposals to add or edit a subject term in LCSH.  These are reviewed by Library of Congress staff before being added to the LCSH controlled vocabulary.  As a librarian, getting a proposal accepted feels a little like equivalent of getting an article published in a favorite magazine.   
Last year, I was looking for subject terms to describe a book about the history of Rosenwald schools, Rosenwald school reflections : documentation & preservation , and felt the available subject terms were inadequate.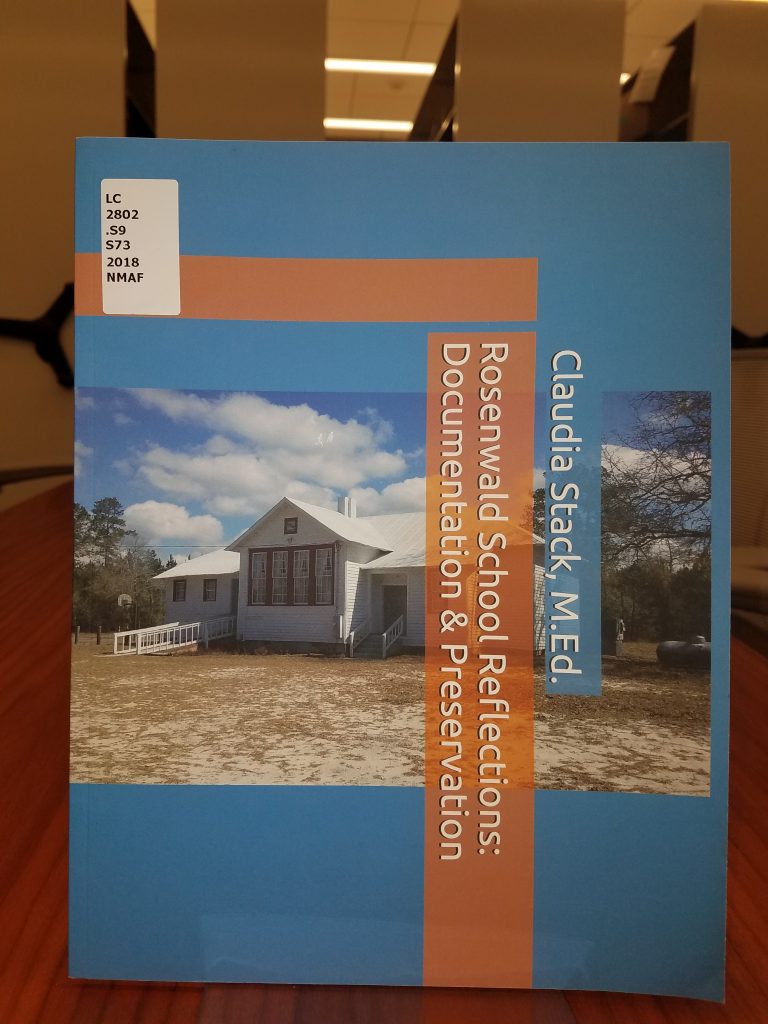 The Rosenwald Schools were schools built in African American communities during the Jim Crow era and funded by the Rosenwald Fund.  Julius Rosenwald (philanthropist  and president of Sears, Roebuck, and Co.) worked with Booker T. Washington (African American leader, educator, and philanthropist) on a project to help these communities build schools so they could teach their children, who often had no access to public education.  According to the National Park Service, Washington's and Rosenwald's work resulted in approximately 5,000 schools; by 1928, they served one-third of the African American children in the rural Southeast United States. i Materials before 1999 discussed Washington's and Rosenwald's relationship, but these materials discussed the work in more general terms, using a subject heading "Julius Rosenwald Fund," not specifically referring to the schools.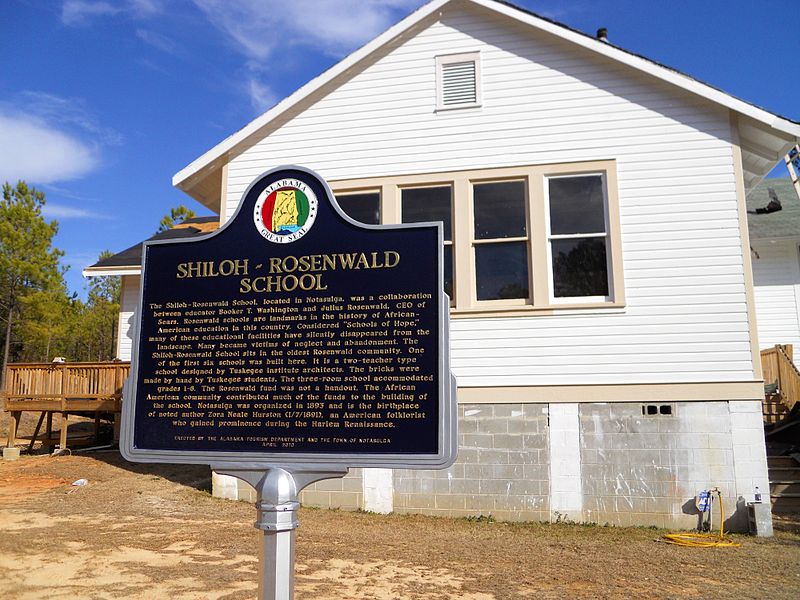 I worked with the librarians at the National Museum of African American History and Culture Library, to see if they agreed a new term was needed for findability.  Not only did they agree, but the head librarian Shauna Collier was able to explain why the term Rosenwald Schools was increasingly used in publications. 
According to Collier, during the early 2000s, communities in the Southeast United States increasingly researched and documented Rosenwald Schools in their communities because of the Saving America's Treasures Grant.  This grant program began with the mission to help preserve nationally significant historic properties and collections that convey the "nation's great heritage to future generations of Americans."  This program also inspired new scholarship across the country, especially in communities that saw it a potential source of funding for local historical structures and collections.  This was the case with Rosenwald Schools.  Numerous communities in the Southeast United States began to research local historic schools, backed by the Rosenwald Fund.   
Before 2001, literature discussed the Julius Rosenwald Fund that backed the schools, but these did not focus on the schools and the effects on their local communities.  The Grant changed that.  Save America's Treasures grants came to an end in 2018, but the work and scholarship it inspired is still creating ripple effects.   
To learn more about Rosenwald Schools, check out: 
Thank you to the cataloging staff members Eric Bergstrom and Mario Rups and librarians at NMAAHC Brandee Worsham and Shauna Collier, who provided resources and guidance to help me through this journey. 
Below is a record for the book that started the work:  
Rosenwald School Reflections: documentation & preservation, by Claudia Stack, M.Ed.