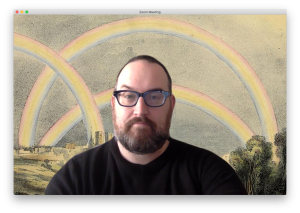 Whether shelter-in-place has you working from a studio apartment, in a home filled with kids, or a makeshift set-up at your dining room table, it can be hard to find a distraction-free background for the inevitable virtual meeting. Fear not! With over 9,000 digitized books and journals, we're here to help make your next chat fun for both you and you colleagues. Create a custom background in Zoom, Teams, Webex, or other teleconference tool using public domain images from the Smithsonian Libraries.
In a hurry? Below are 11 images ready to download. Just click on the image and save to your computer, then follow the instructions provided by the tool you are using. There's also a brief description and link to each source for the inevitable question, "Where did you get that amazing background?!?"
The Beauty of the Heavens by Charles F. Blunt (Tilt and Bogue, London, 1842)
This book on popular astronomy contains over a hundred illustrated plates of astronomical phenomena. It also has lectures to accompany the plates, meant to be read to the whole family—which sounds quite relevant to today's school-from-home, parent-as-teacher situation!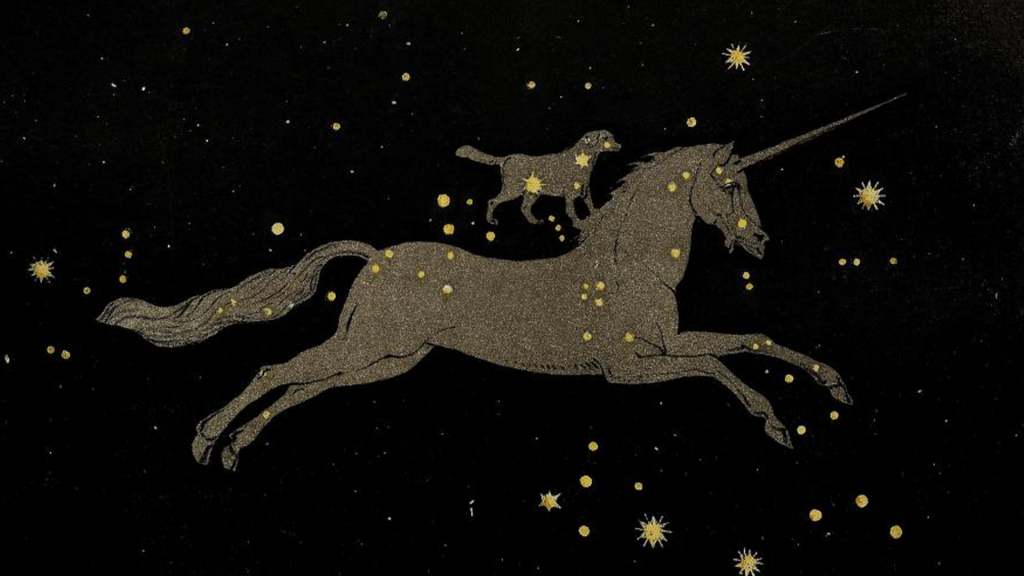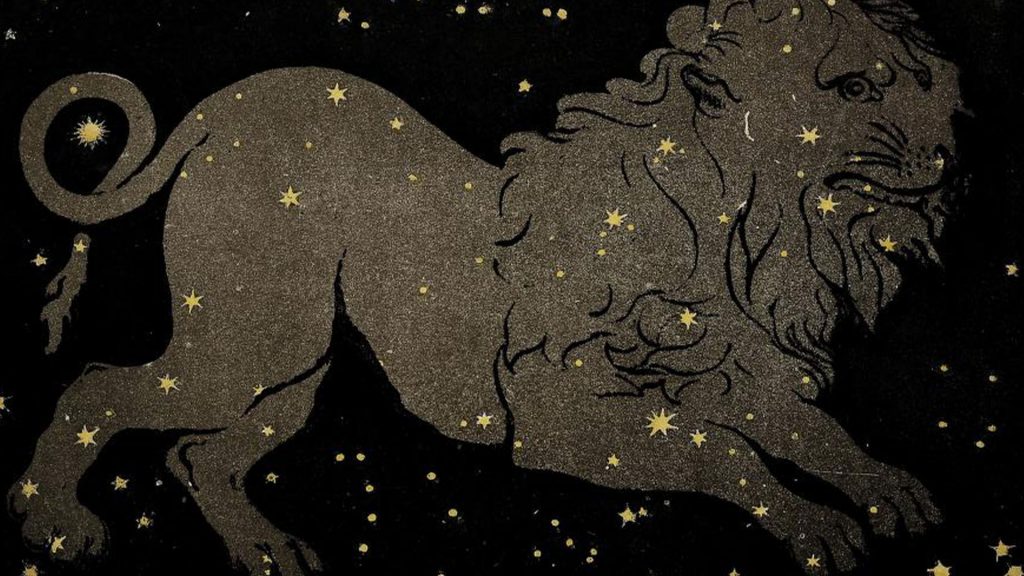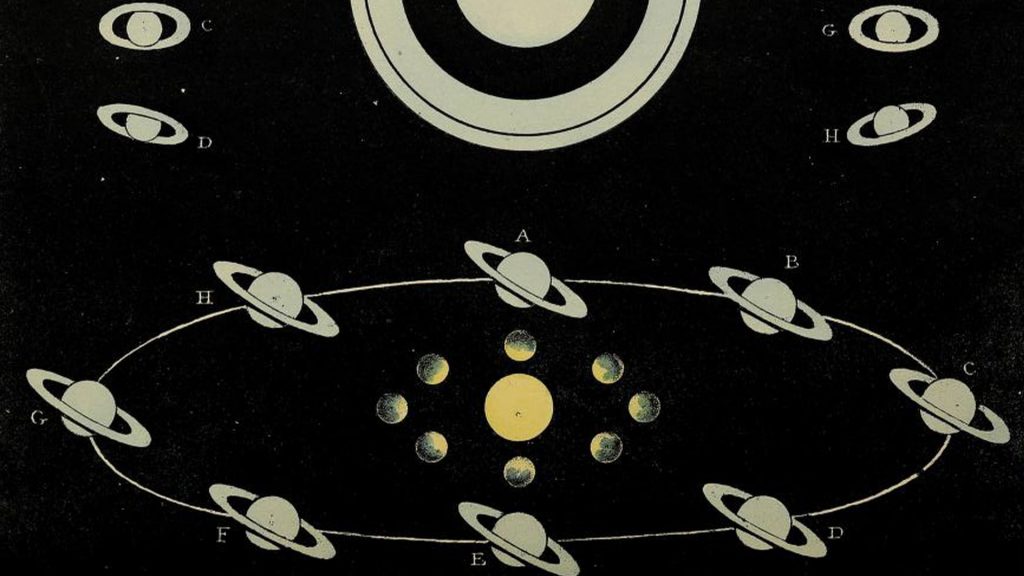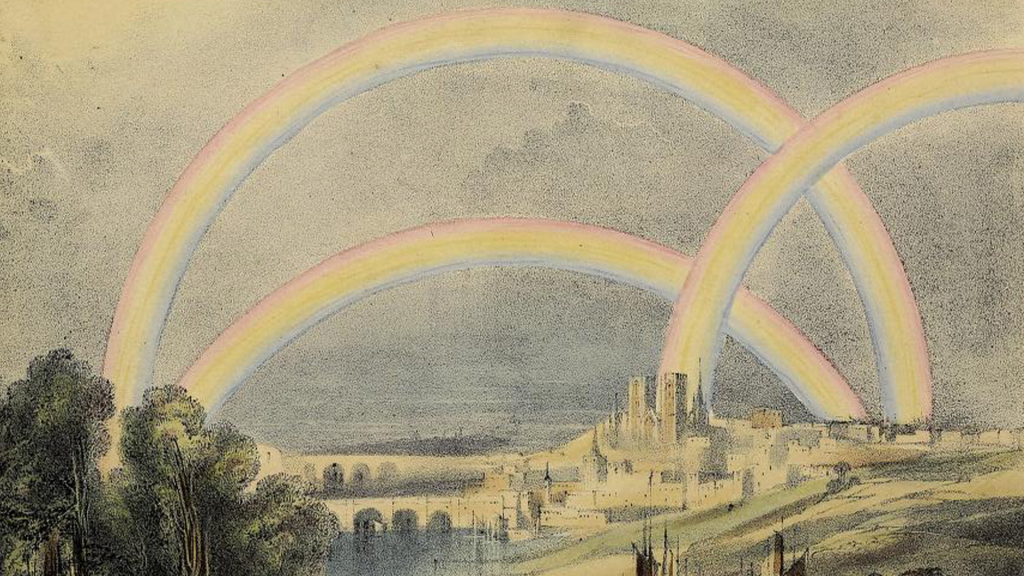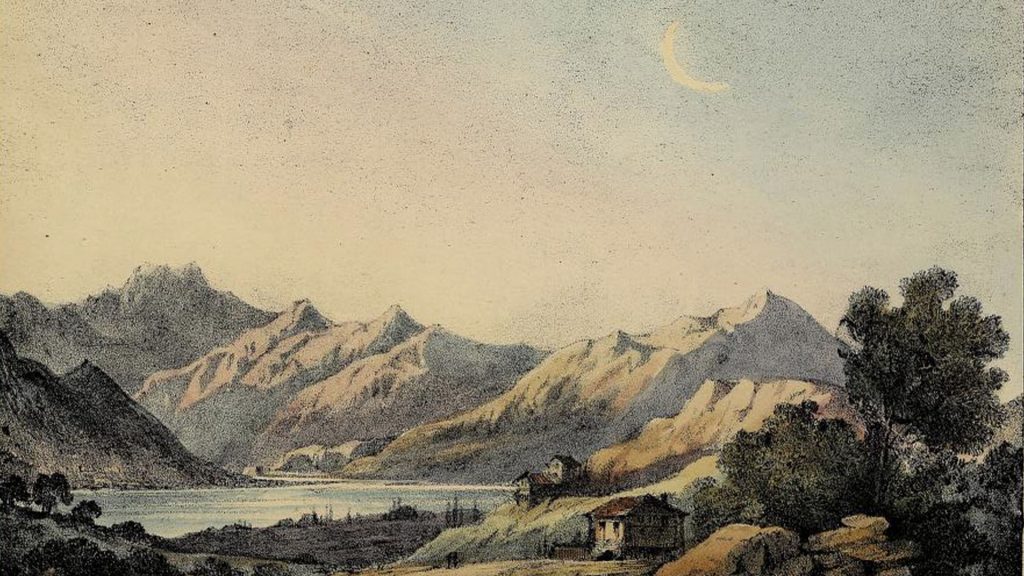 Seitei kachōjō [省亭花鳥帖] by Watanabe Seitei [渡邊省亭,] (Unsōdō, Tōkyō-shi, [not before 1889])
Watanabe Seitei (1851-1918) was a Japanese artist who blended traditional Japanese techniques with Western realism influences, resulting in gorgeous images of nature—primarily birds and flowers. Take that expense report meeting to the perfect picnic spot with these images!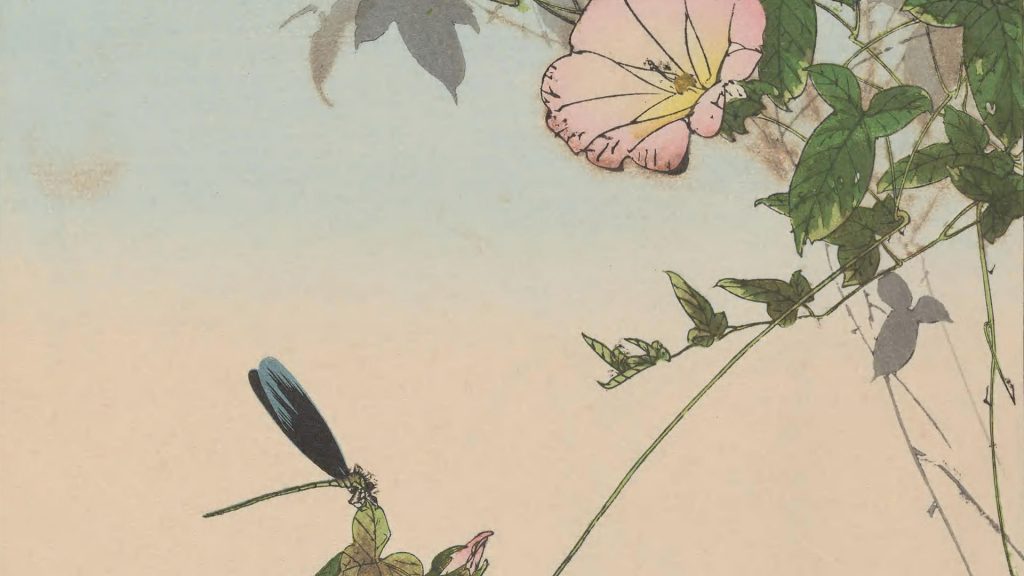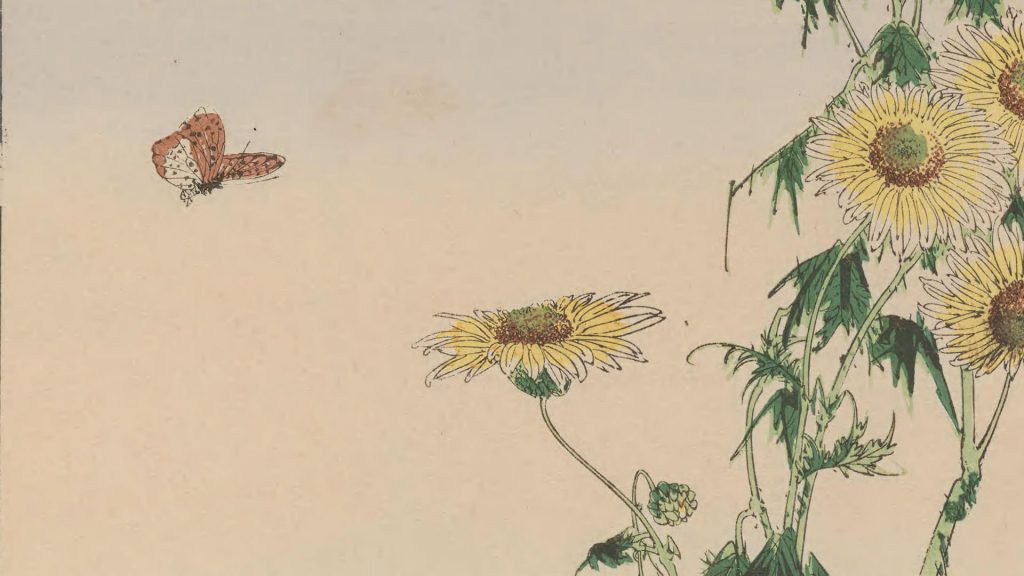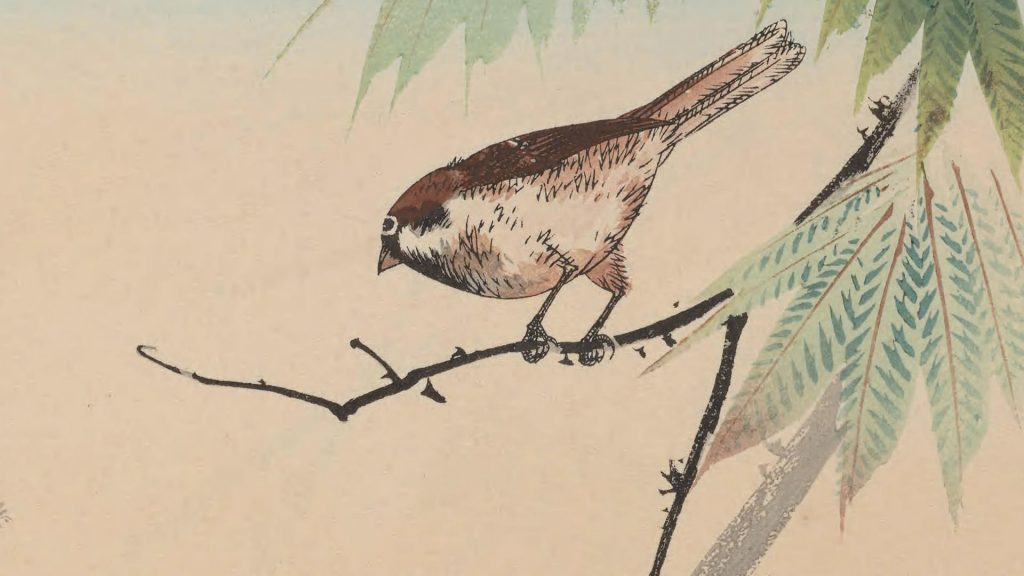 Adelaide Alsop Robineau helped found this periodical for ceramics artists in 1889. A top ceramics artist herself, Robineau often featured the works of women artists, both as illustrators and throwers of pottery. In its issues you can find stellar examples of Art Nouveau, Arts & Crafts, and even some early Art Deco designs. Here are a few that would look great as a background: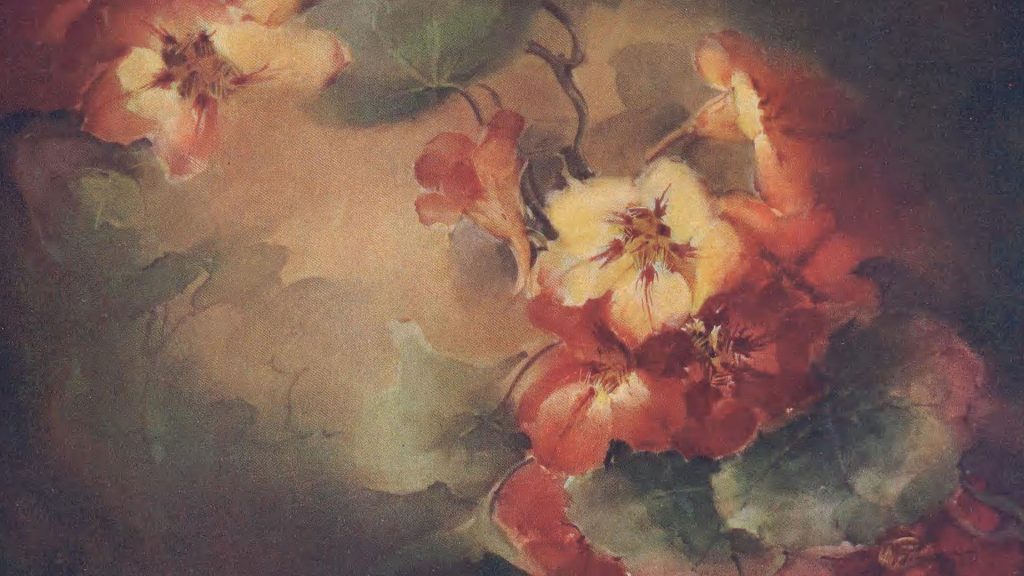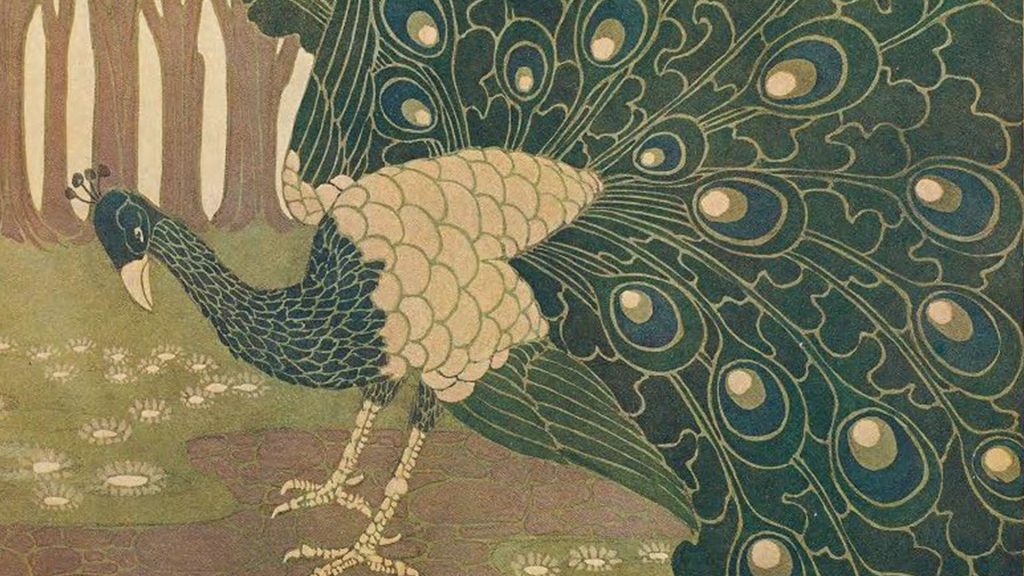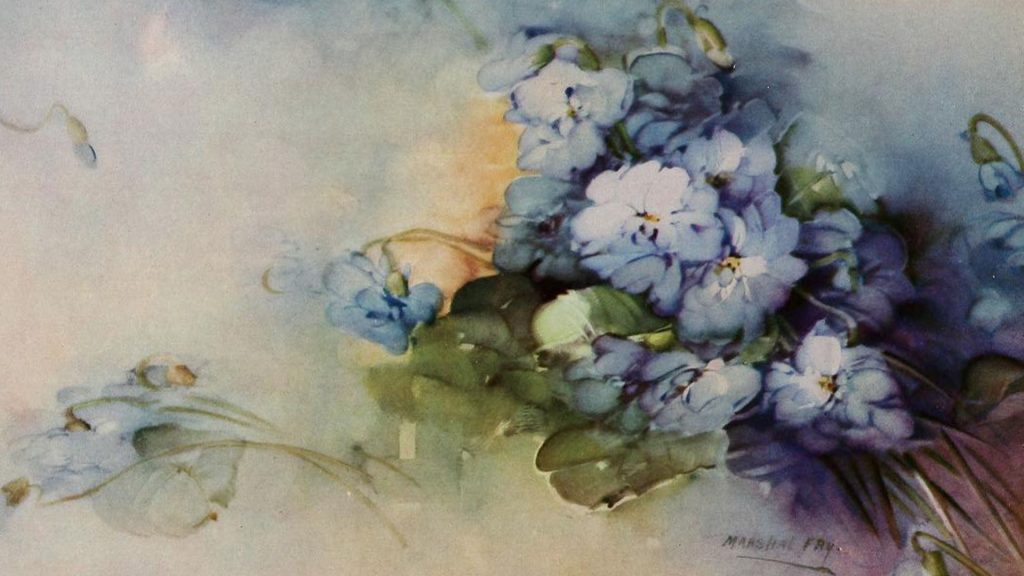 None of these fit your fancy? Find your own surprising image from our digital library, Image Gallery, or the Biodiversity Heritage Library to highlight instead!