Did you know you can honor friends and family, enable important research, and skip the mall this holiday season? Adopting an item from the Smithsonian Libraries and Archives is a unique way to celebrate your loved ones while providing essential funding to support our work. Whether your gift funds the preservation of volumes from hundreds of years ago, the purchase of new titles for our collection, or increased accessibility to items on our shelves, your adoption enables all that we do.
While you can't wrap up your adopted books and put them under the tree, your purchase will be honored with a digital bookplate and the warm feeling of knowing you've helped further critical work at the Smithsonian Institution.  From our list of adoptable items, we think you'll find something for just about everyone on your list.
For the Green Thumb:
Biggle orchard book: fruit and orchard gleanings from bough to basket
By Jacob Biggle. Philadelphia: W. Atkinson Co., 1911.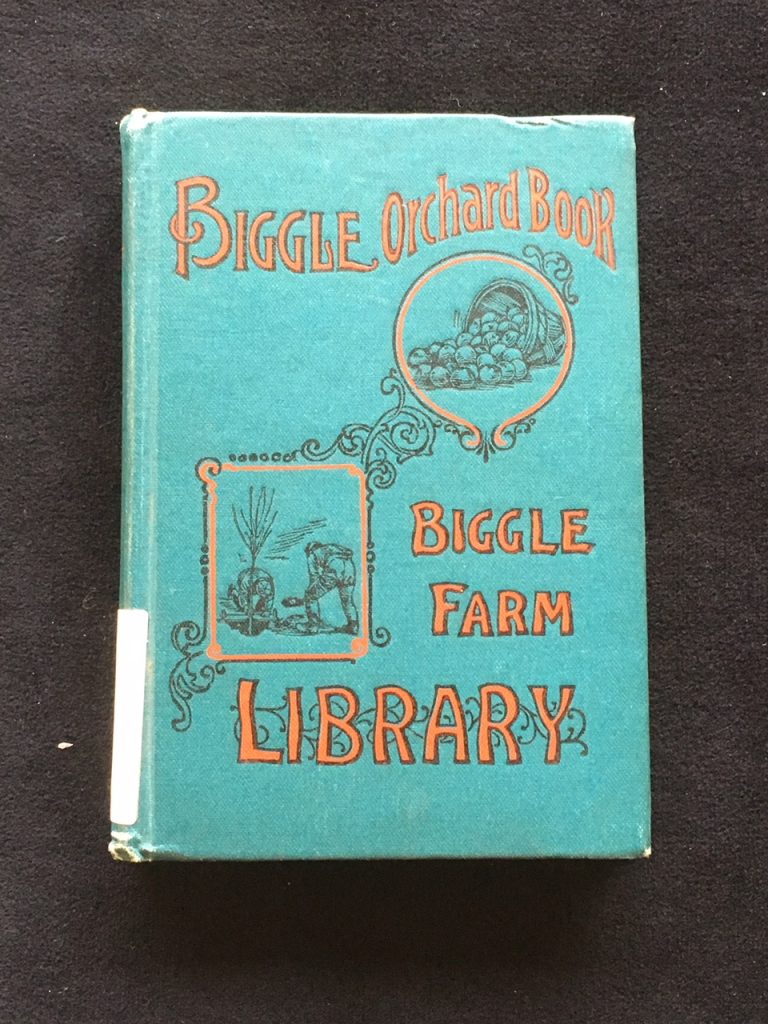 This pocket-sized book is part of the Biggle Farm Library, a collection of volumes that cover a gamut of agricultural topics from gardening to beekeeping to raising pigs and horses. The author, Jacob Biggle, states that his book "aims to tell the inquiring reader just what he or she needs to know—no more, no less." The book starts with advice about the proper planning and siting of an orchard where he advises putting on "your thinking cap" and taking your time. He also covers planting and pruning trees, pest and weed control, picking, and packing fruit for market.
For the Interior Design Enthusiast:
Ceramica Industrial "El Aguila, S.A." : hecho en Mexico
By Ceramica Industrial "El Aguila, S.A.". México, D.F. : Ceramica Industrial "El Aguila, S.A.", [1941].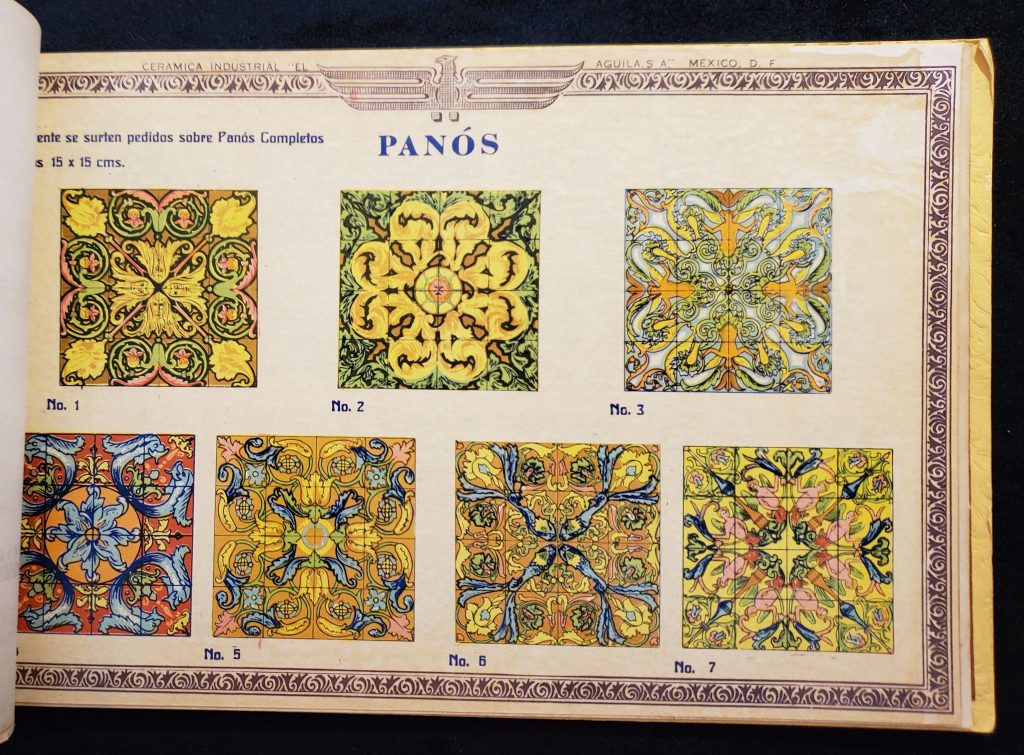 This catalog is from the Mexican "Eagle Industrial Ceramic Co." With beautiful full-color chromolithographic illustrations of the tiles, it demonstrates the various uses of their designs for fountains, seating, open spaces, and other decorative design applications, as well as samples of individual tile patterns.  It includes examples of classic Arabesque, Moorish, and Mediterranean majolica tile designs. The forward and introduction discuss the history and tradition of tiles and their use in Mexico, describing them as "the combination of bricks and glass…the tiles of old Europe came to our land with colors of the skies, clouds, seas, and suns…they stand tall today in our homes and parks."
For the Amateur Chef:
Marion Harland's cook book of tried and tested recipes
By Marion Harland (1830-1922). Chicago, IL: L.W. Walter Co., 1907.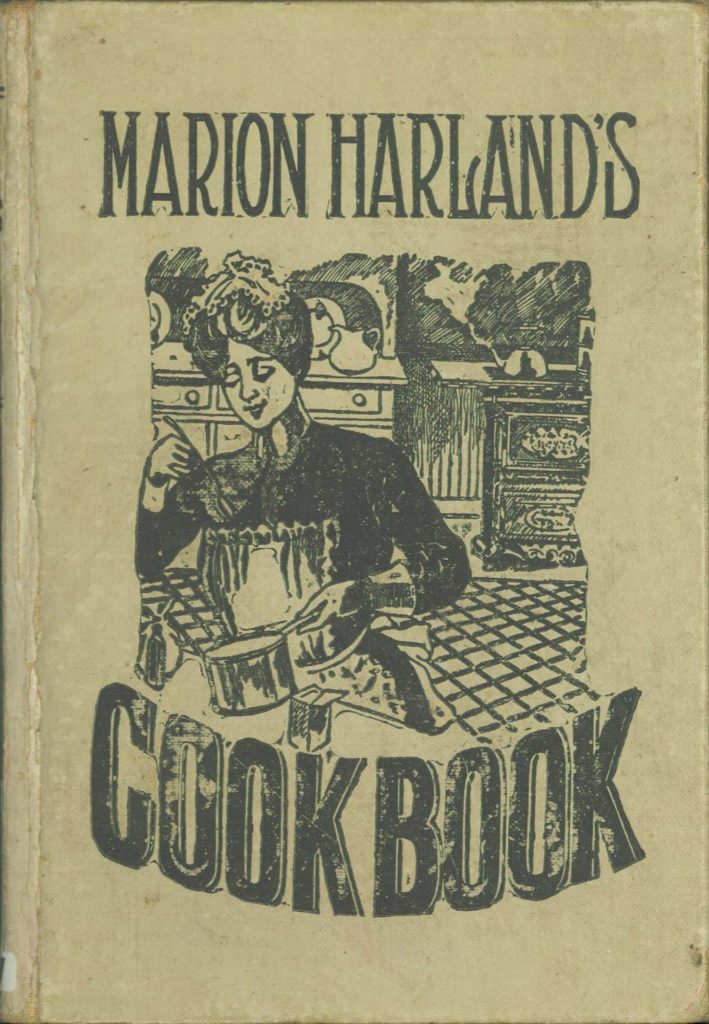 There were few writers of the 19th century as prolific or variegated as Mary Virginia Tehune, who was best known by her nom de plume Marion Harland. Her dozens of fiction books appealed to women readers throughout America through idealized domesticity, sensational yet tasteful romance. But her non-fiction books, covering all aspects of the care of the home, made her a literal household name, with her volumes resting on many homemakers' shelves for ready reference. The Smithsonian Libraries Research Annex's copy is one such example, annotated in several hands from the early 20th century describing planned meals, clarifying techniques, and the annotators' special twist on Harland's recipes.
For the Art Lover:
Zhongguo shao shu min zu fu nu tou shi [Chinese minority women headdresses]
By He, Hongyi . [S.l.]: s.n., 200?.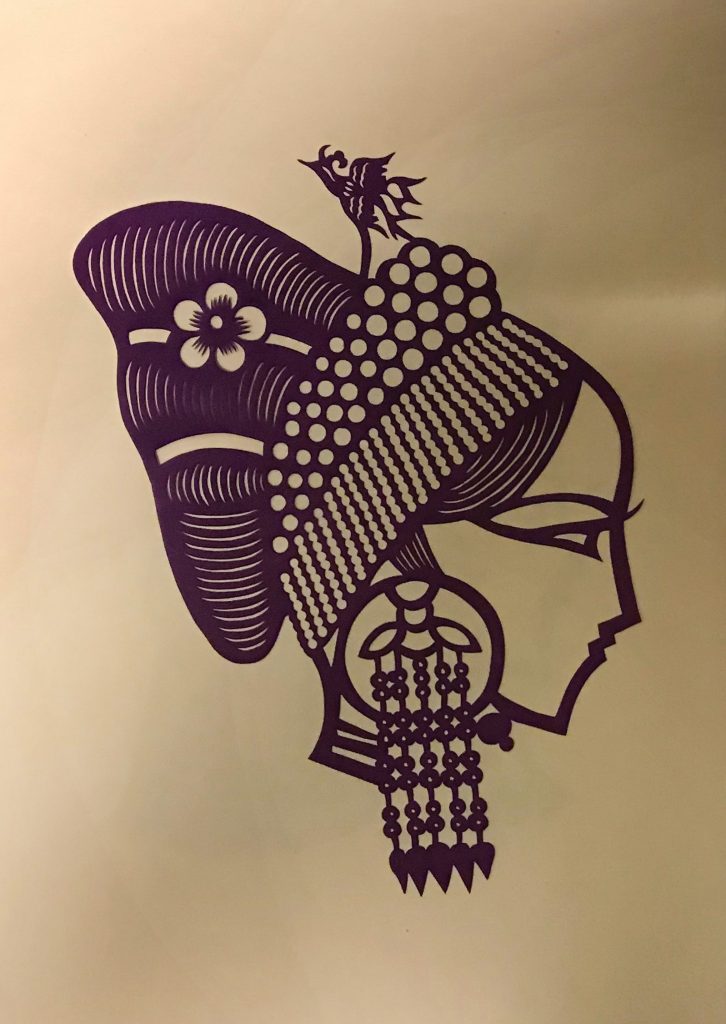 Chinese folk papercuts are usually treated as anonymous art, differentiated only by local styles. The study of these papercuts may be able to tell us something about local minority art and culture in China and studying the artists can help understand regional styles and the subject matter. The author and artist of this book, Hongyi He, is a professor at the School of Literature and Journalism of South-Central University for Nationalities and the director of the Folk Literature and Foreign Literature Department. She is also an accomplished folk artist with awards from the Chinese Folk Artists Association
Beginning in 2009 as an initiative centered on preserving rare volumes, the Smithsonian Libraries and Archives Adopt-a-Book program has grown into a thriving circle of supporters and staff passionate about the power and legacy held by books. Book adoptions directly support the purchase of new, relevant materials to further important research and programs, facilitate increased access to our collection,  and fund the preservation of items in our collection. Curious about the full impact of our Adopt-a-Book program? Explore "The Lasting Impact of Your Book Adoption".