There was plenty of news in 2021 and most of it was, well, not great. So, you'll be forgiven if you overlooked an article or two on this very blog. In case you missed them, here are five of our most popular blog posts of the past year. This assortment highlights interesting collection items as well as the important work of our staff. As we say goodbye (and good riddance?) to 2021, we invite you to cuddle up by the fireplace and catch up.
Sleuthing Captain America's Shield
Did you know that our Ask A Librarian service answers hundreds of questions from Smithsonian researchers and the general public throughout the year? Recently, an inquiry about a fictional scenario had staff investigating real-life Smithsonian policy. Alan Katz explains "Can they do that with Captain America's shield?".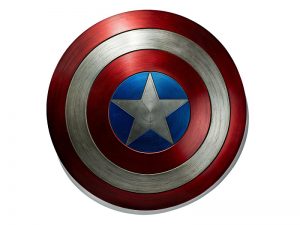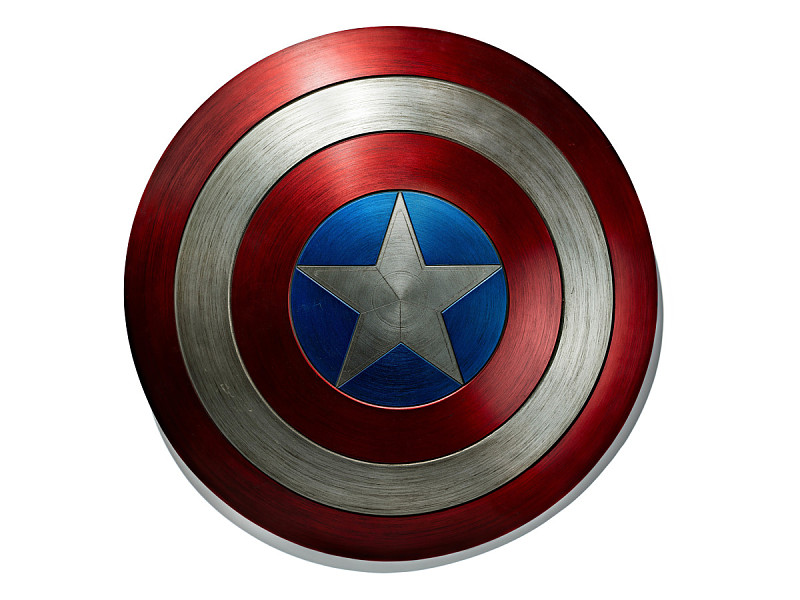 Libraries Then and Now: The Ideas We Share
Our monthly trade literature feature often brings back fond memories via vintage catalogs, and this post really got librarians and library users right in the feels. Alexia MacClain explores borrower cards, date stamps, and other classic supplies from Classified Illustrated Catalog of the Library Department of Library Bureau (1899).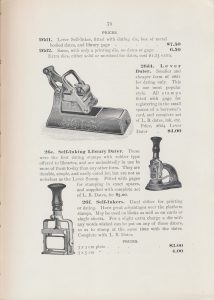 Digital Jigsaw Puzzles: January Edition
Our series of digital jigsaw puzzles, all based on images in our collections, have been popular throughout the pandemic. We kicked off 2021 with an assorted set of snowy scenes and bright patterns, as satisfying to put together today as they were a year ago.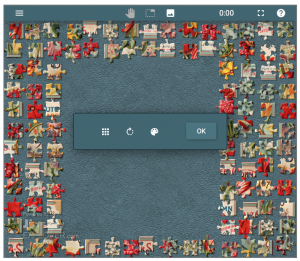 Exploring Bias and Library of Congress Subject Headings
Subject headings are important tools for library classification. But the terms used can sometimes leave gaps or become outdated, particularly when it comes to topics of diversity, equity, accessibility, and inclusion. Intern River Freemont describes their experience researching and drafting proposals to update Library of Congress Subject Headings with the goal of improving accuracy and inclusivity.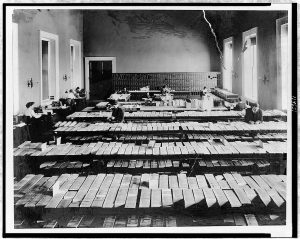 Introducing Information Literacy Collections in Learning Lab
Launched in August to coincide with the Smithsonian's 175th anniversary, our newest resources in Smithsonian Learning Lab are dedicated to improving information literacy. Sara Cardello discusses this series of interactive, online collections that are intended to help users think critically about how they identify, find, evaluate, and use information effectively.