It's been a busy year! Indulge us as we take a trip down memory lane and highlight our top blog posts of 2022.
In no particular order, here are five of our most-read posts of the year:
An Interview with Director Tamar Evangelestia-Dougherty, Smithsonian Libraries and Archives  by Liz O'Brien
We're not the only ones who've enjoyed getting to know our new director, Tamar Evangelestia-Dougherty, this year. Readers also appreciated this interview with Tamar by Public Affairs Manager Liz O'Brien where we learned where Tamar got her start in libraries and who she finds inspiring.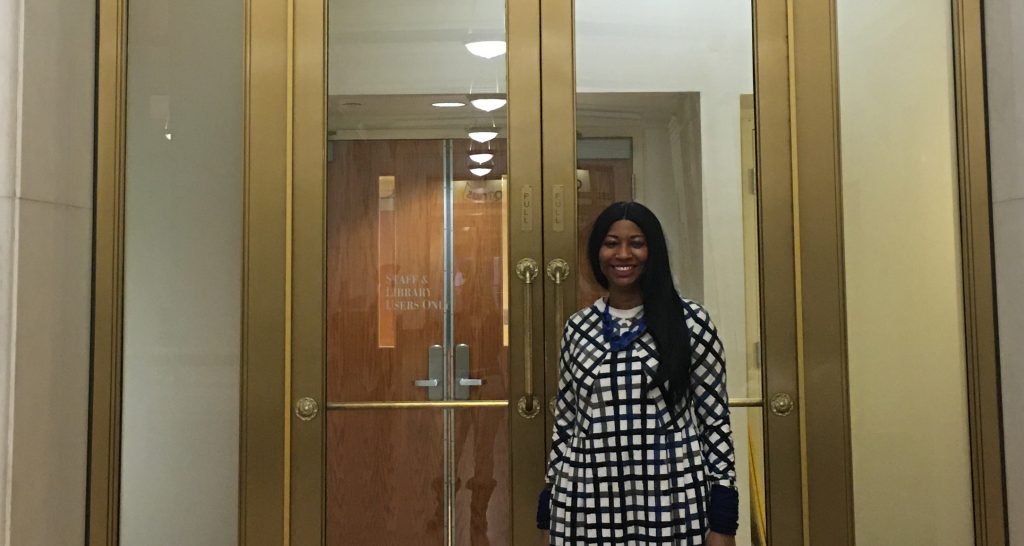 Gilded Age Girls: Exploring the Travel Diaries of Sarah and Eleanor Hewitt by Jennifer Bracchi
Sarah and Eleanor Hewitt were remarkable women who left an extraordinary legacy with the Cooper Hewitt, Smithsonian Design Museum. This past March, to coincide with the exhibition Sarah and Eleanor Hewitt: Designing a Modern Museum, we launched a transcription project that offered an intimate look at the lives of the Hewitt sisters.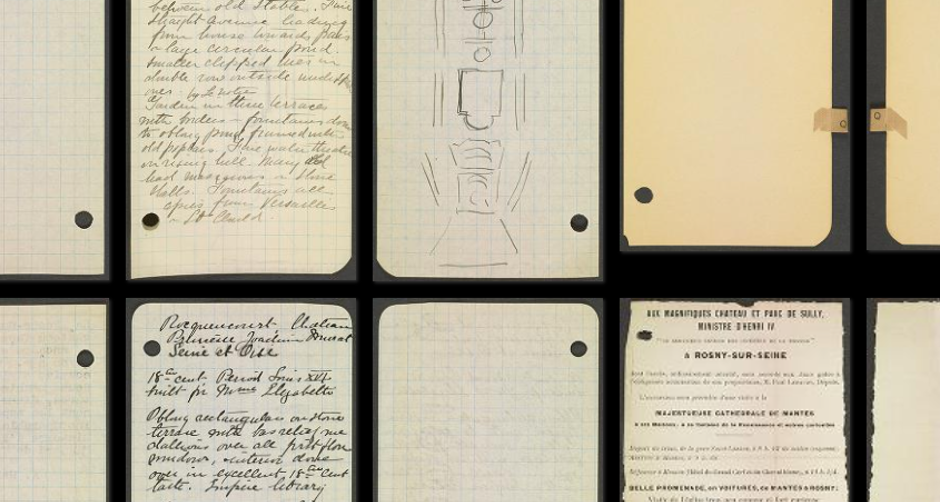 Digital Jigsaw Puzzles: National Library Week 2022 by Erin Rushing
Every now and then we fall apart. Or at least our images do. And audiences seem to get a kick out of putting them back together! Since 2020, we've created digital jigsaw puzzles based on images from our collections and they continue to be popular on our blog. This batch offered during National Library Week focused on materials available in the Biodiversity Heritage Library.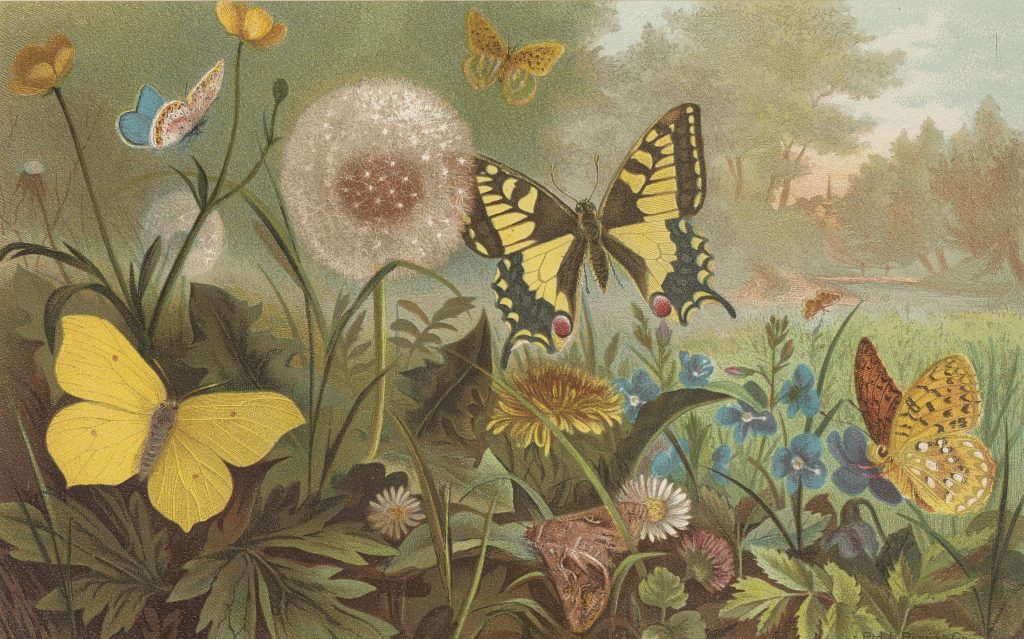 Smithsonian Libraries and Archives & Wikidata: Using Linked Open Data to Connect Smithsonian Information  by Jackie Shieh
Our staff have made great strides in harnessing the power of linked open data to share Smithsonian resources. In the first post in a series about Smithsonian Libraries and Archives and Wikidata, Descriptive Data Management Librarian Jackie Shieh describes some of the opportunities and challenges.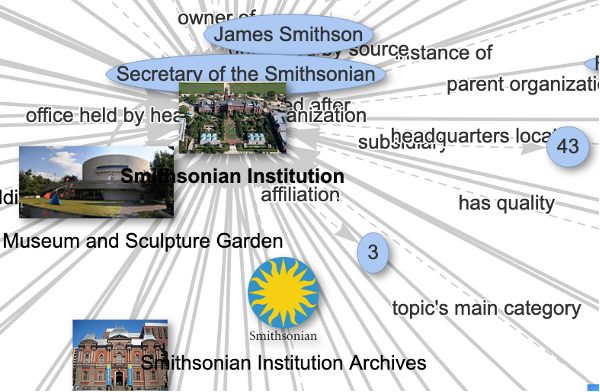 Mid-19th Century Reaction to a Laundry Invention by Alexia MacClain
Testimonials can be a powerful marketing tool. Even when you never say how your product works! Readers were intrigued to learn about the Twelvetree's Washing Pamphlet (ca 1850) in our National Museum of American History Library, which lacked instructions, details, or illustrations of the miracle cleaning product it advertised.