The stories of our past are powerful tools. They can be reminders of our successes and cautions of our failures. Entirely too often history has been written by and for the praise of white men, marginalizing women and people of color. Women in America: Extra and Ordinary is a collection of twenty-four women who lived from 1785-2013 in America. Some of their stories are extraordinary while others celebrate the strength of the everyday. Each aspect of representation is critical to show a comprehensive thread of real women in our past who were treated as extras in America's story.  
The digital content in Women in America: Extra and Ordinary is written for a middle school audience with common core standards for grades 6-8. It highlights twenty-four women represented in the Libraries' collections, with attention to diverse time periods, backgrounds, and contributions to America's history. In addition to books, their stories are told through songs and objects from across the Smithsonian. The intention of this resource is to bring to light people who you may not have heard of and share aspects of their ordinary life as well as what made them extraordinary. 
Each collection is housed on Smithsonian's Learning Lab. The Learning Lab is a free, interactive platform for discovering millions of authentic digital resources, creating content with online tools, and sharing in the Smithsonian's expansive community of knowledge and learning. 
In the Women in America collections you will find Elleanor Eldridge, a single, successful woman of color born in 1785, who owned land that was sold off without her consent. A savvy businesswoman not to be taken advantage of, she hired a literate woman to transcribe her memoir and through the sales of her book earned the money to buy back what was hers. (Learn more about Eldridge in a previous blog post.)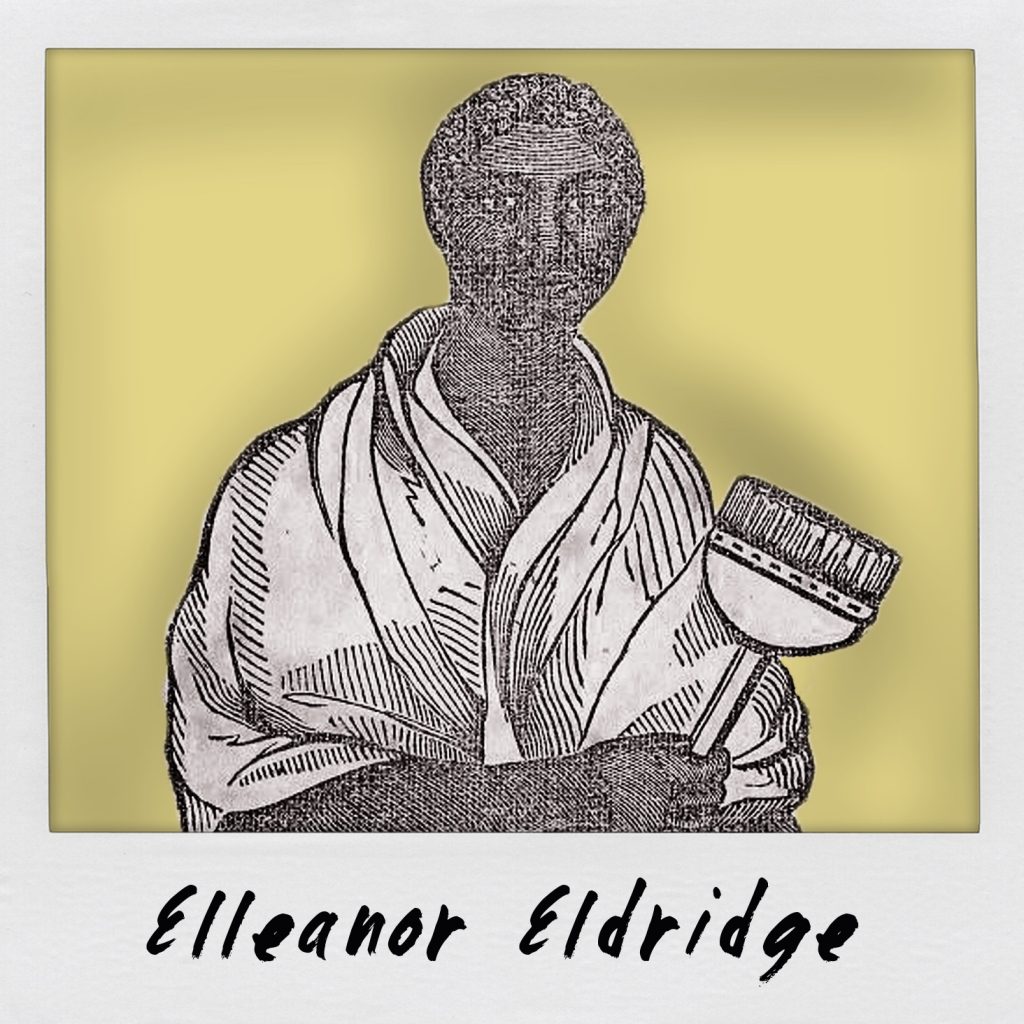 Or perhaps you will learn about Kala Bagai, born in 1892. Kala faced adversity as one of the first Hindu women to come to America. A few years after her citizenship was granted, it was taken away from her, her community, and other immigrants of color. She became a loving advocate for South Asian American's rights and patiently fought for 23 years until citizenship was restored for all.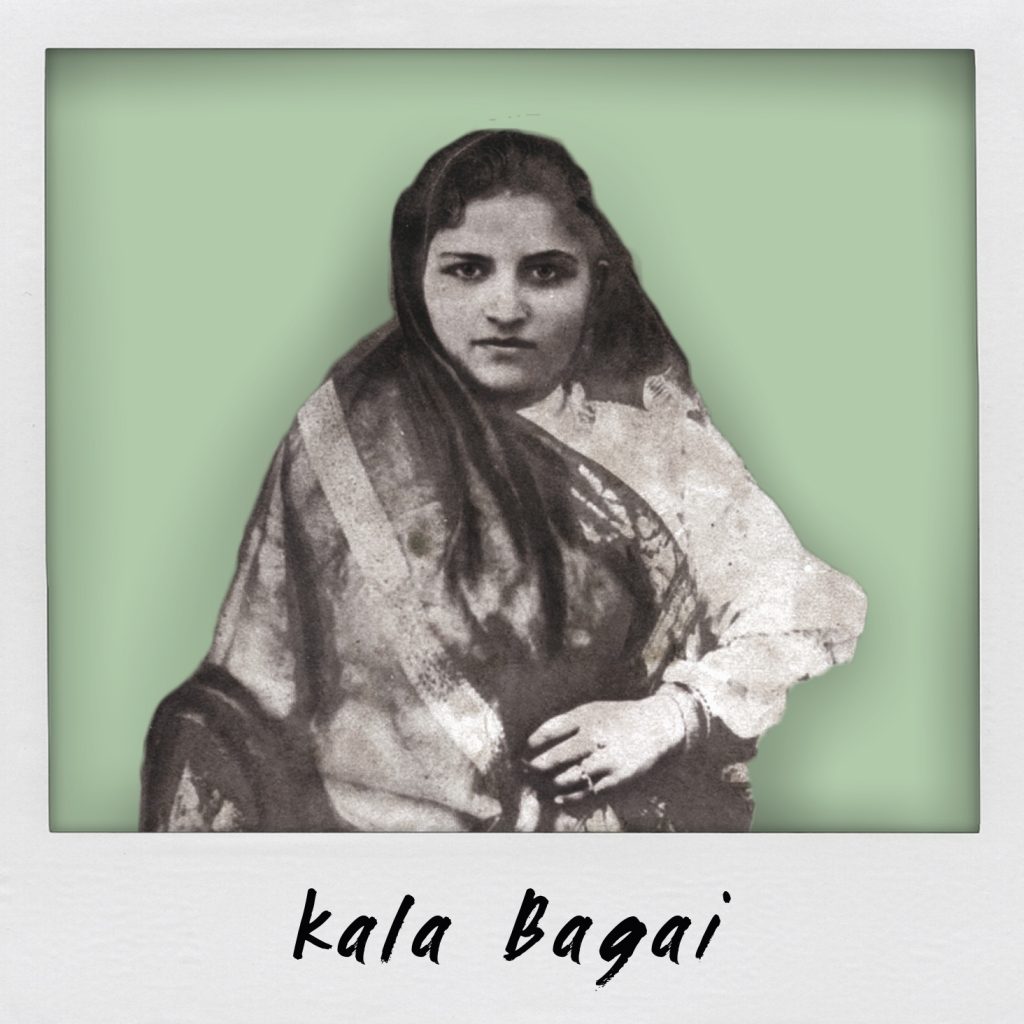 Or you may discover Anna Yousef Thomas, born in 1885. Anna and her family immigrated to America from Lebanon on the ill-fated Titanic. Knowing no English, the quick-witted Anna understood the ship was in trouble, despite what the crew was telling the passengers in the lower-class cabins. Swiftly, she secured a spot on a lifeboat for her and her children. Everyone else aboard from her village was lost.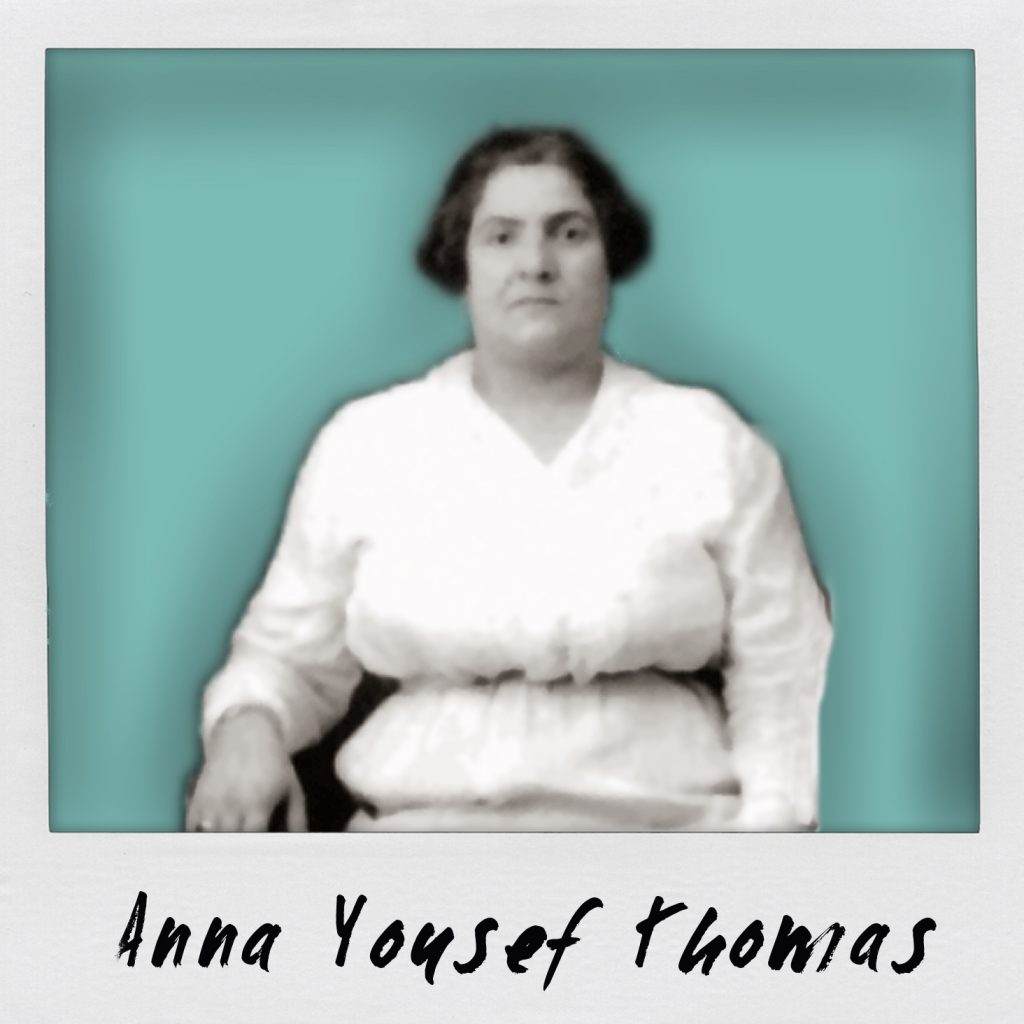 All of these stories and more can be found at Women in America: Extra and Ordinary. We're grateful for the support of the Smithsonian American Women's History Initiative for this project.