Brighten someone's day with our new set of digital postcards! Based on images in our collections, these customizable cards could invite a recipient to daydream of an island vacation, encourage them to stop and smell the flowers, or remind them that our stacks of books will be waiting for them post-pandemic. Scroll through to find your favorites and pass along to friends and family.
This set of nine versatile postcards can be sent in a number of ways. You can fill them out directly on your computer or smartphone and email them to your family and friends. Or, you can print them out and mail them via snail mail.
If you choose to send through mail, just remember that to be mailed as a postcard an item must be:
Rectangular

At least 3-1/2 inches high x 5 inches long x 0.007 inch thick (about the thickness of an index card) and no more than 4-1/4 inches high x 6 inches long x 0.016 inches thick
And don't forget the stamp! If you don't have thick enough paper, you can also mail your printed, filled-out postcard with an envelope like a regular letter. See the United States Postal Service webpage for full information.
Click on the link below each image to download the customizable pdf.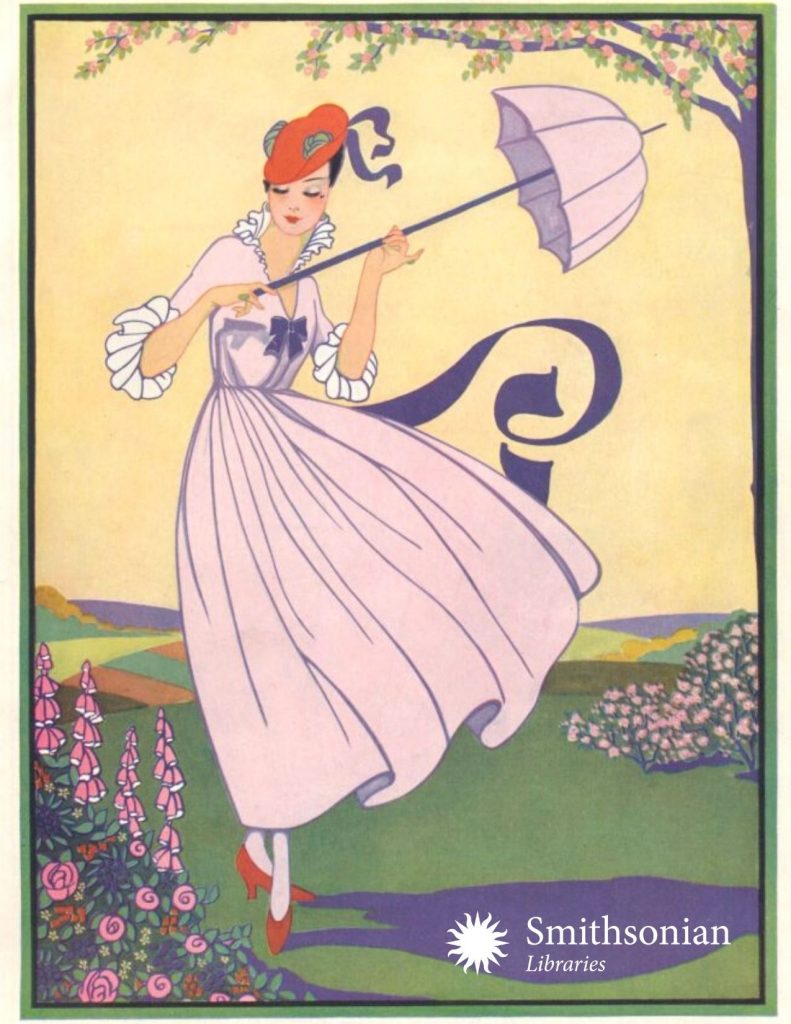 Click for postcard of Wannamaker Spring & Summer Catalog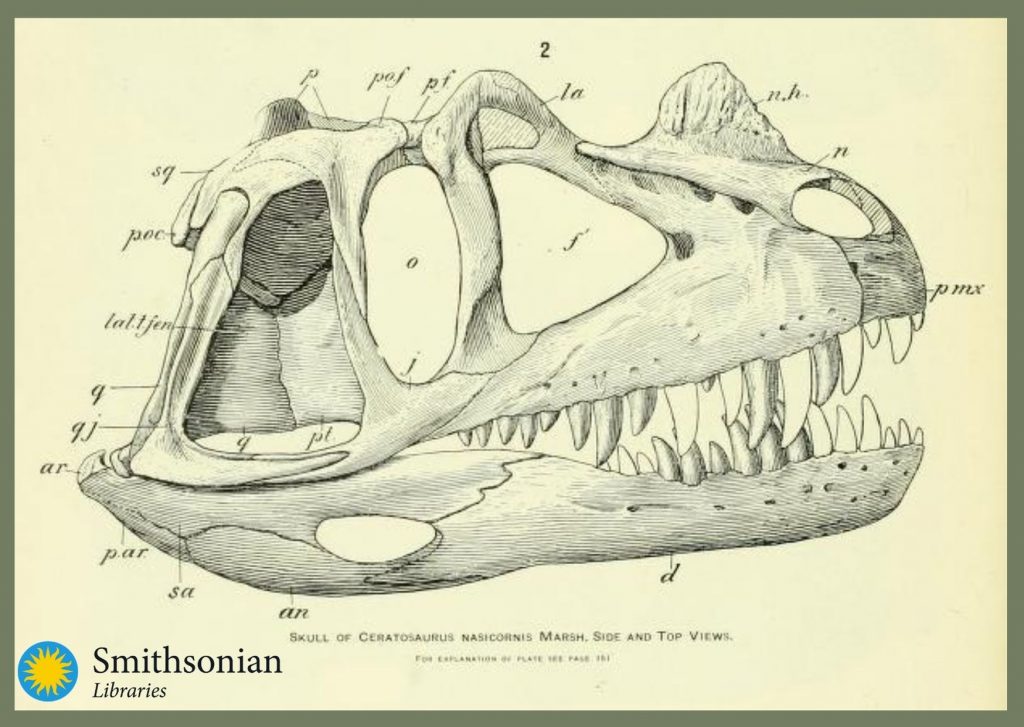 Click for postcard of dinosaur skull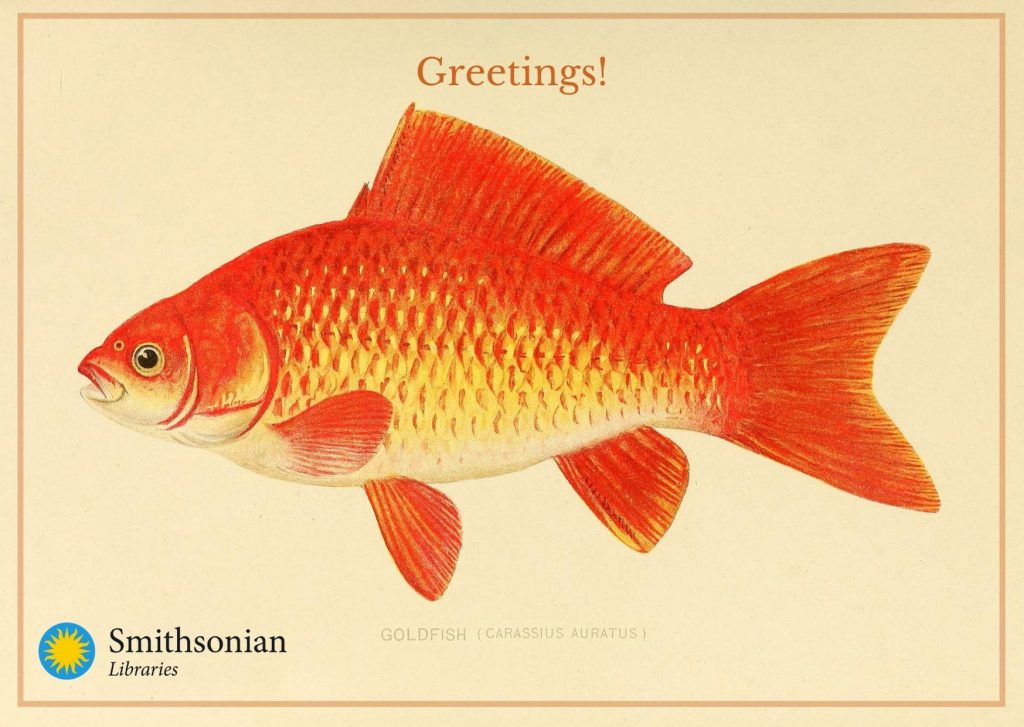 Click for postcard of "Goldfish"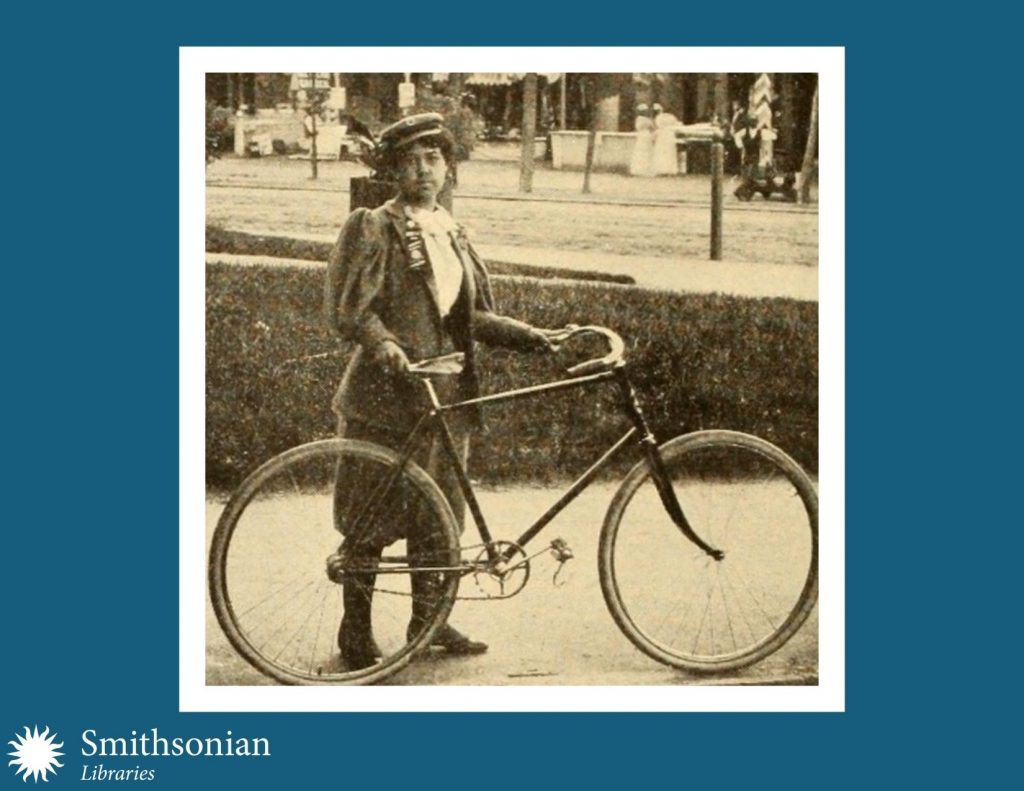 Click for postcard of Kittie Knox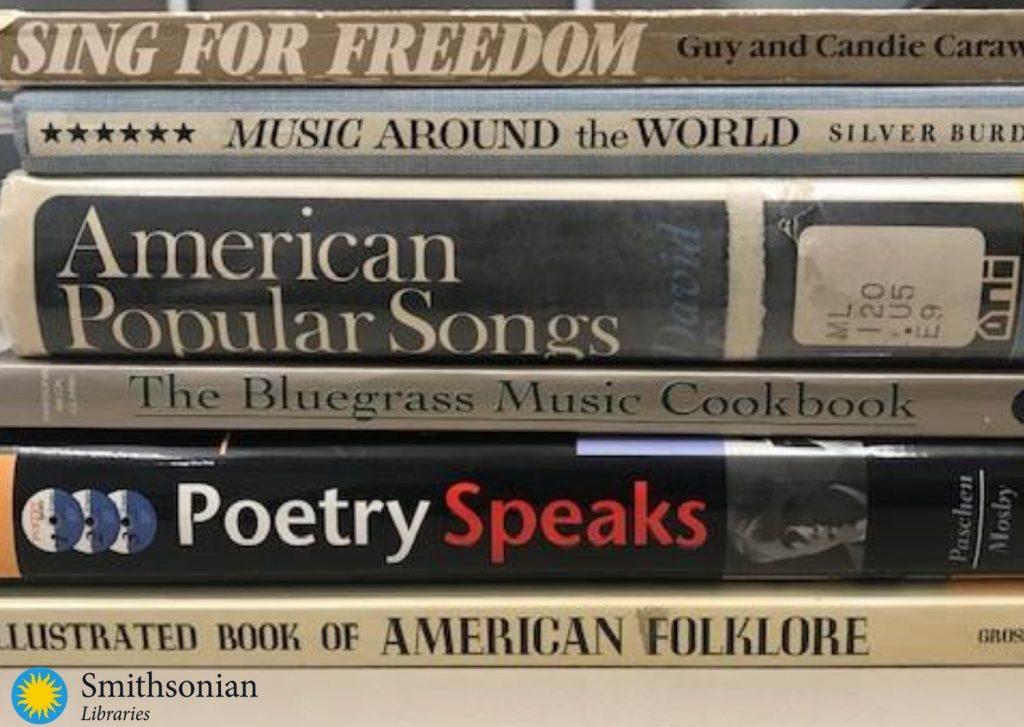 Click for postcard of books in Smithsonian Libraries Research Annex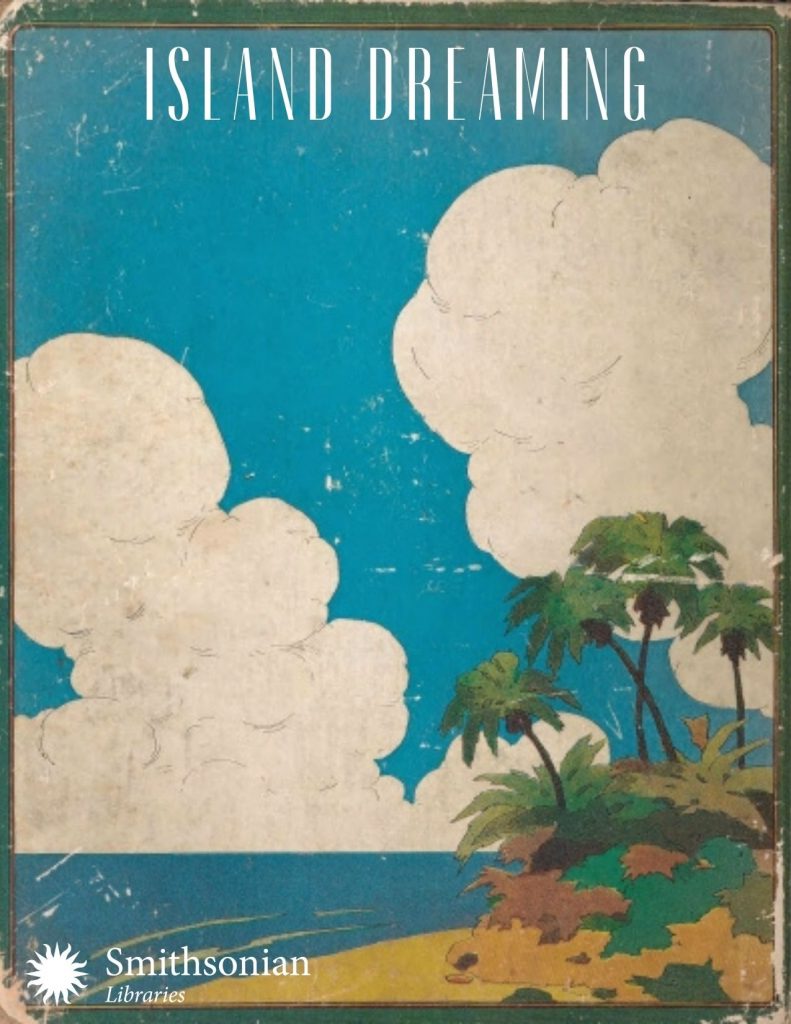 Click for postcard of The Flight Brothers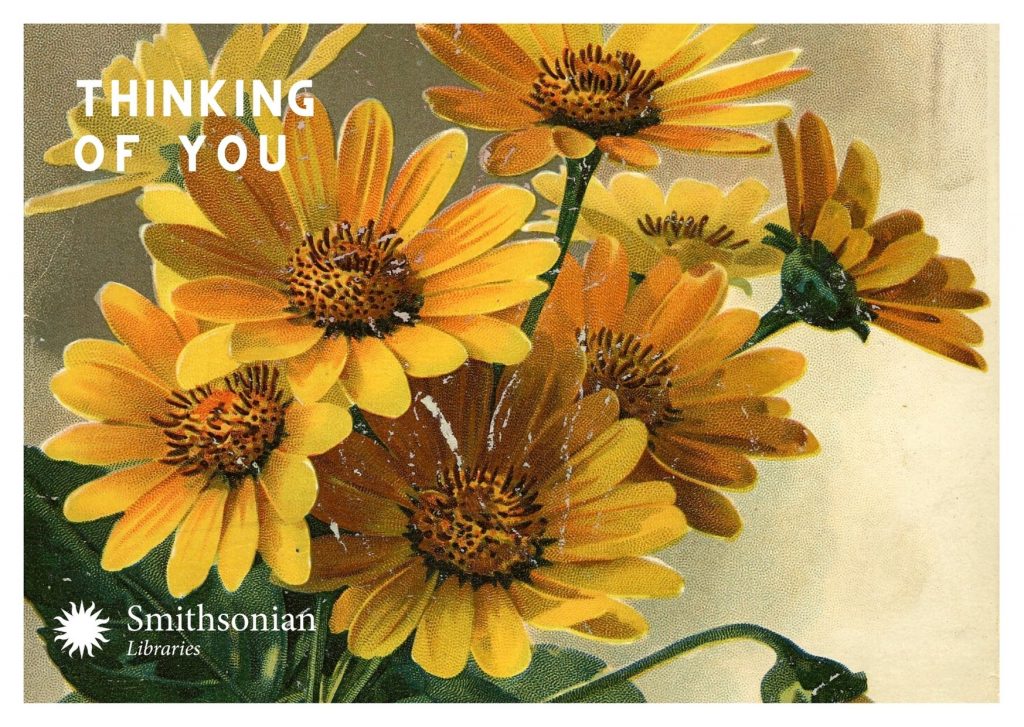 Click for postcard of Pitcher & Manda seed catalog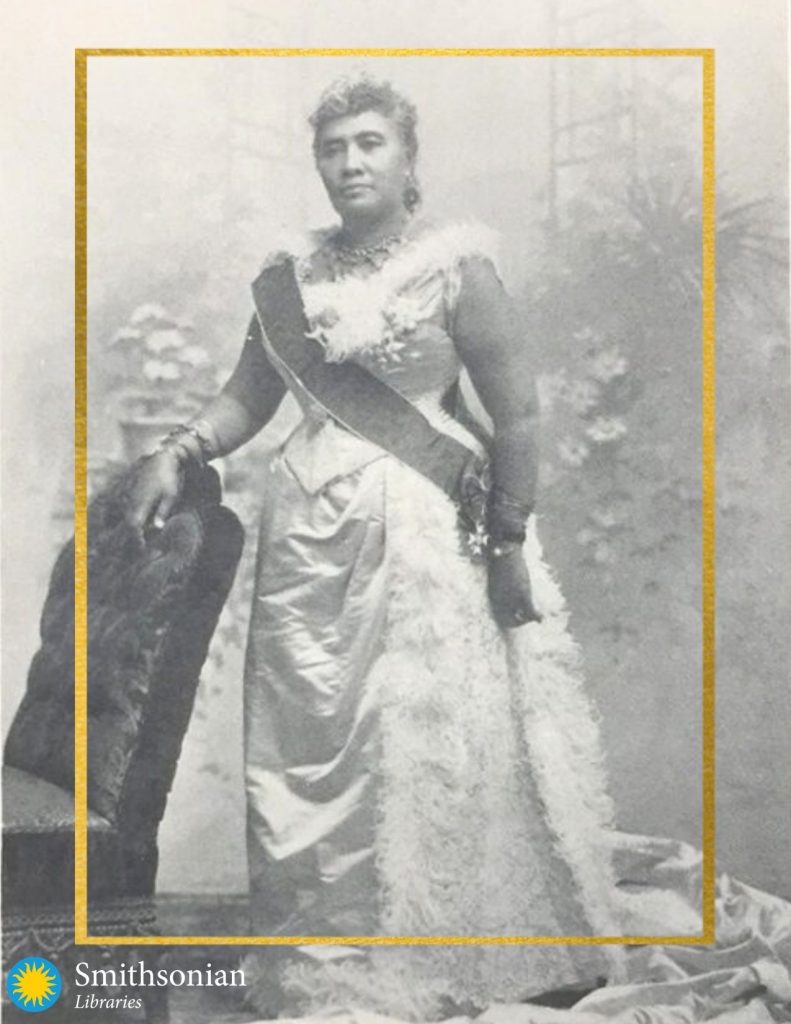 Click for postcard of Queen Liliuokalani