Whether you're headed back to school, back to work, or back to your home office or dining room table this fall, we've compiled a few fun treats and created this Digital Book Bag for you! Piece together digital jigsaw puzzles, download free coloring pages, or browse a few favorite books from our Digital Library.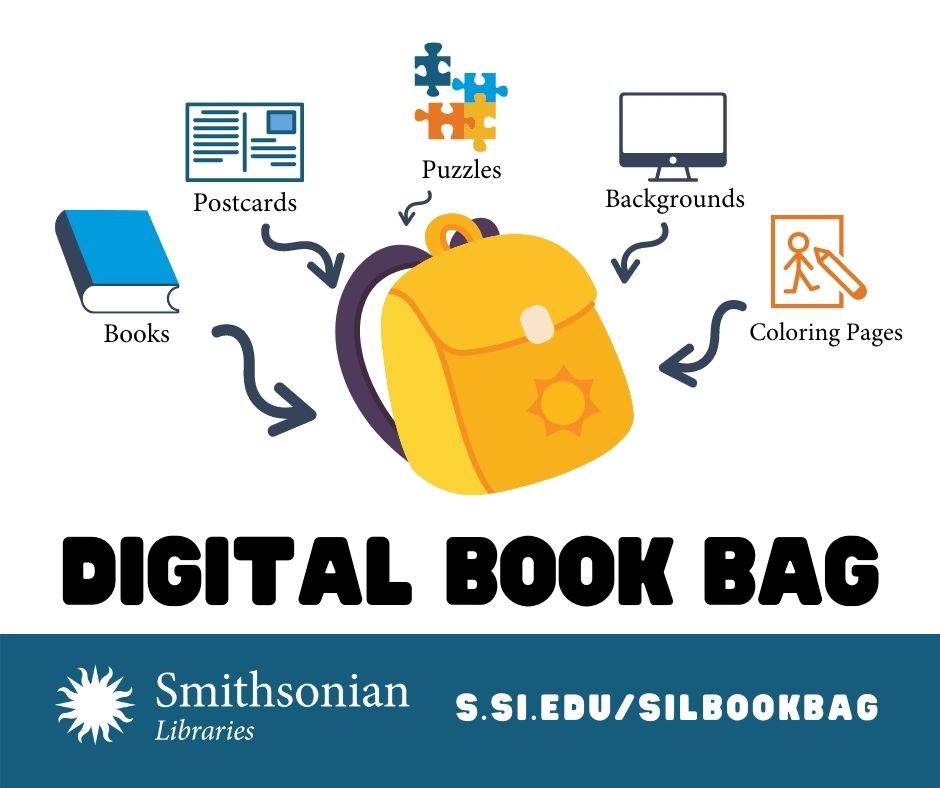 There's something for everyone in this virtual bag of goodies. Click the content links below to find more information about each activity and download something fun!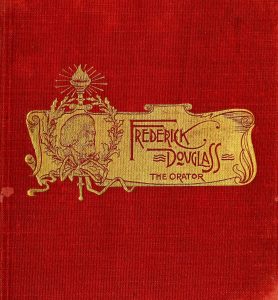 Digital Library and Biodiversity Heritage Library 
Overwhelmed by the great reading options in our Digital Library and Biodiversity Heritage Library? This quick collection of staff favorites highlights a few titles for your virtual "To Be Read" pile. They're free, don't require a wait list or library hold, and don't even take up space on your nightstand.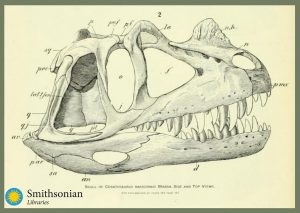 Reconnect with friends and family by sending them a note from our new set of Digital Postcards. These nine versatile postcards are fillable pdfs that can be printed or emailed to brighten someone's day. Download a dinosaur skull, a brilliant goldfish or a historical figure to help say "hello"! 
You've probably solved a lot of new logistical problems the past few months.  Take a break and put together a few soothing puzzles from our collections. Piece them together right on our blog or through Jigsaw Explorer. You can even adjust the settings to make them less challenging. We could all use an easy win these days, right?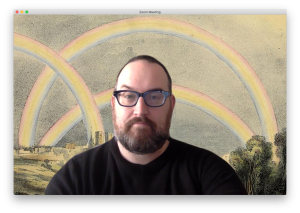 Spruce up your digital meeting space with a new conference background, pulled from the pages of our books. Whether you're working (or learning) from an office, in a home filled with kids, or a makeshift set-up in your den, it can be hard to find a distraction-free setting. We've rounded up a few great options from our Digital Library, re-sized and ready to download.  
We don't have to tell y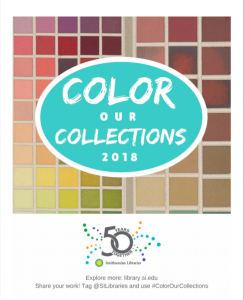 ou that this favorite childhood activity can be just as soothing for grown-ups. But did you know that we have three free packets available to add to your coloring portfolio? Created for #ColorOurCollections over the past few years, these packets offer a mental break all year long. Add your favorite hue to vintage Parisian fashions or decompress while filling in a floral pattern.  
We hope these Digital Book Bag activities bring you a little entertainment, and maybe a bit of stress-relief, as you and your family head back to the books this fall.